Canal Placemaking Study
A vision for the Grand Union Canal at Old Oak and Park Royal, capturing its existing qualities and setting out strategies for its improvement and preservation.
More info
The Canal Placemaking Study provides the Paddington Arm of the Grand Union Canal at Old Oak and Park Royal with an ambitious, deliverable and strategic framework for improvement which has been developed with and for a diverse group of communities, businesses, organisations and statutory bodies.
Context
Our study sets out a vision, detailed strategies, palettes and scenarios for how the diverse and sometimes conflicting demands of the canal's multiple users can be met. The strategy takes in mooring and community recommendations, a towpath charter, proposals to ensure that human activity does not conflict with the canal as an ecological corridor, exemplar towpath designs, and proposals for how the industrial uses of Park Royal might better enhance the canal and the lives of their workers.
The Study emerged out of Listening to the Grand Union Canal, an engagement study which captured the use and perceptions of this stretch of the canal in the form of a collectively-authored map, published interviews and a podcast.
The Canal Placemaking Study was published and adopted in 2019.
Credits
Client: Old Oak and Park Royal Development Corporation, Mayor of London, Canal & River Trust
Dates: 2018 – 2019
Collaborators: Spacemakers, Europa, Jonathan Cook Landscape Architects. With thanks to members of the OPDC Community Review Group.
Status: Completed & Adopted
Close More info
Related entries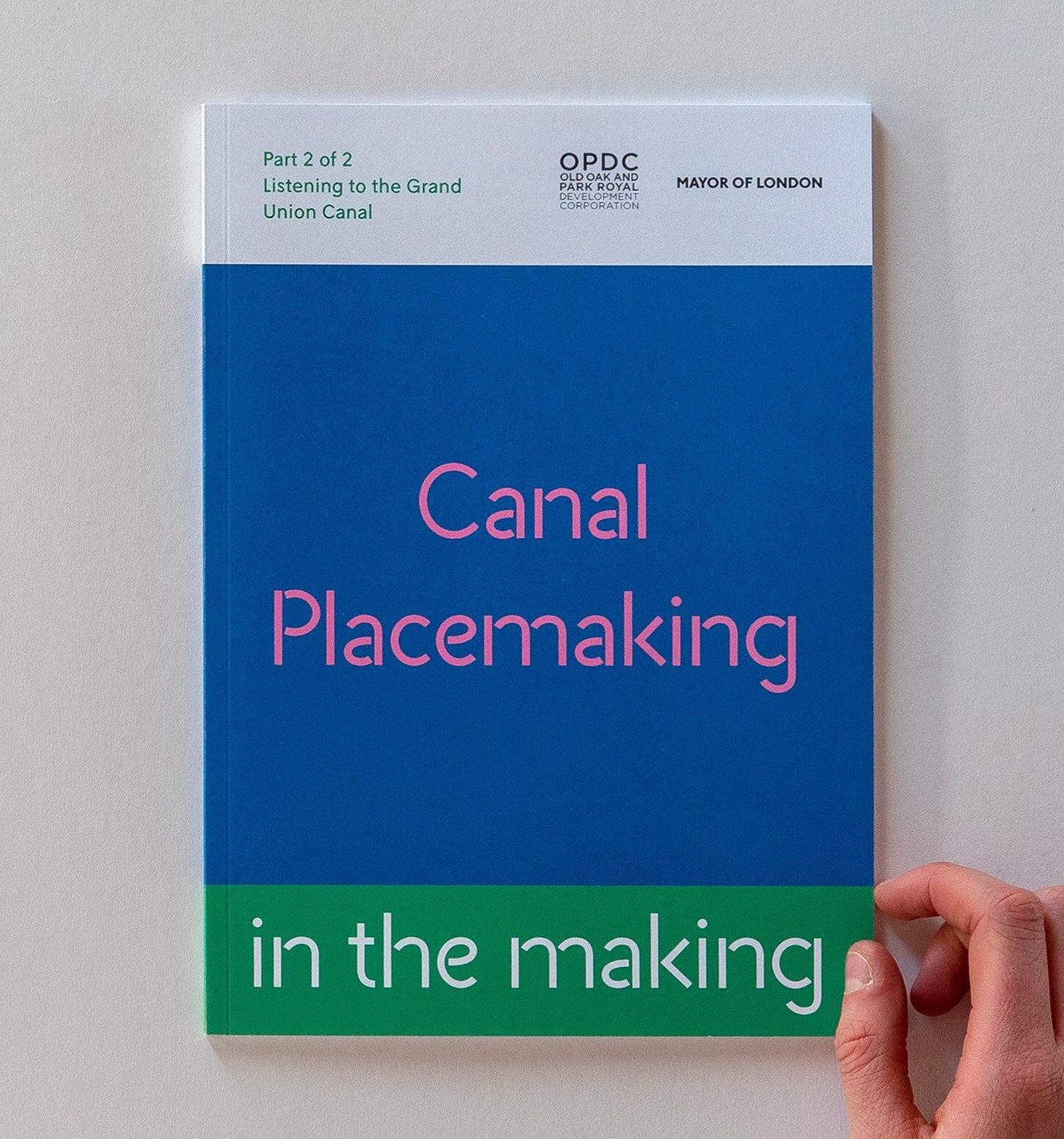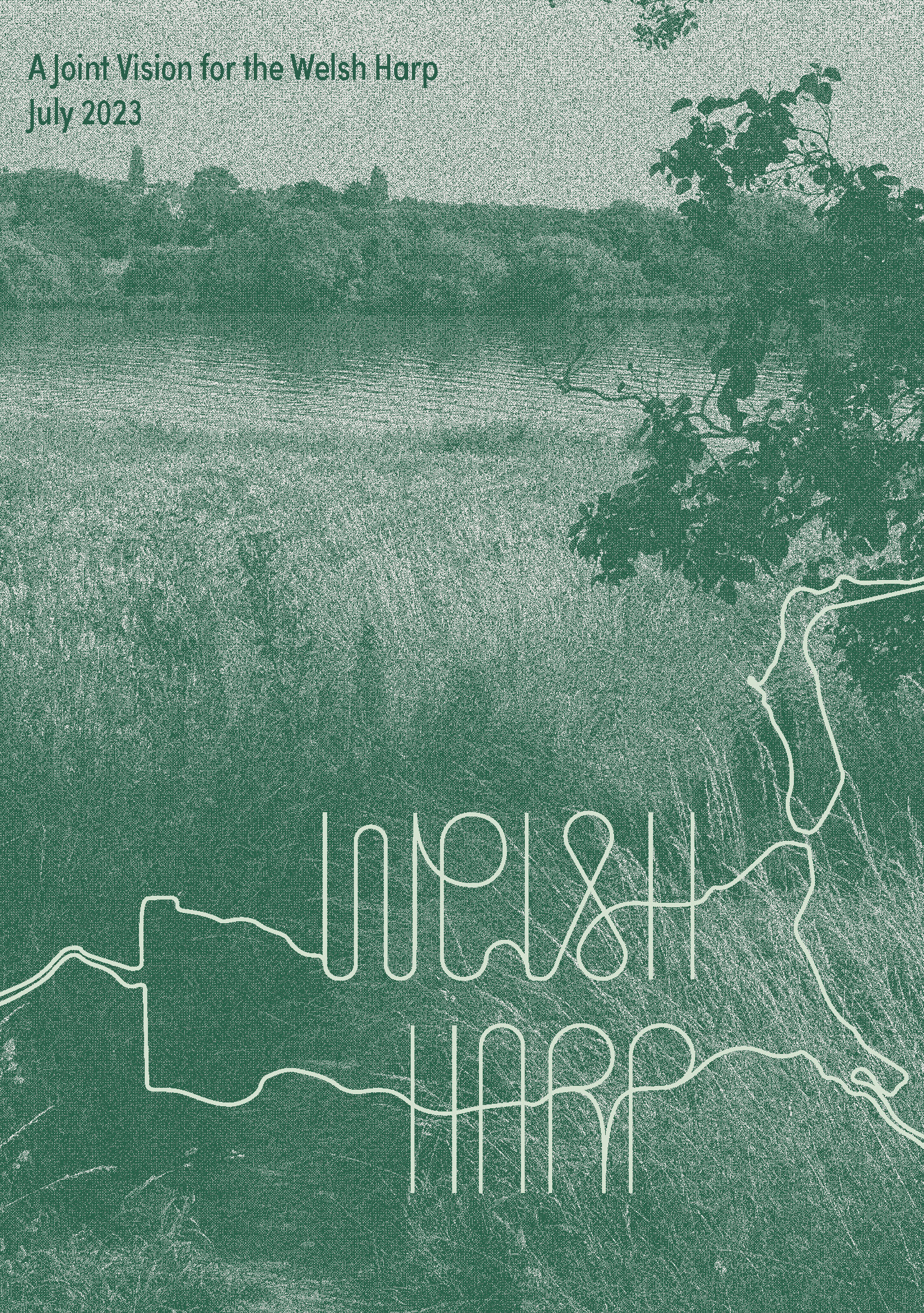 Developing a collective vision for the Welsh Harp reservoir and surrounding public landscapes.