Royal Docks Economic Portrait
Exploring the needs and ambitions of the Royal Docks business community.
More info
This study provides a portrait of economic activity in the Royal Docks area, one that builds an understanding of the people that create the economy of the Royal Docks, the spaces they work in, the things they make or do, and their own perspectives on their work and the context in which it takes place. The focus of the study is on a series of 1:1, interview-based illustrated Case studies taken from a sample of businesses in the area. Businesses were selected after a comprehensive business audit was carried out to ensure a diverse range of business types were identified. These have been analysed to identify themes, clusters, networks and finally recommendations to help guide the Royal Docks team to develop, update and refine the support they offer to businesses and organisations in the Royal Docks area, as well as continue to develop their approach to attracting new enterprise and sectors to the area.
Credits
Client: Royal Docks Enterprise Zone
Dates: 2022-3
Status: Completed
Close More info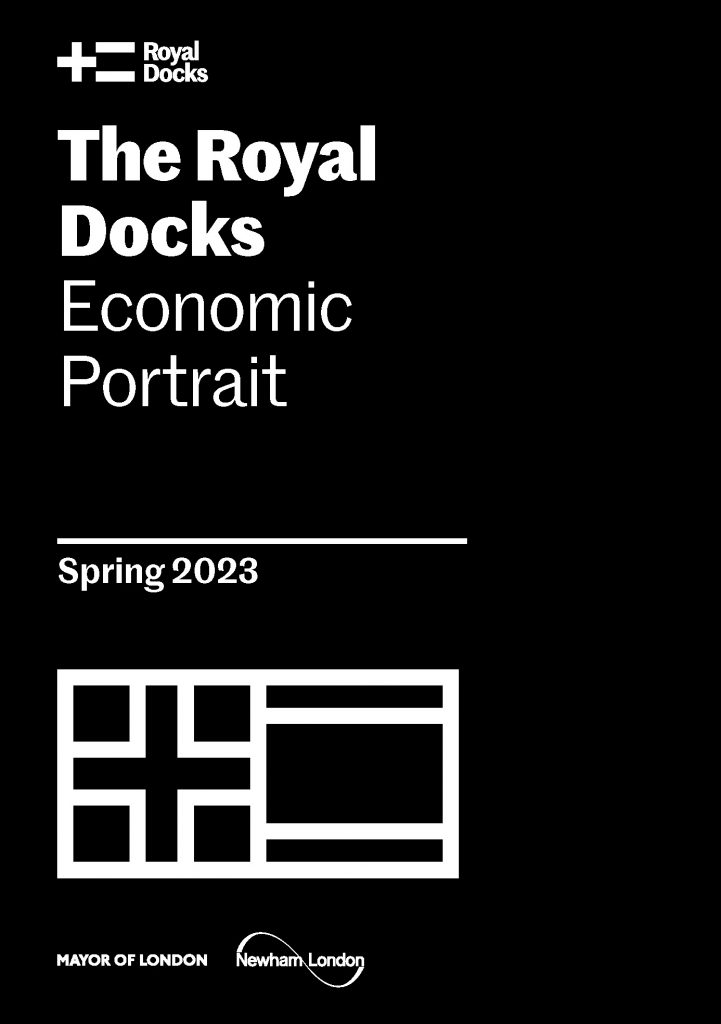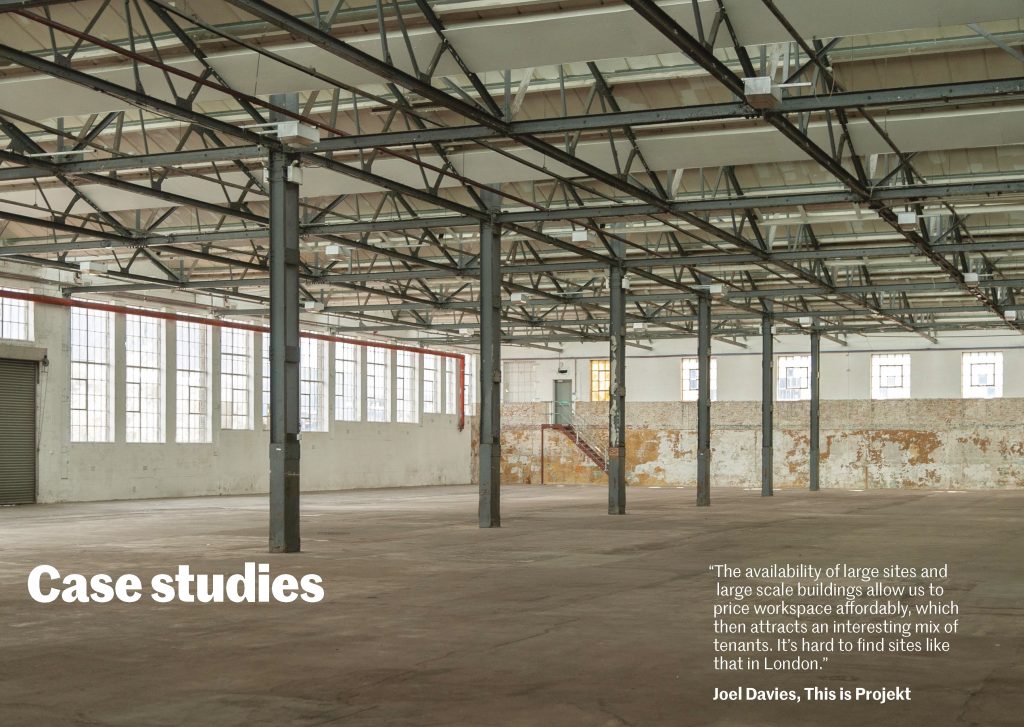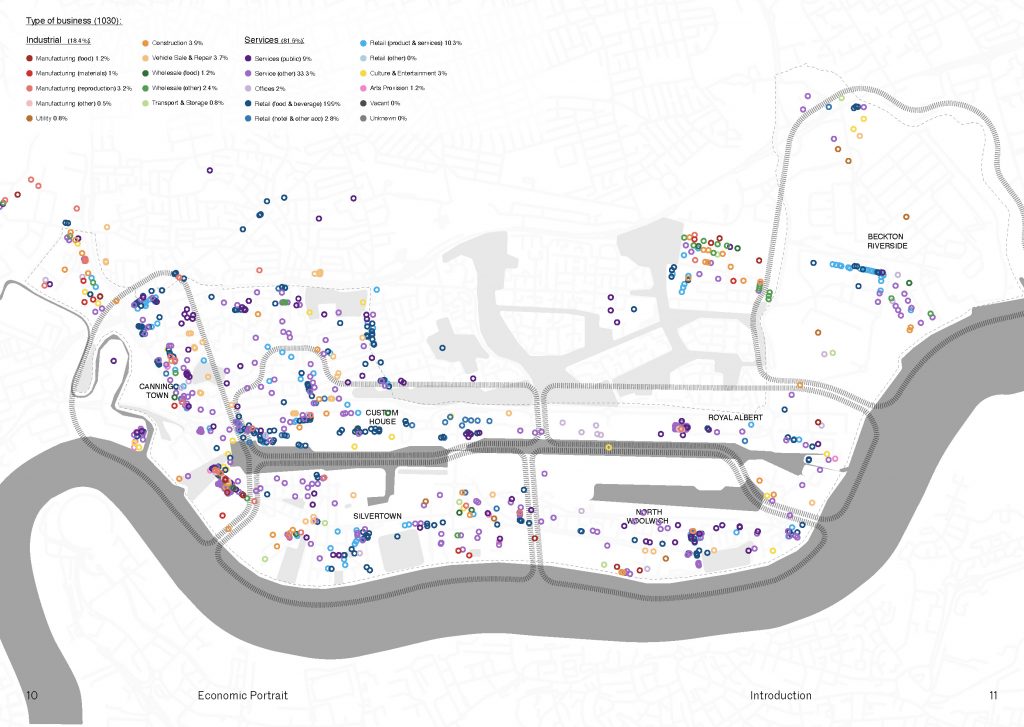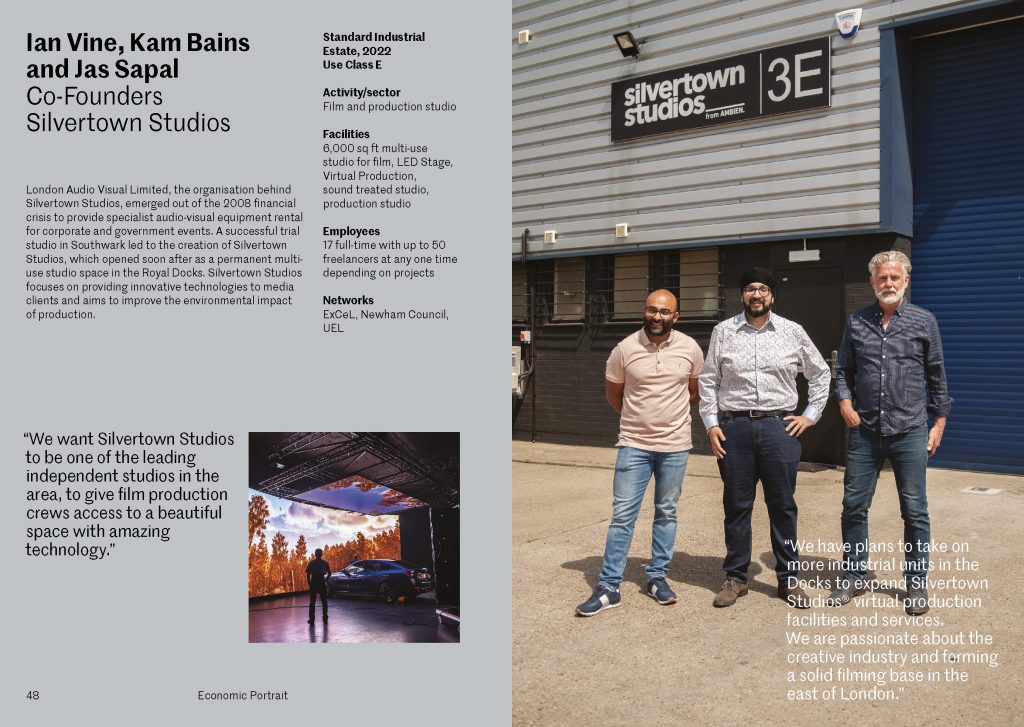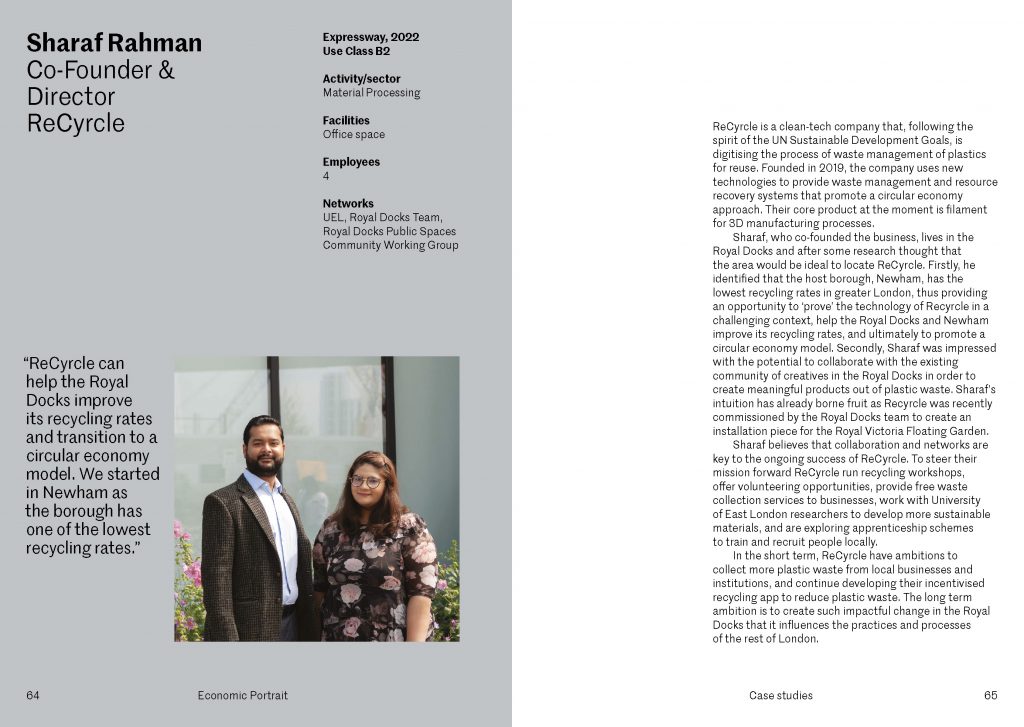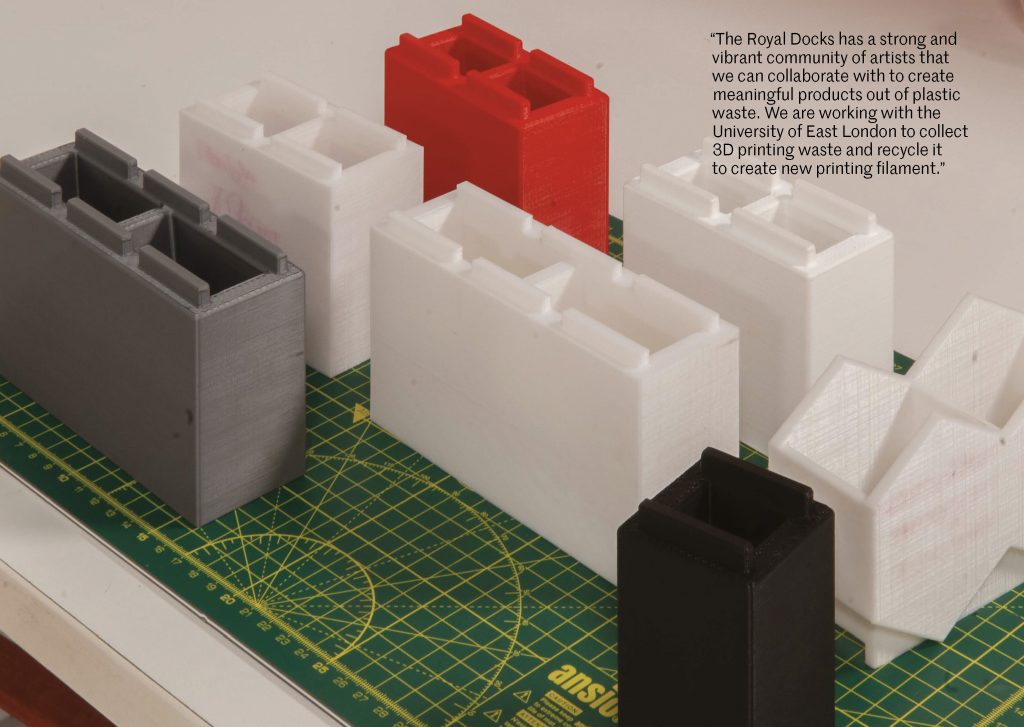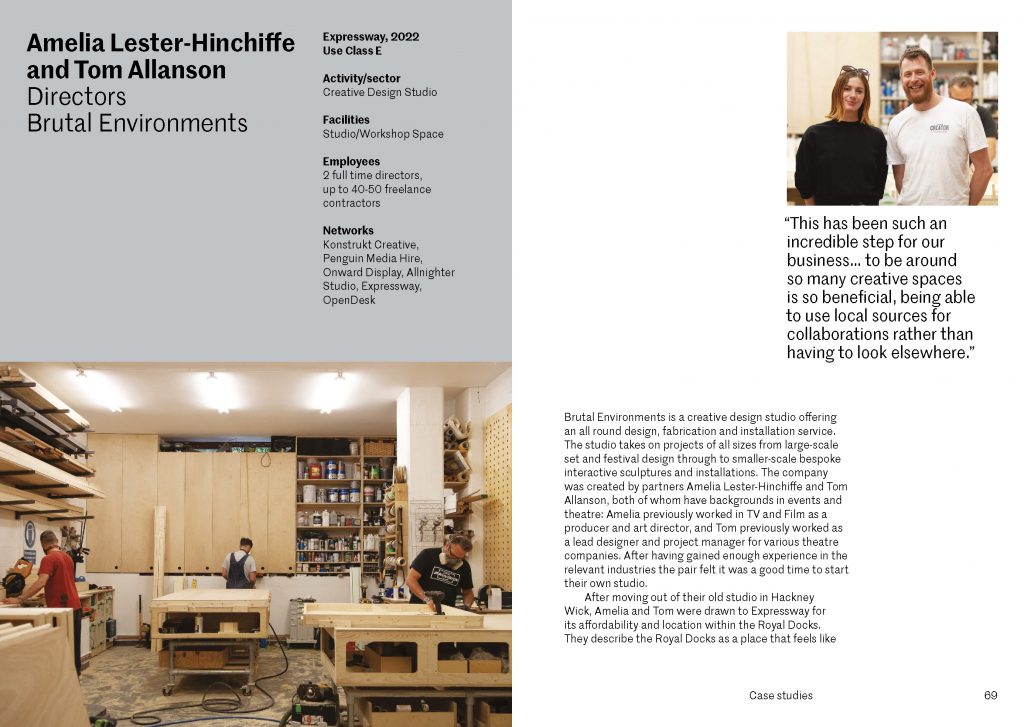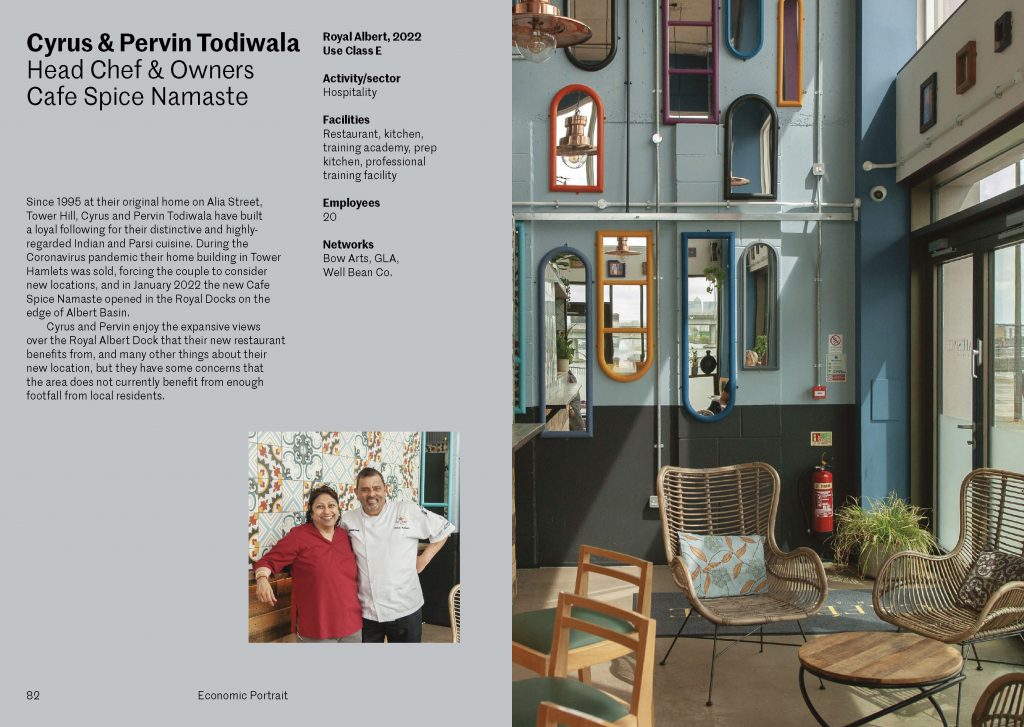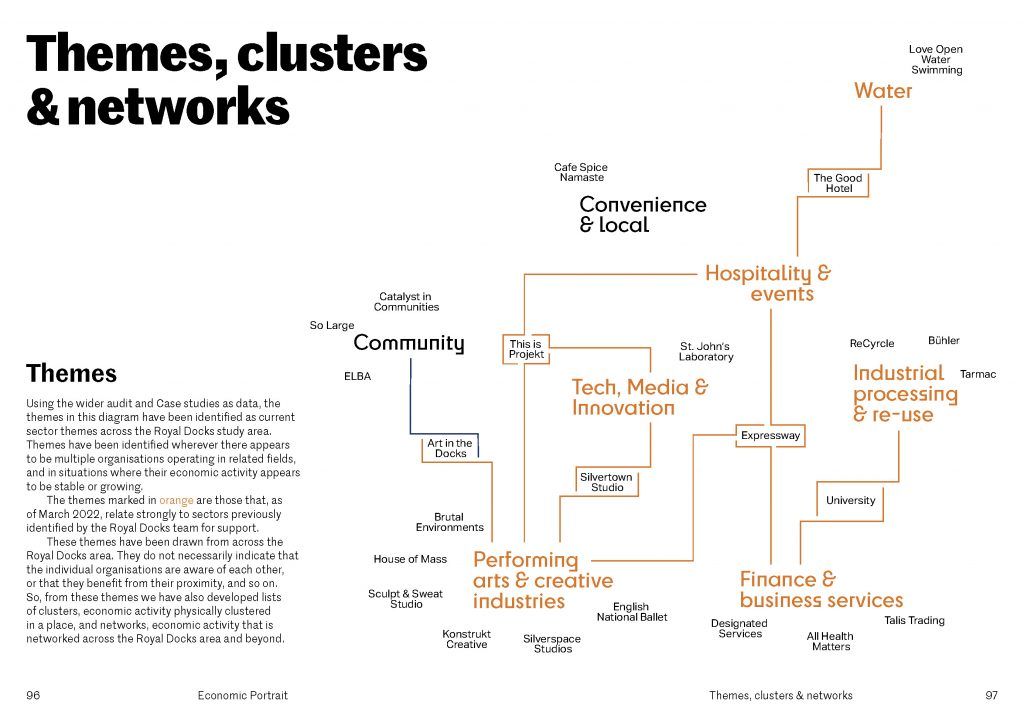 Related entries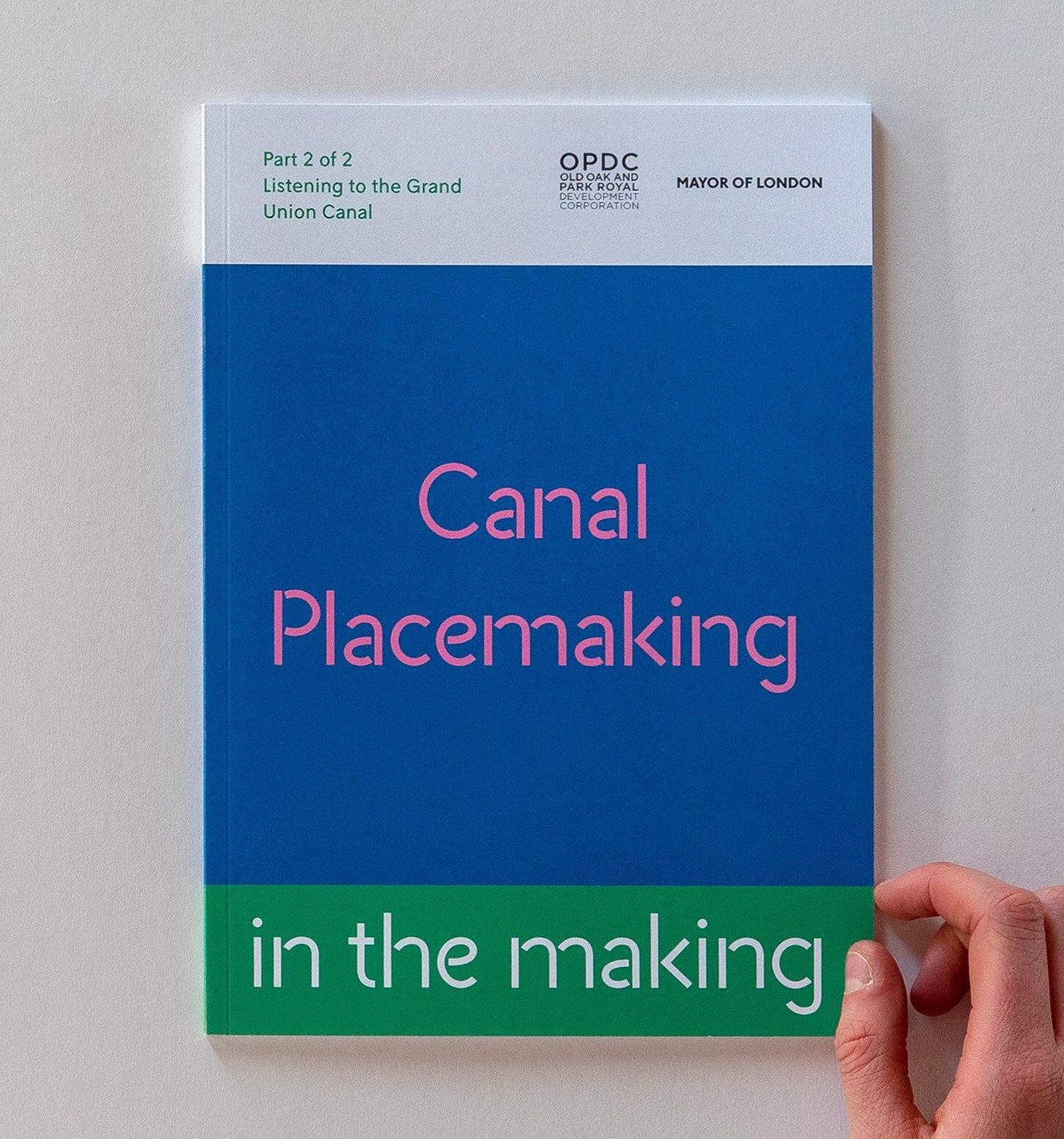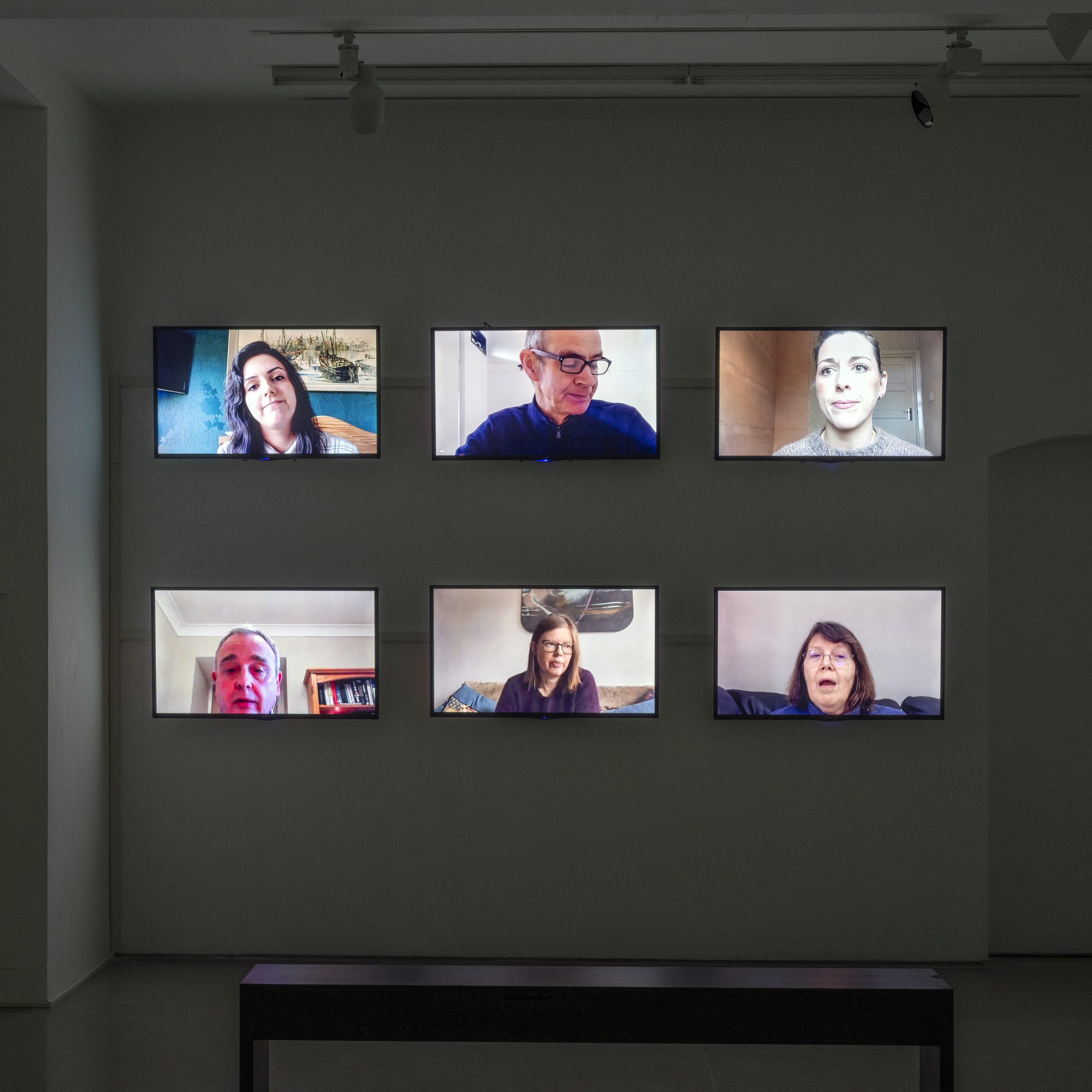 An exhibition about stepping across sectors and beyond traditional architectural practice to build new forms of publicness, with Public Practice and Alison Crawshaw.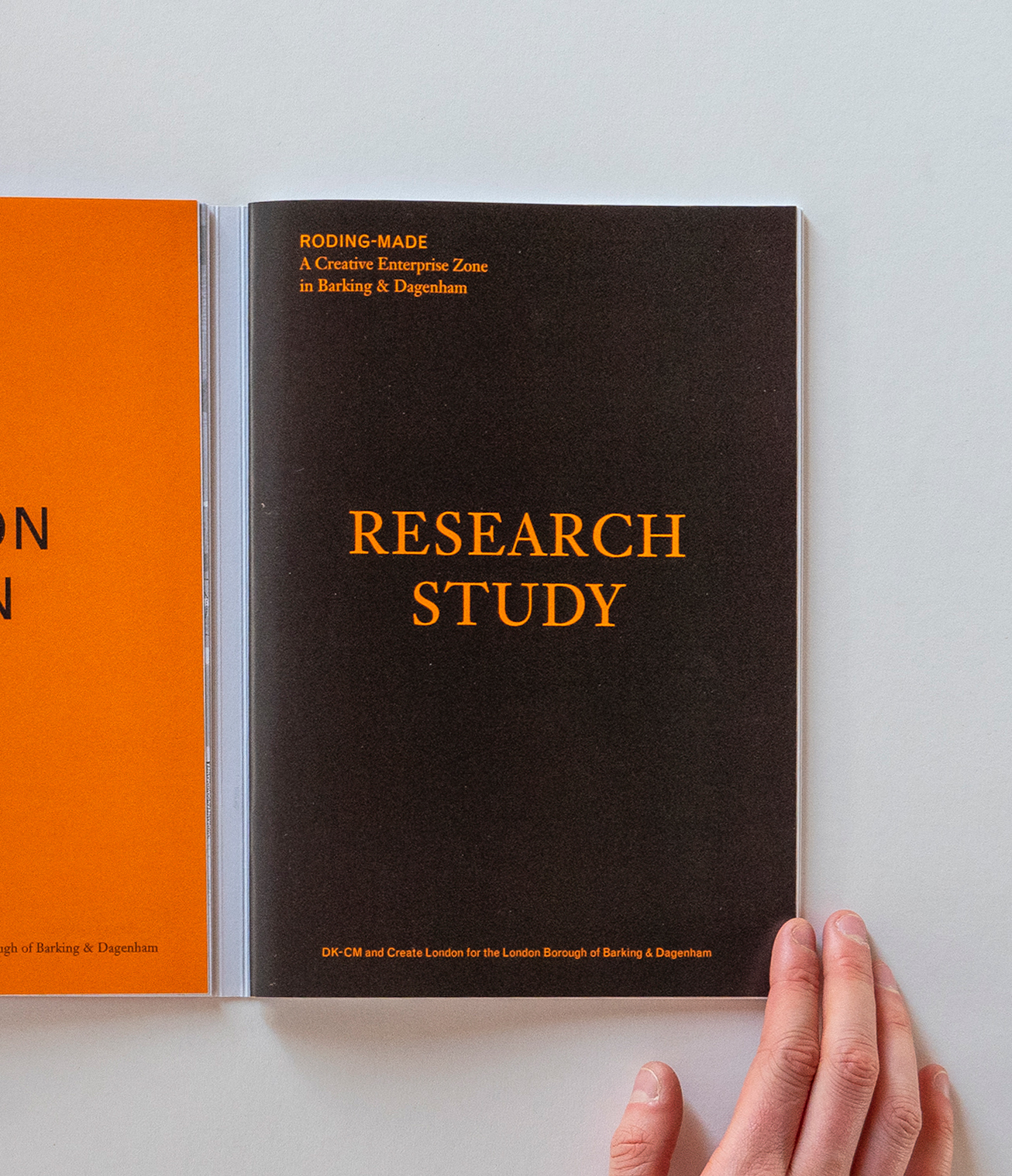 A research study into the social and historical context of the industrial areas of Barking & Dagenham through a series of interviews with local creatives, produced by DK-CM, Create London and the New Economics Foundation.