SUB-PLAN
Both a practical guide for the householder and an exploration of the limits of legislation.
More info
Produced at a precarious moment in the history of the UK planning system, SUB-PLAN: A Guide to Permitted Development is a timely and pioneering investigation into the grey areas lying within the 'planning permission we already have'.
Close More info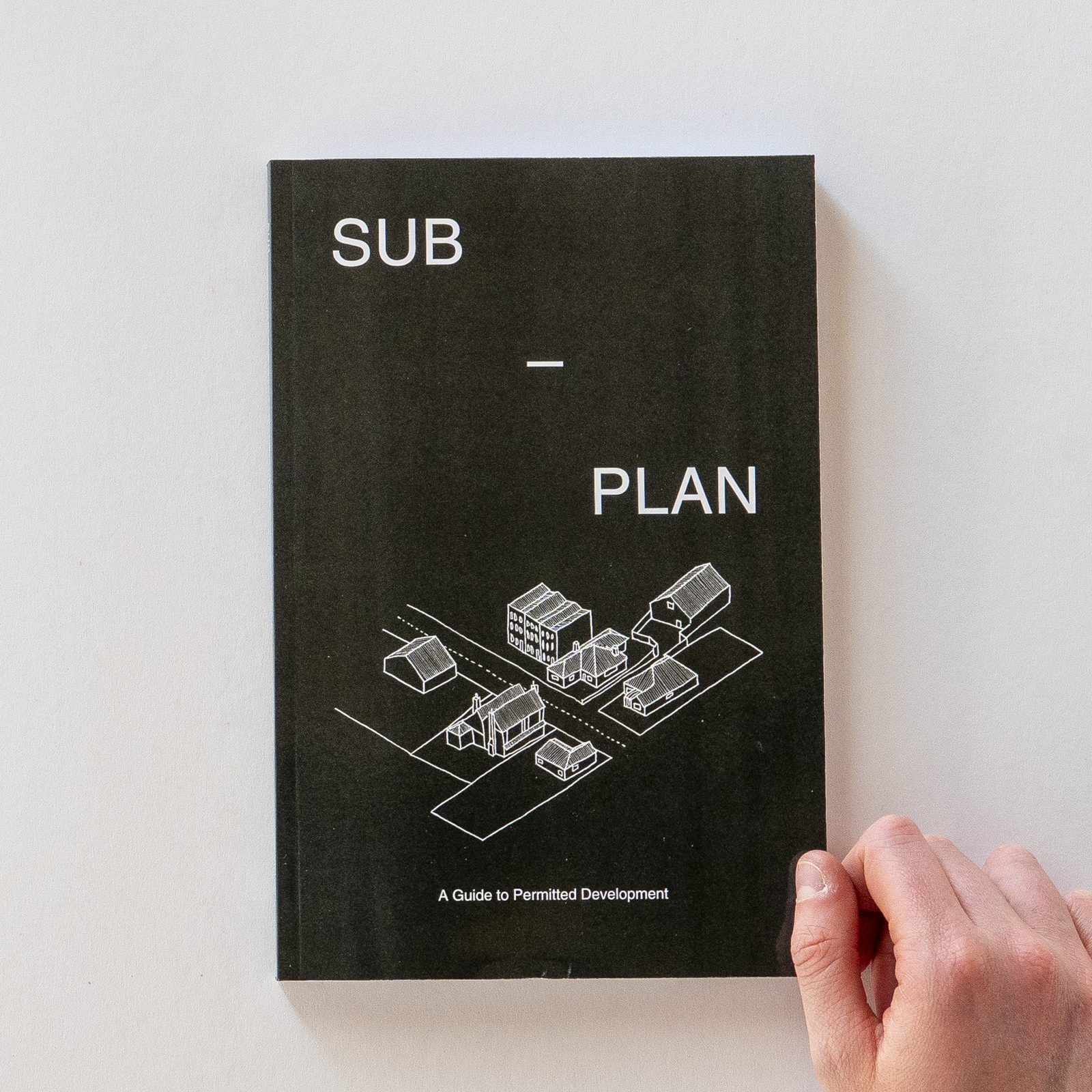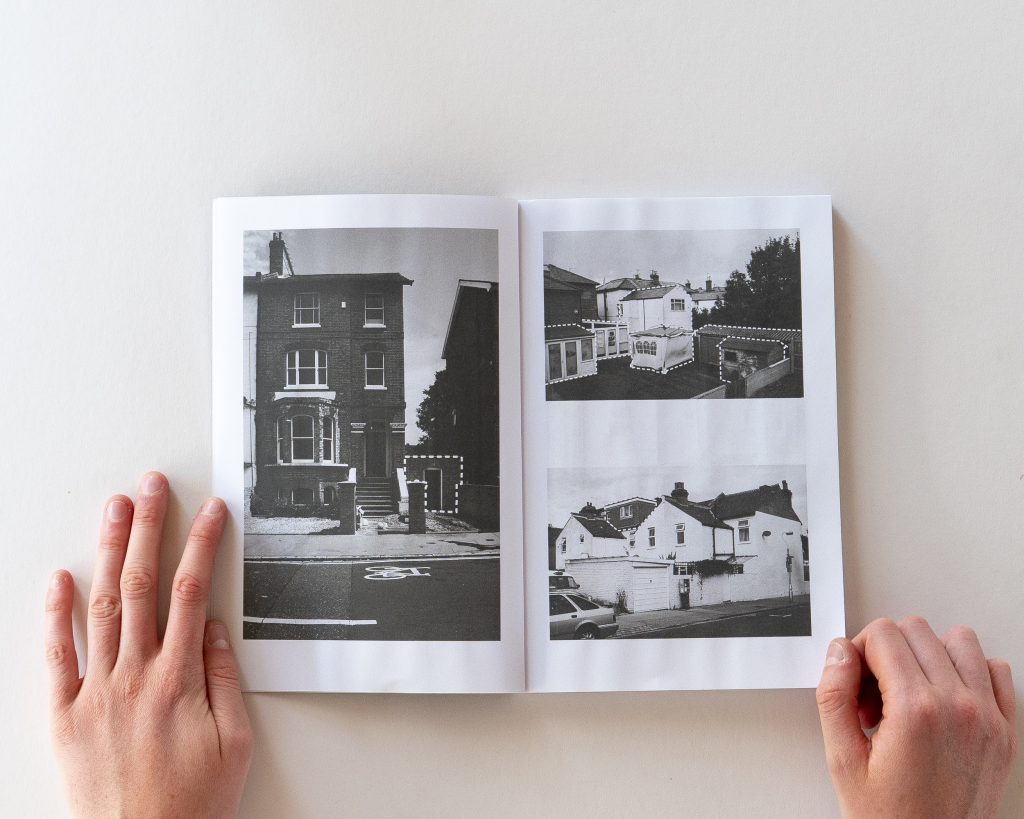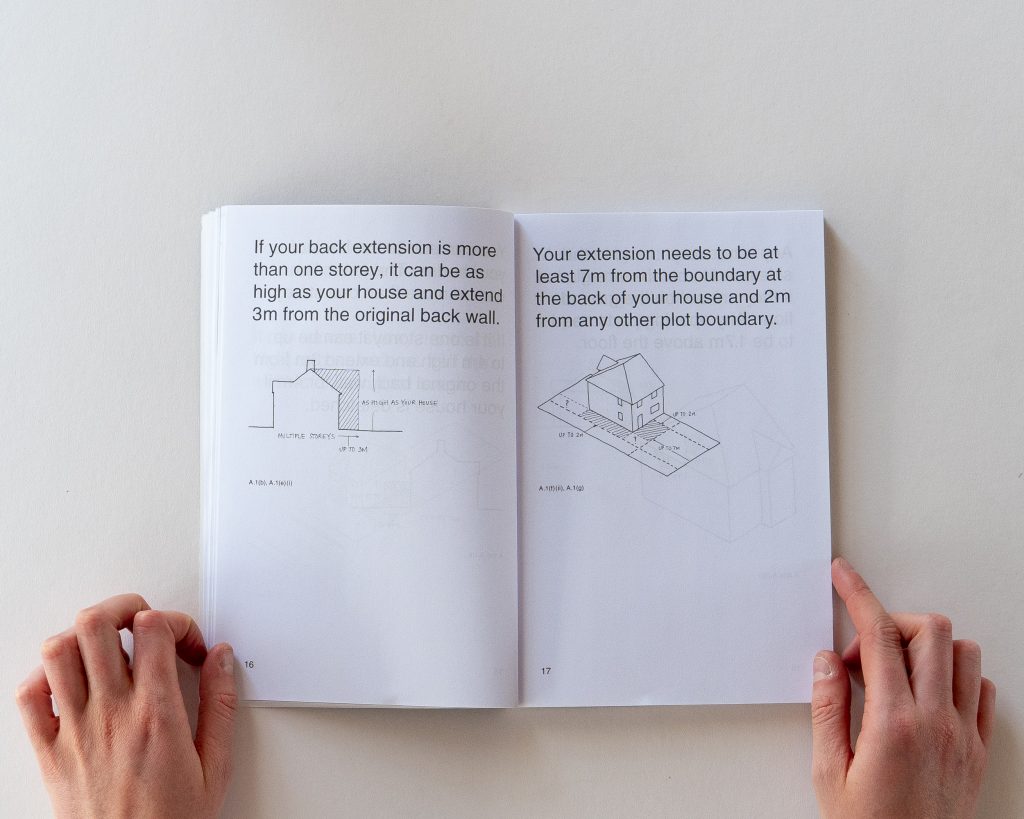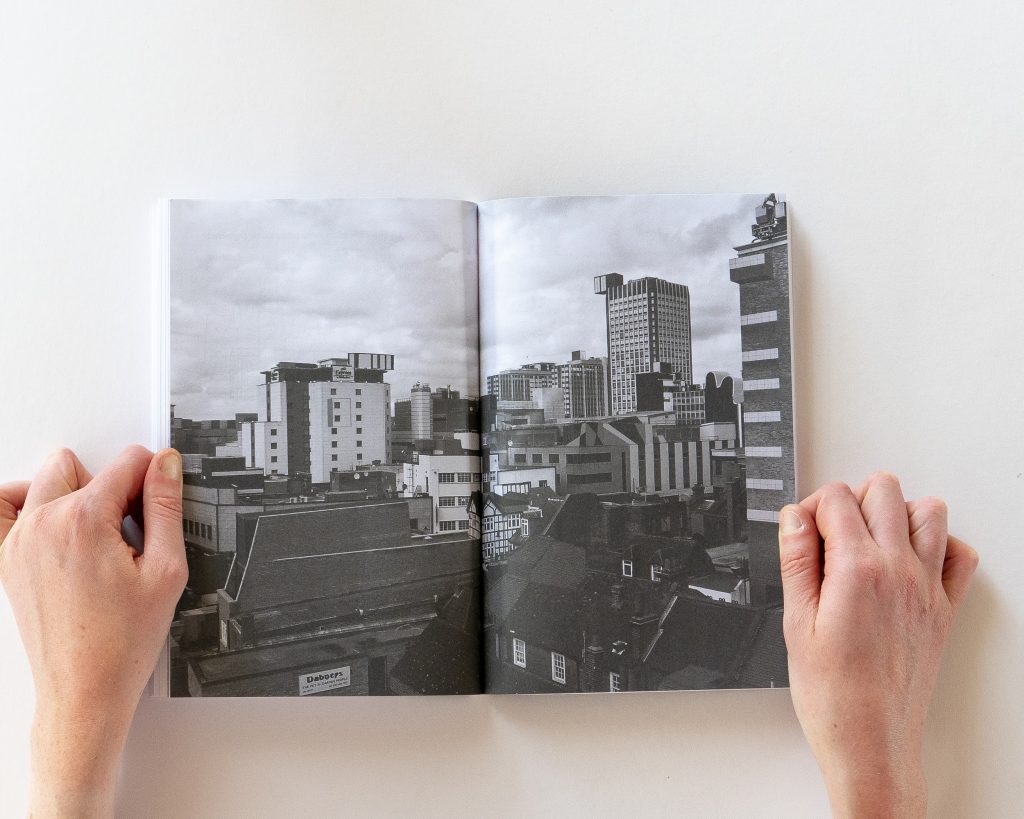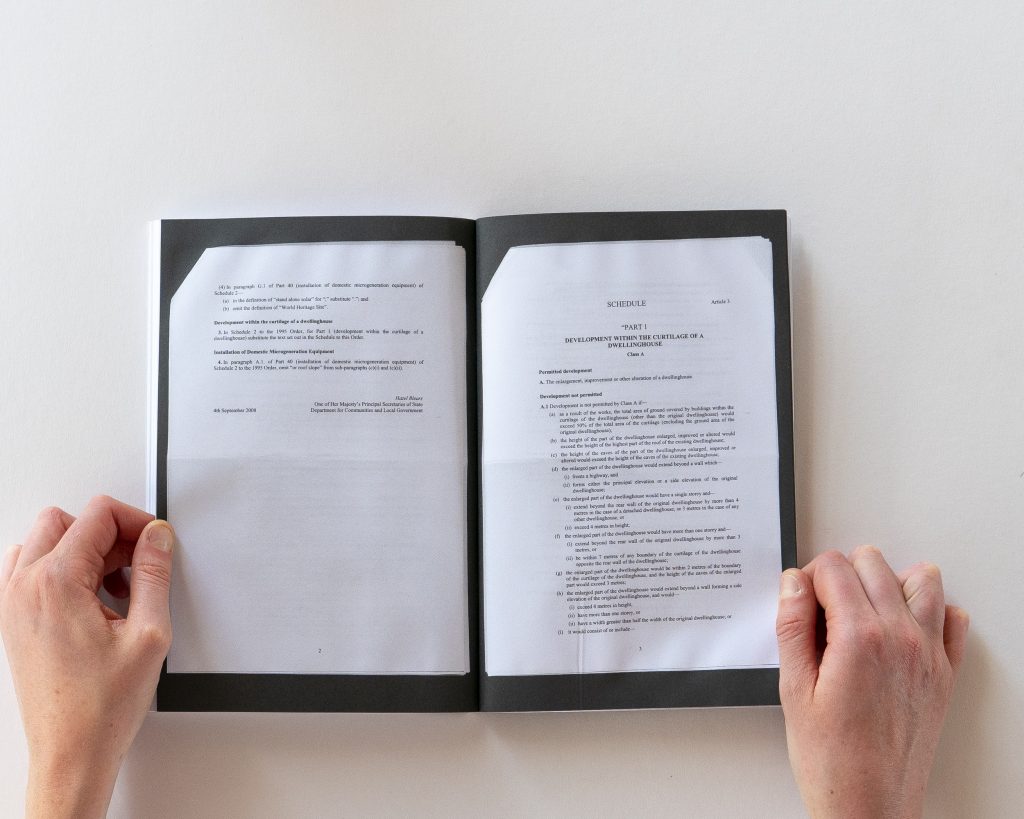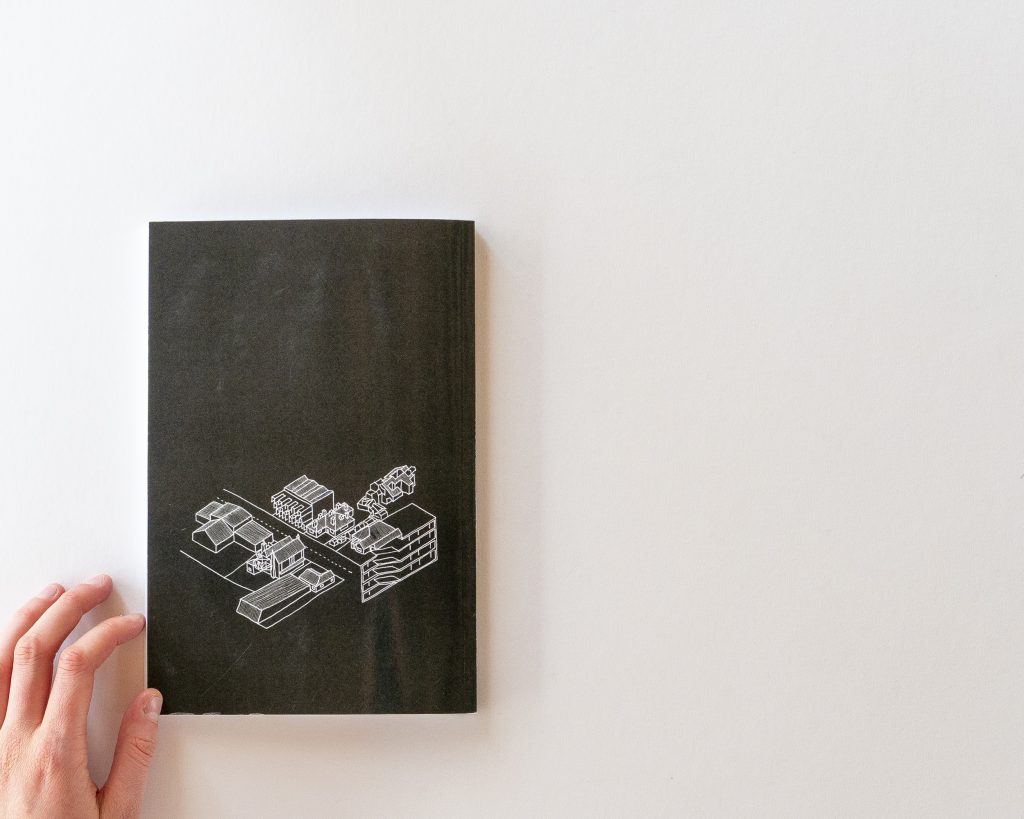 Related entries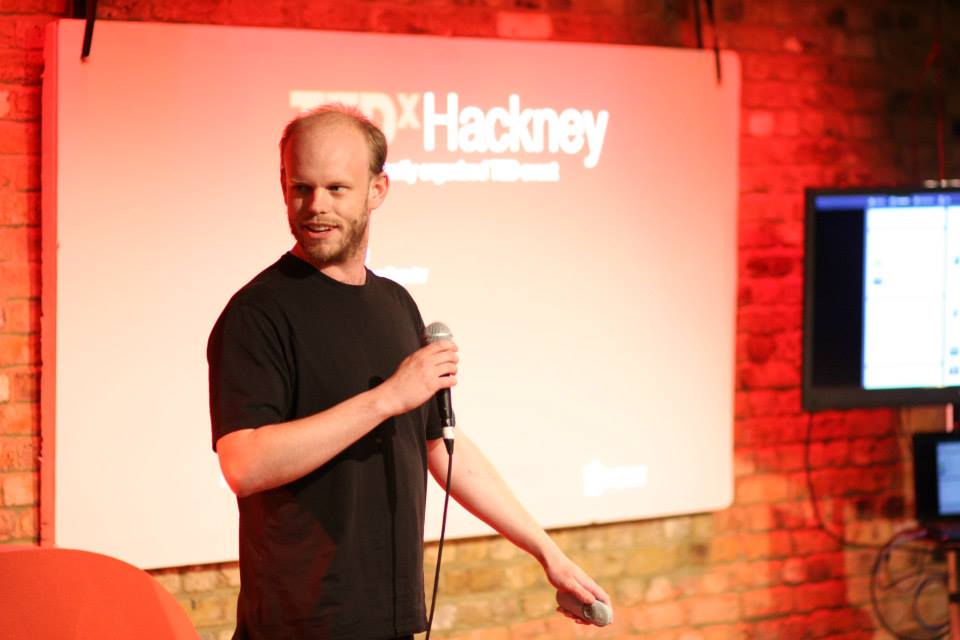 Building Rights aims to become the primary source of planning expertise in the UK.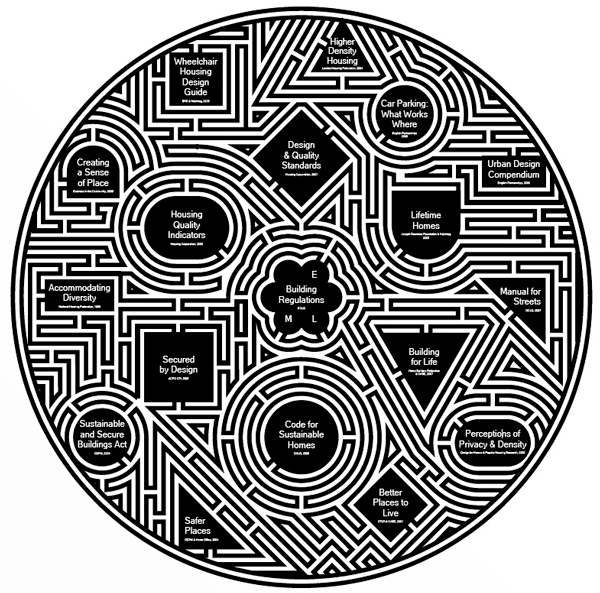 A exhibition exploring the aesthetics and consequences of housing regulation.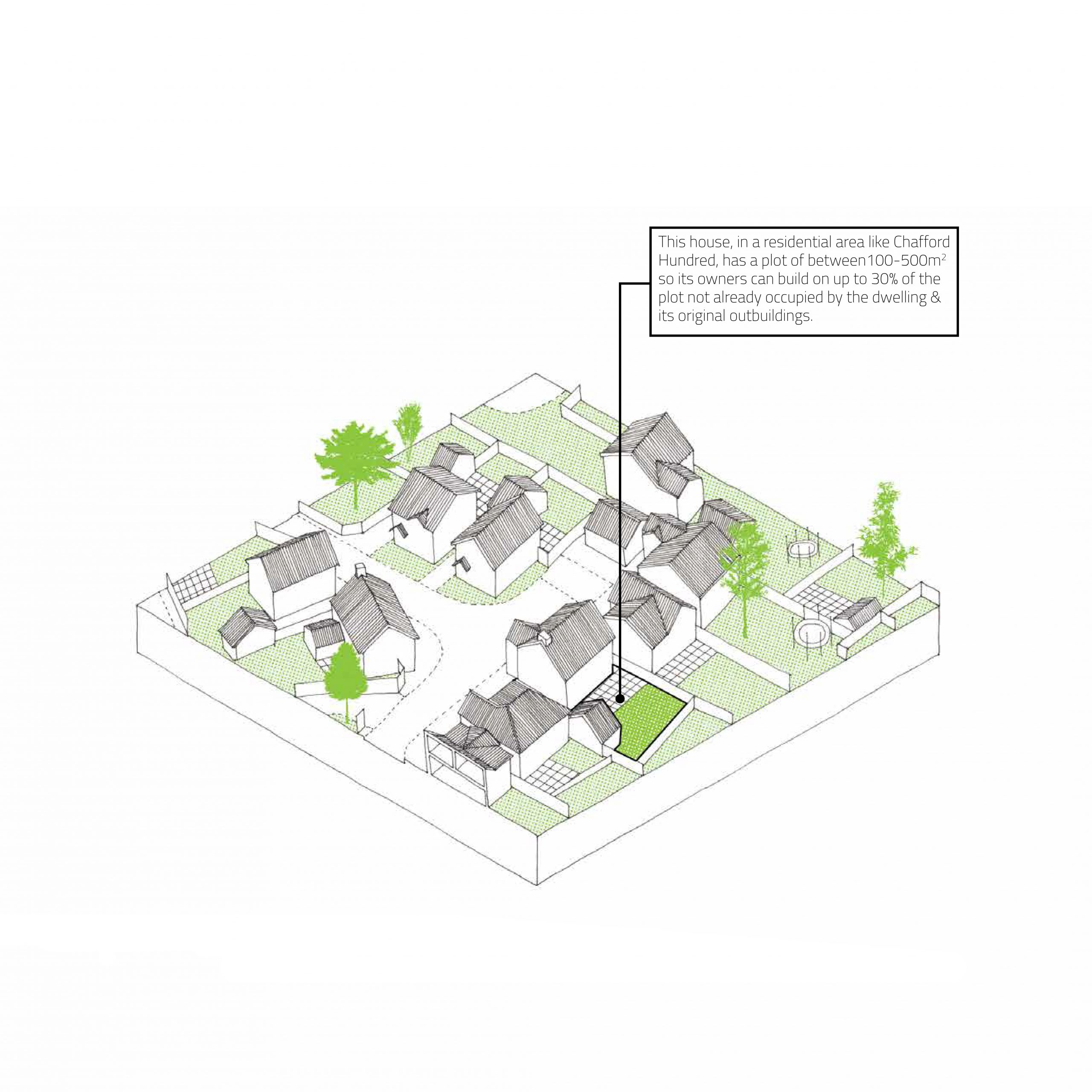 A collaboration with Thurrock Council and Emily Greeves Architects to develop new residential design guidance forming part of the council's Local Plan.