New Publics
An exhibition about stepping across sectors and beyond traditional architectural practice to build new forms of publicness, with Public Practice and Alison Crawshaw.
More info
DK-CM produced 'People Talk Planning', a curated series of screen conversations with members of the public to explore their experiences and impressions of statutory planning, for the exhibition, and collaborated with Public Practice and Alison Crawshaw on a collective New Publics manifesto.
A public conversation between the exhibitors, Luca Montuori and Supervoid was held at the British School at Rome to coincide with the exhibition, and a catalogue featuring a conversation between the exhibitors was published in October 2020.
British School at Rome, February 2019.
Close More info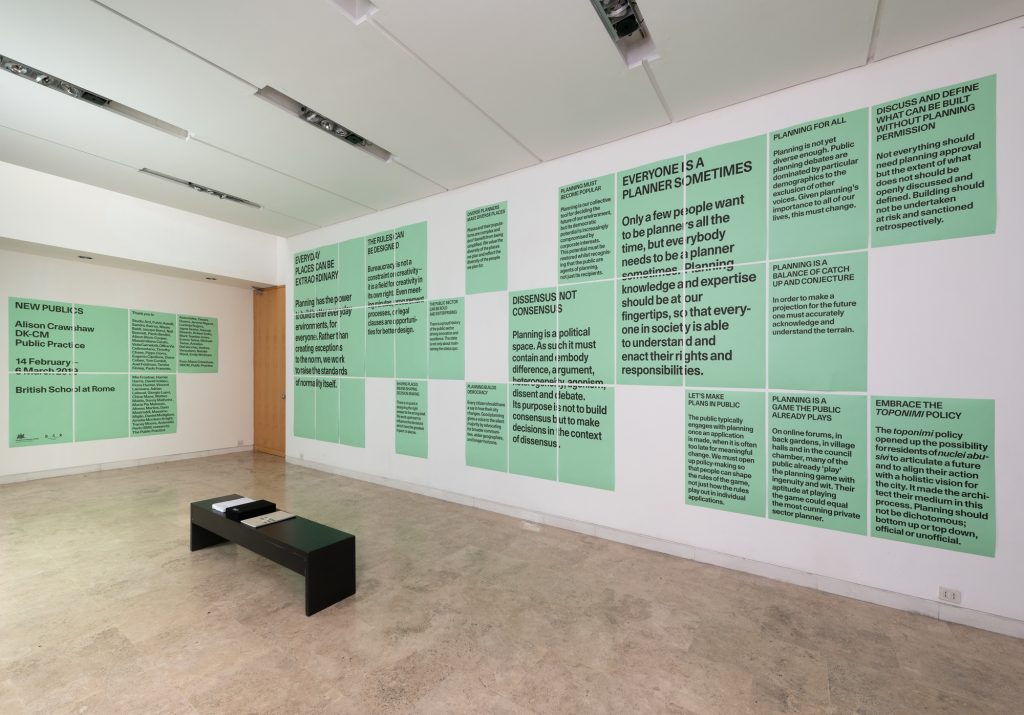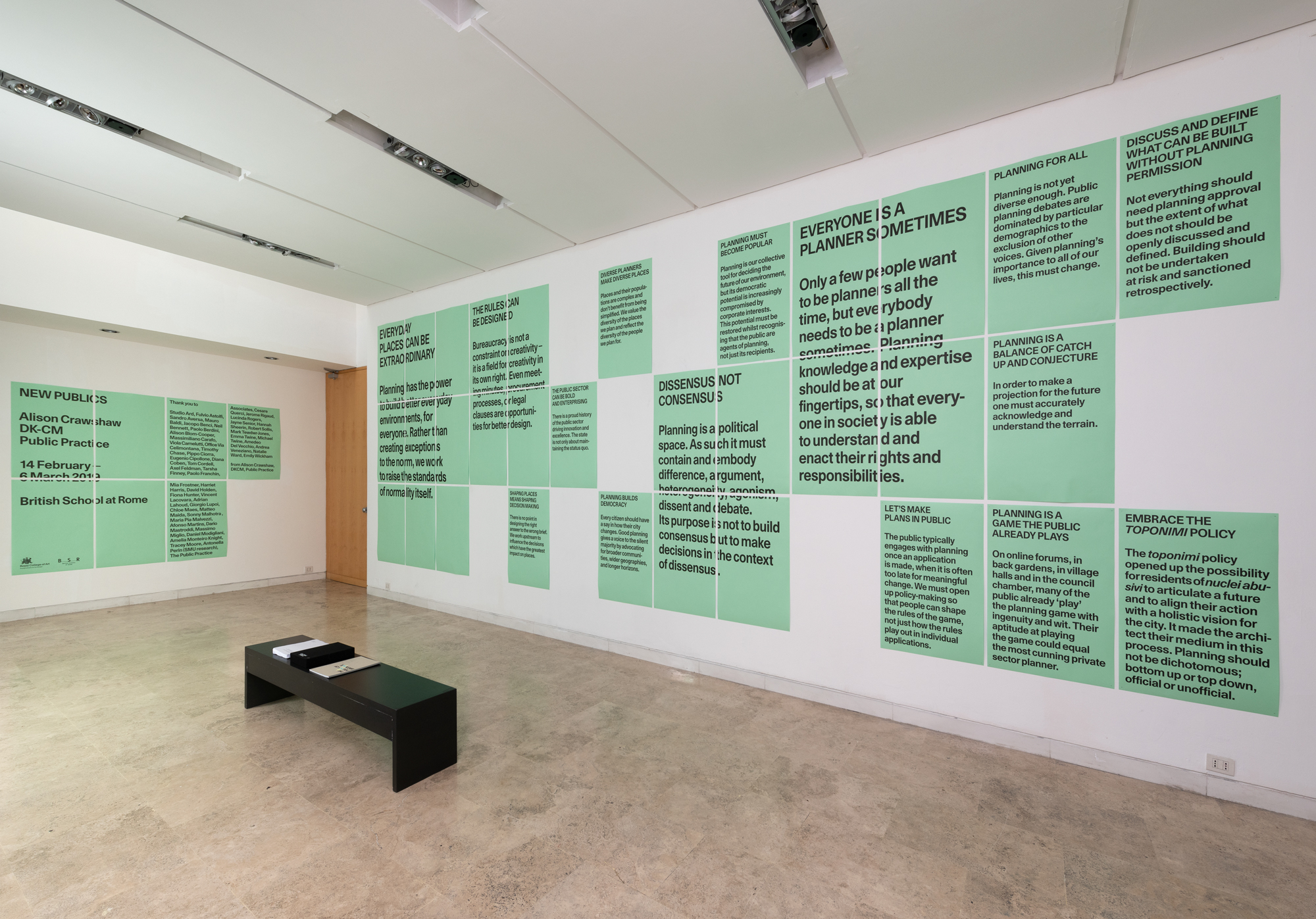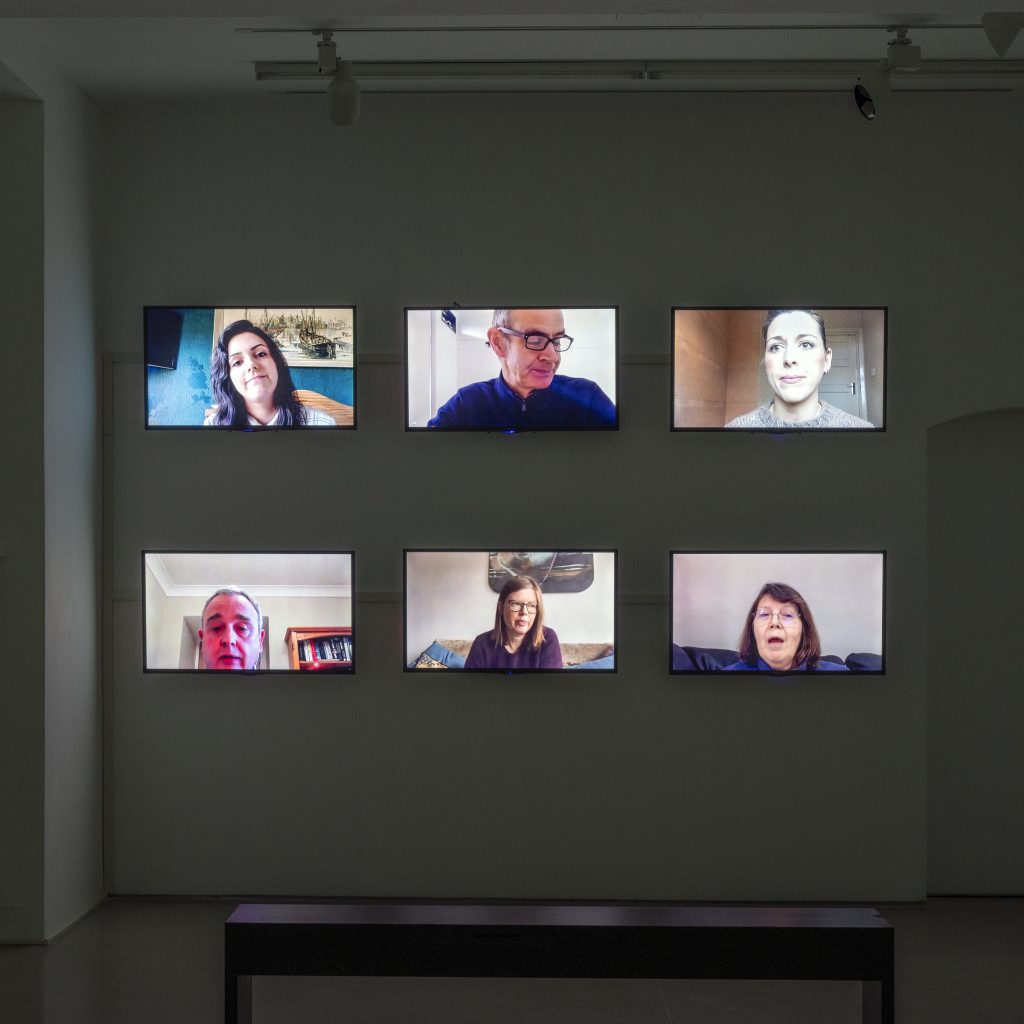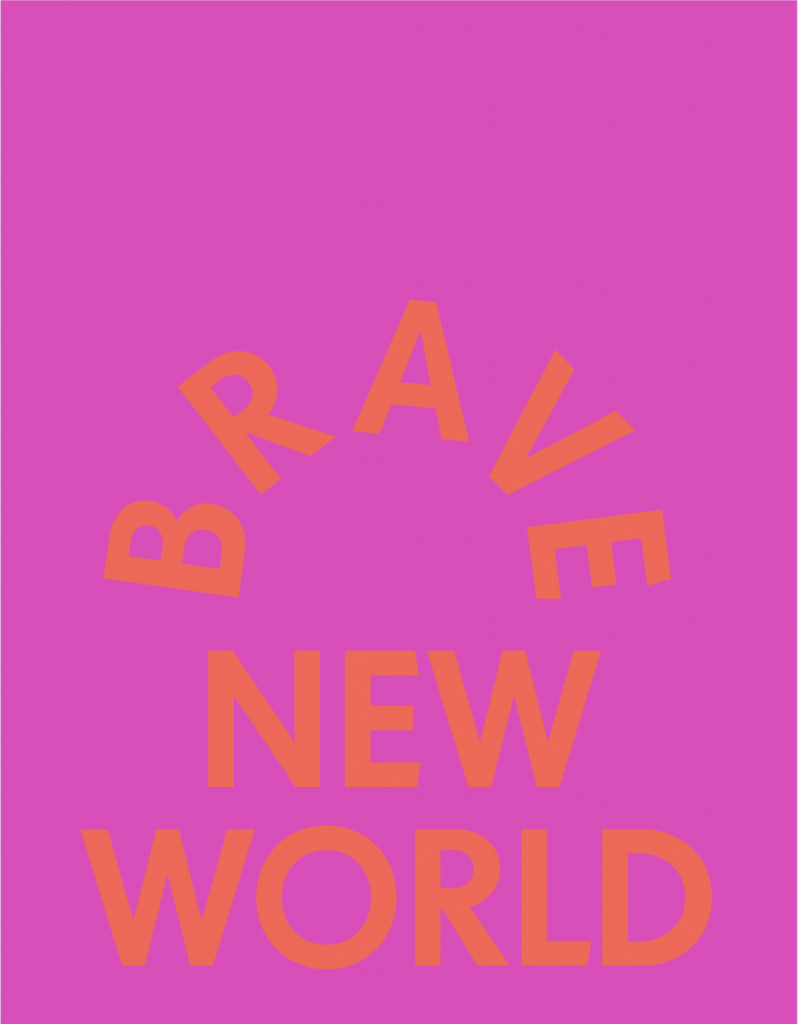 Related entries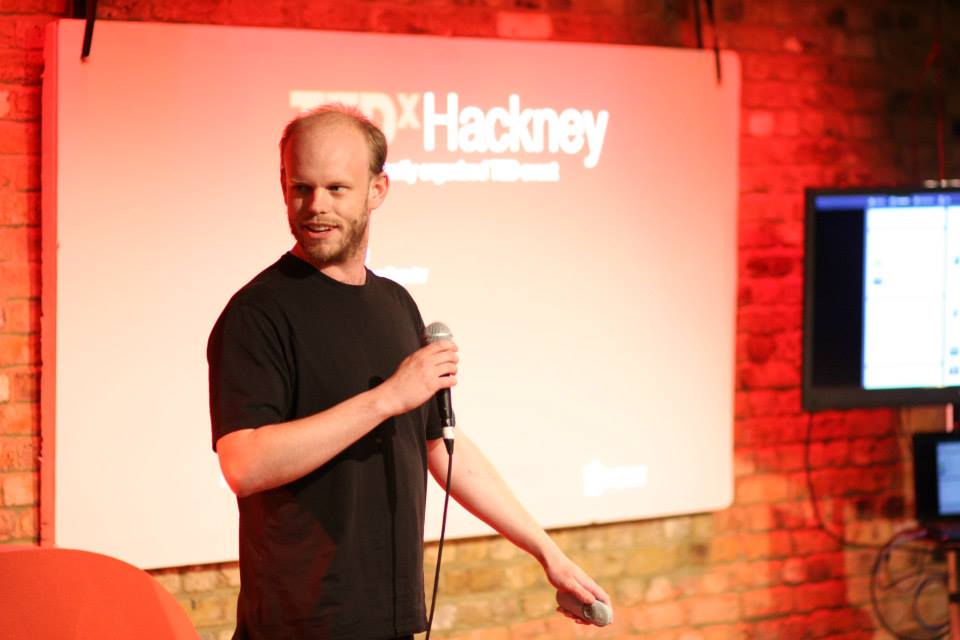 Building Rights aims to become the primary source of planning expertise in the UK.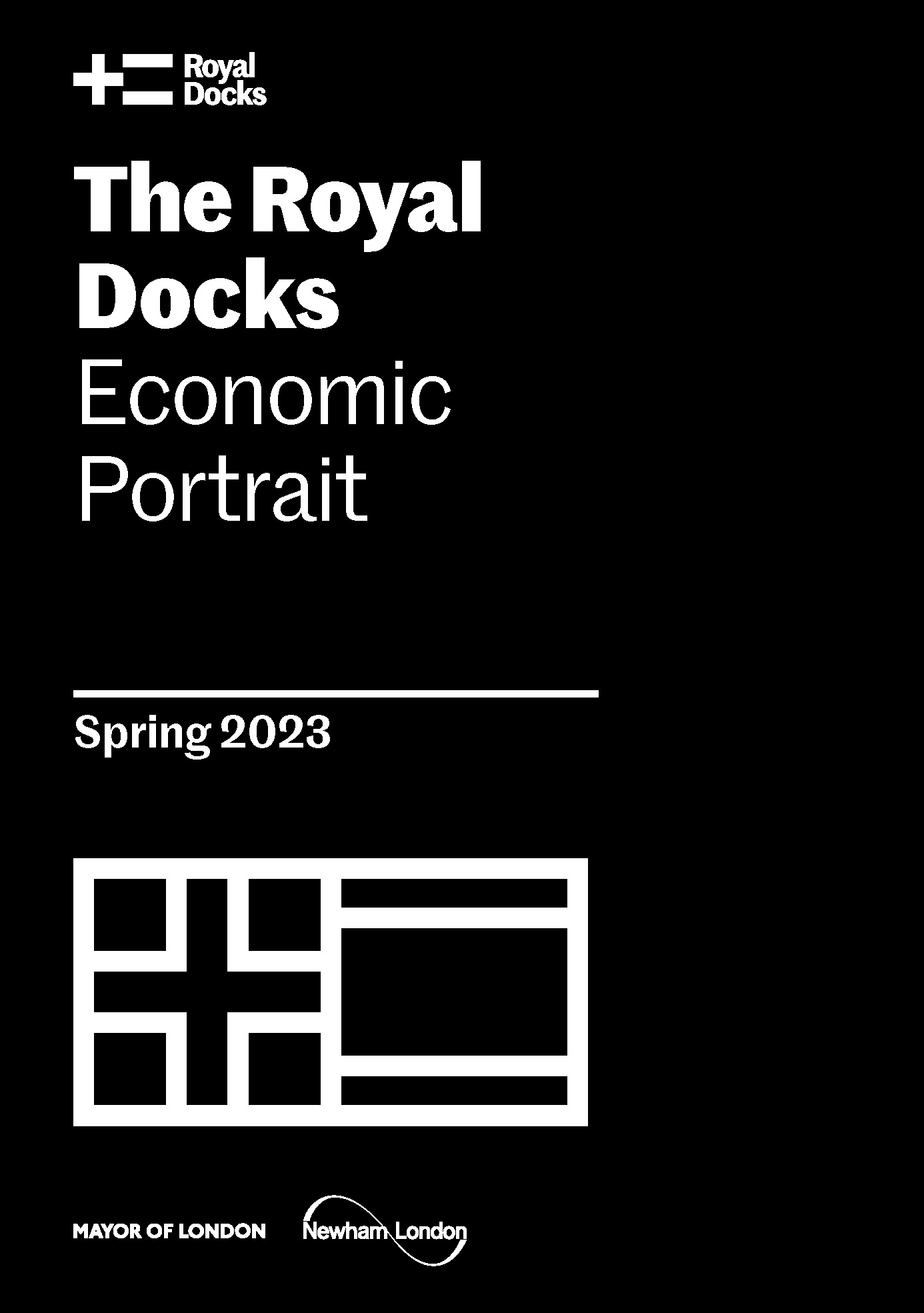 Exploring the needs and ambitions of the Royal Docks business community.