Listening to the Grand Union Canal
An engagement study which captures the use and perceptions of the canal at Old Oak and Park Royal.
More info
As part of our approach to strategic work, we believe that it is fundamental that we celebrate the process and outcomes of our of research methods. In the Canal Placemaking Strategy, we have done this by publishing our research in tandem with our vision document, giving equal weight to each.
The uses and perceptions of the Old Oak and Park Royal section of the canal were analysed through a collectively-authored map, published interviews and a podcast.
Context
'Listening to the Grand Union Canal' directly informed the Canal Placemaking Strategy which was published and adopted in 2019.
Credits
Client: Old Oak and Park Royal Development Corporation, Mayor of London, Canal & River Trust
Dates: 2018 – 2019
Collaborators: Spacemakers, Europa, Jonathan Cook Landscape Architects. With thanks to members of the OPDC Community Review Group.
Status: Completed & Adopted
Close More info
Related entries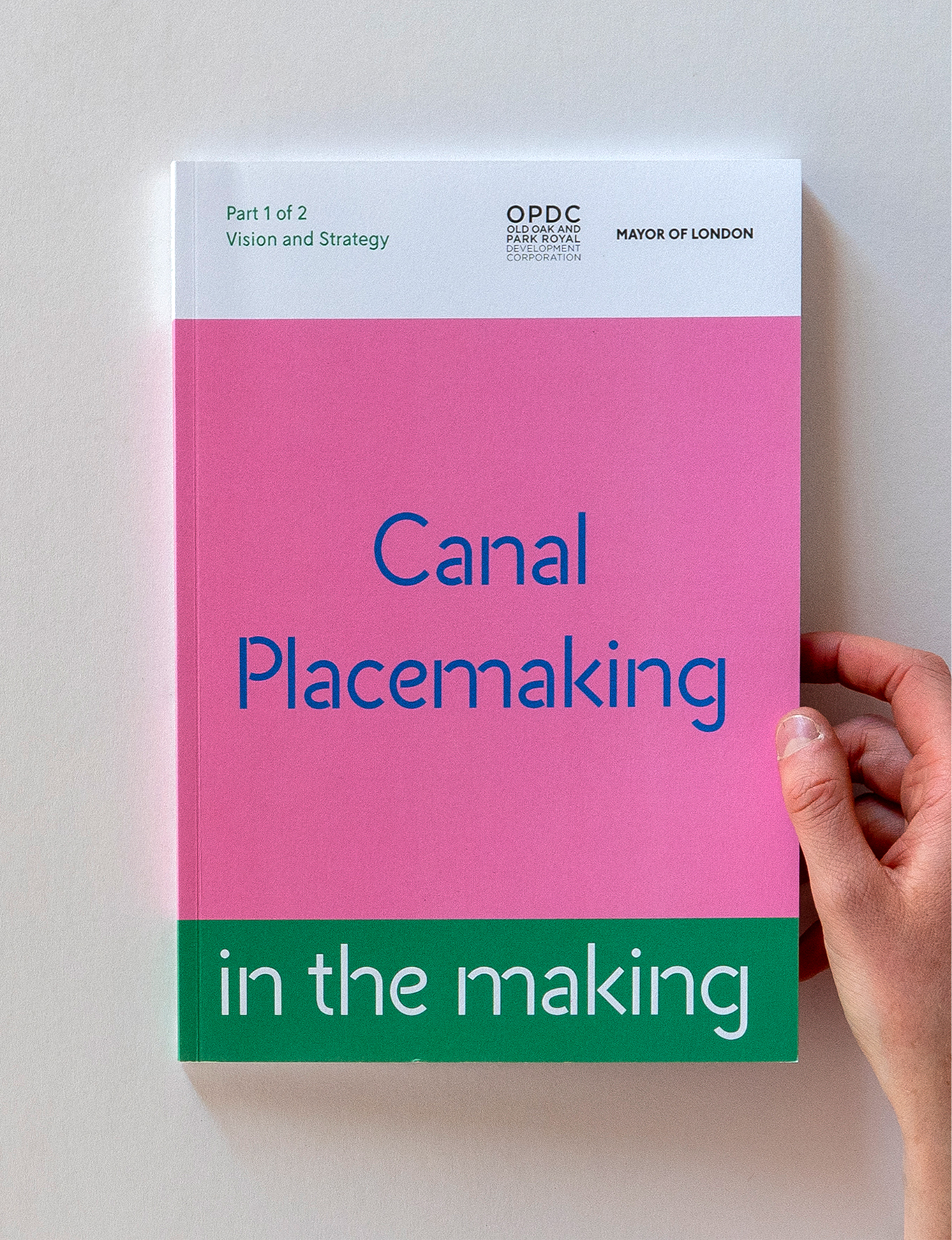 A vision for the Grand Union Canal at Old Oak and Park Royal, capturing its existing qualities and setting out strategies for its improvement and preservation.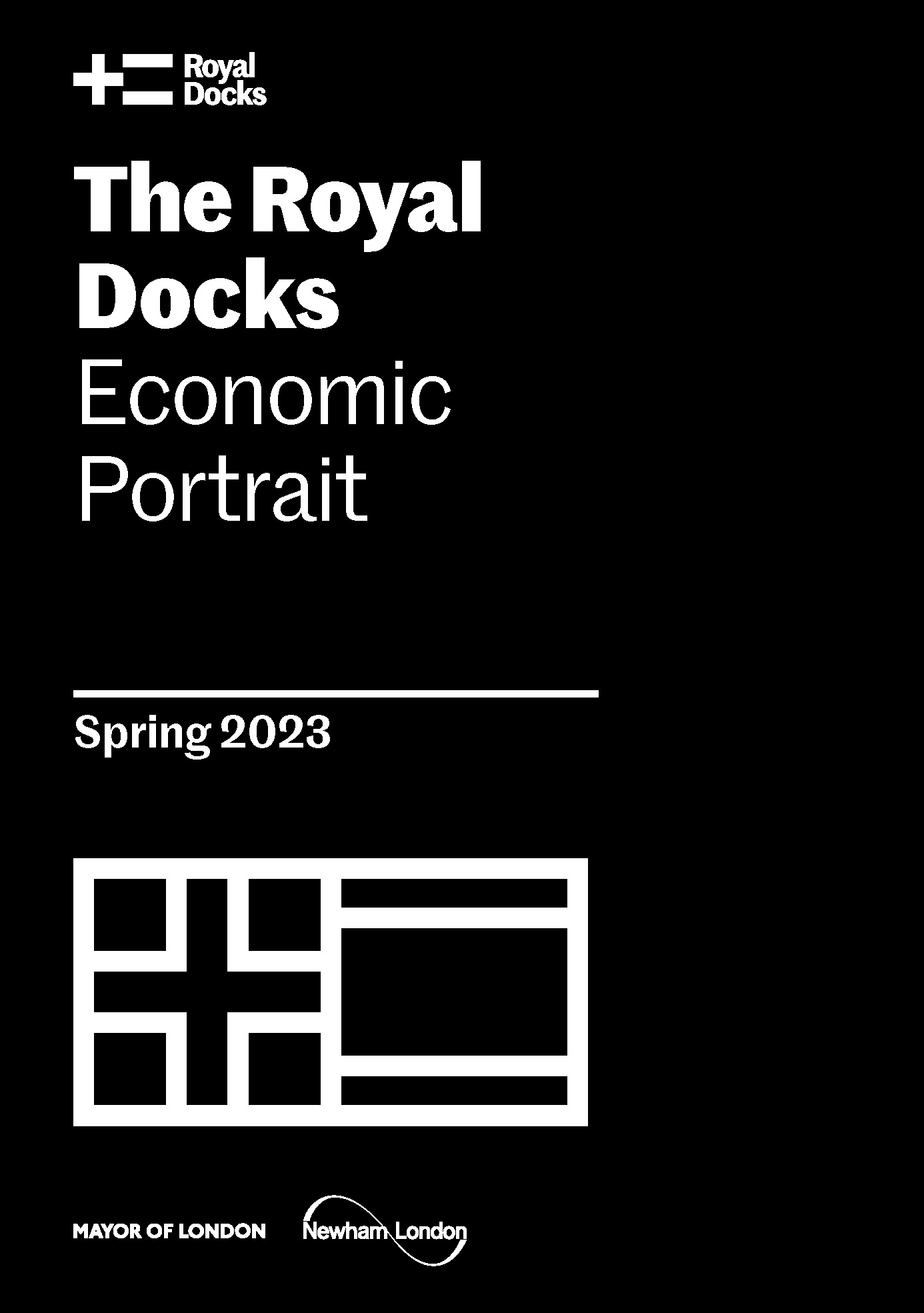 Exploring the needs and ambitions of the Royal Docks business community.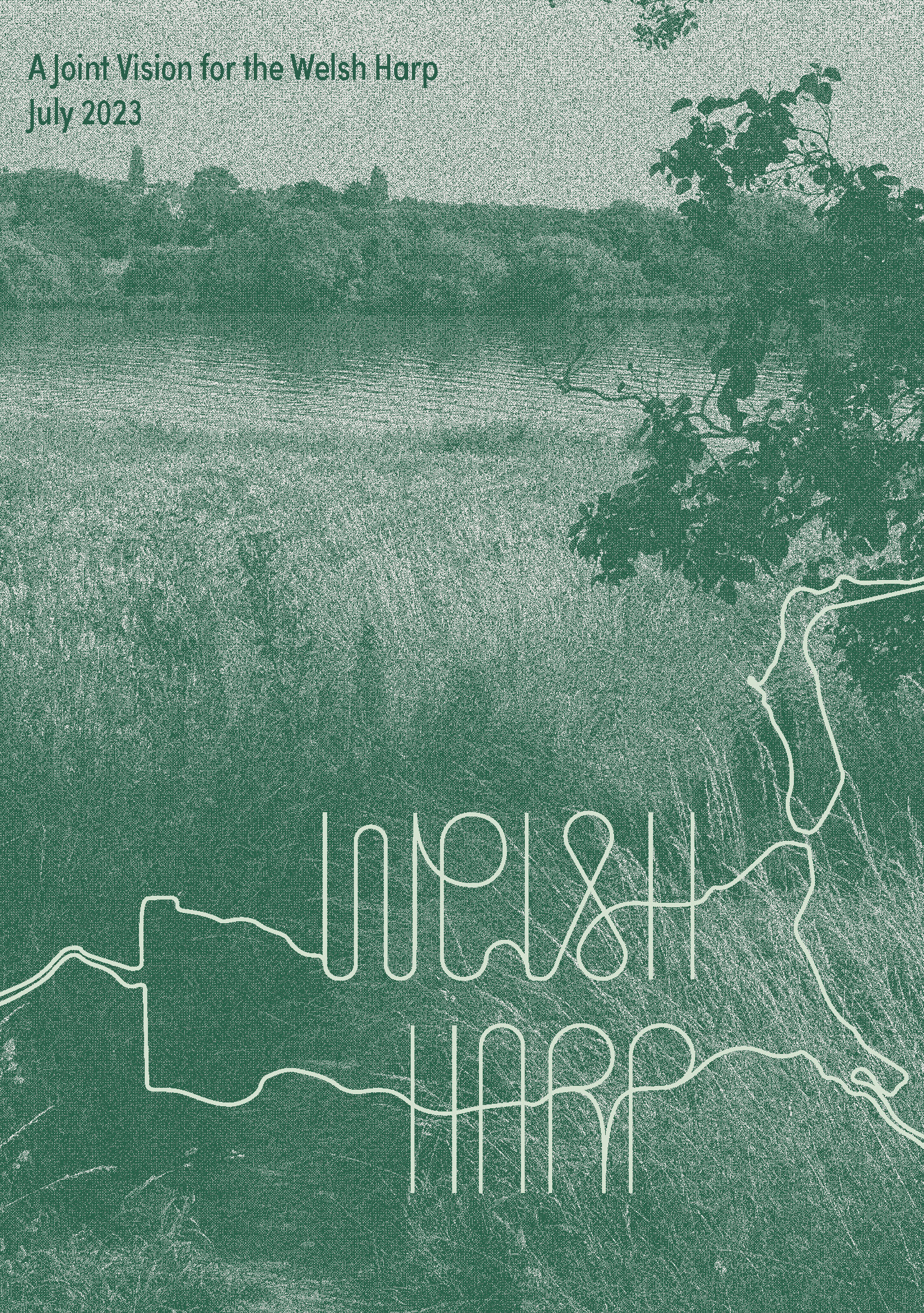 Developing a collective vision for the Welsh Harp reservoir and surrounding public landscapes.