Expanding London's Public Realm
A design guide to enhance the public value and design quality of London's expanded public realm.
More info
The New London Plan has recognised a wider variety of public spaces in its definition of the public realm  to include internal, semi-internal and elevated spaces. DK-CM were commissioned by the Greater London Authority to produce a design guide for new and emerging spaces that fit into this definition.
Context
The project began with a thorough analysis of the spaces which currently exist in London, which included spaces such as railway concourses, shopping mall arcades and skygardens. The design guide then responded directly to the lessons learnt from these existing space with an eight chapter design guide to inform the design of new expanded definition spaces, covering themes such as access and connectedness, ecology and environmental impact, ownership and wellbeing.
Credits
Client: Greater London Authority (GLA)
Dates: 2020-21
Collaborators: Future of London, Europa, Mayor's Design Advocates Sounding Board, Diana Ibáñez López, Hadrian Garrard, Natalie Simmons, and all workshop participants.
Status: Completed
Read the full document at the Greater London Authority
Close More info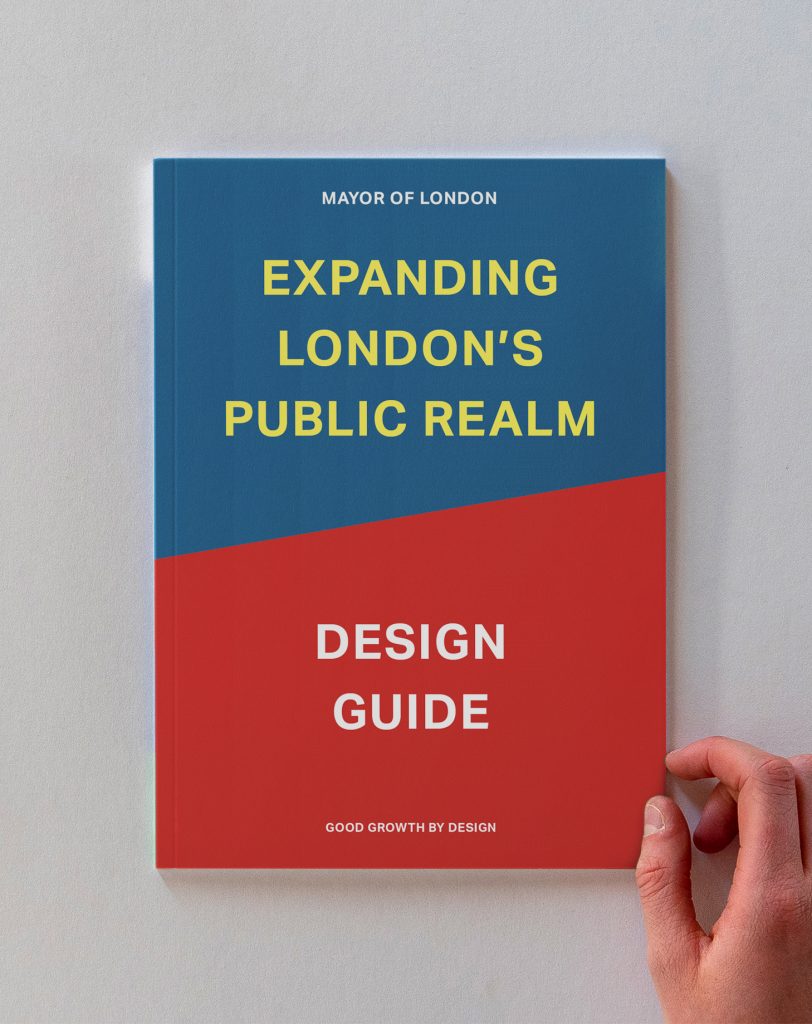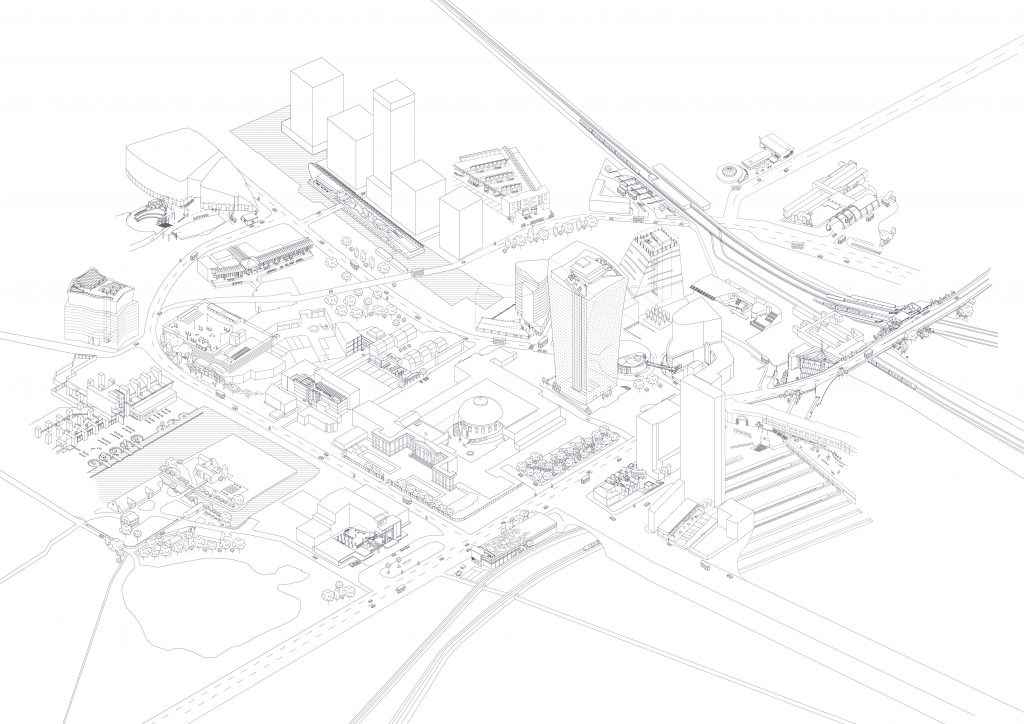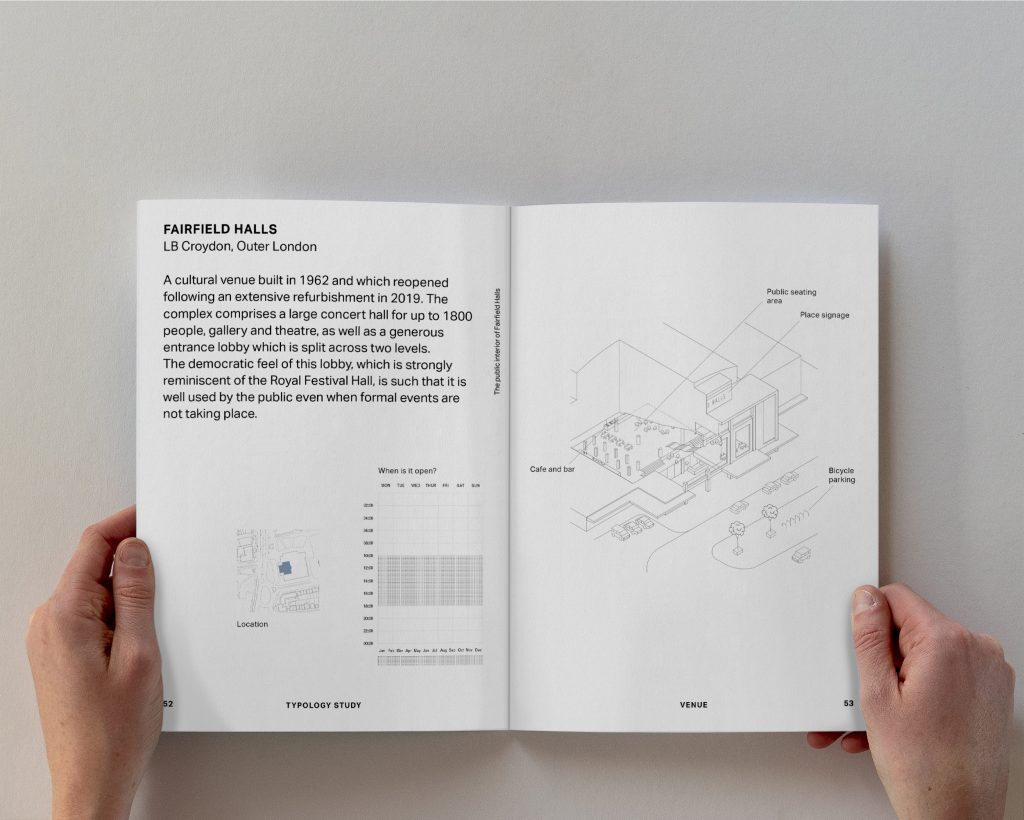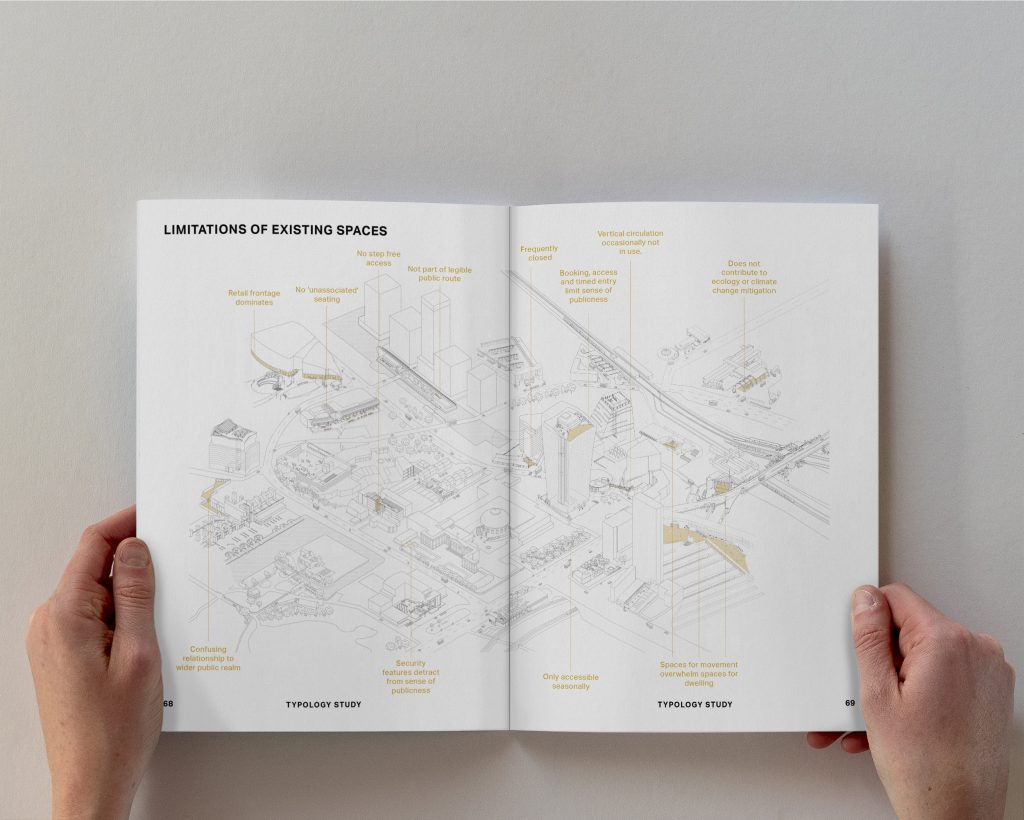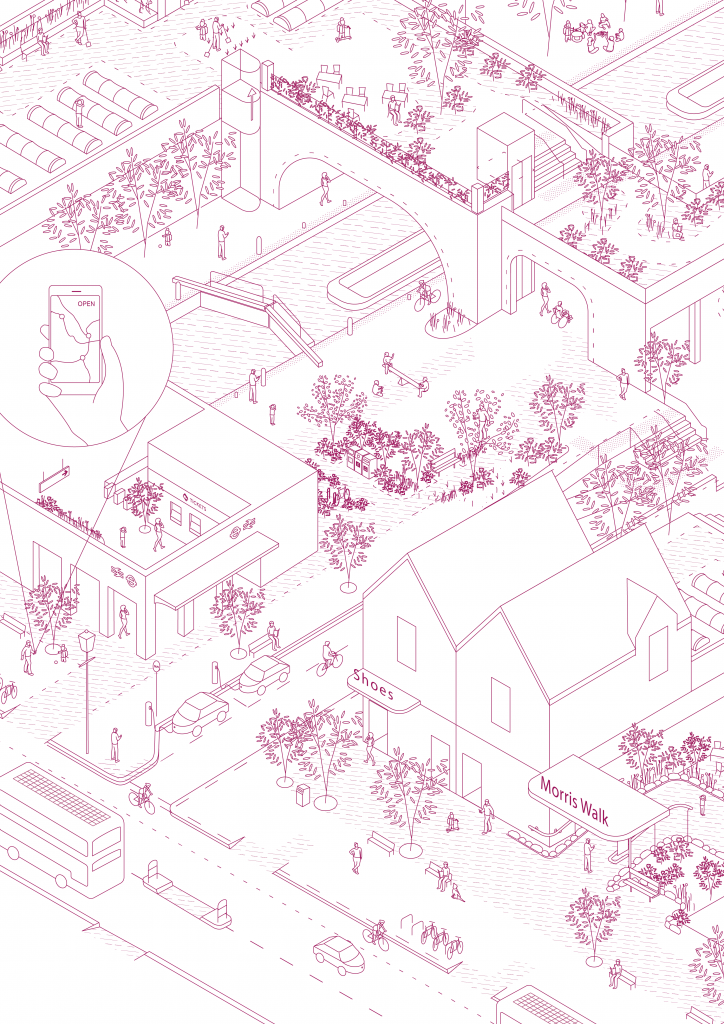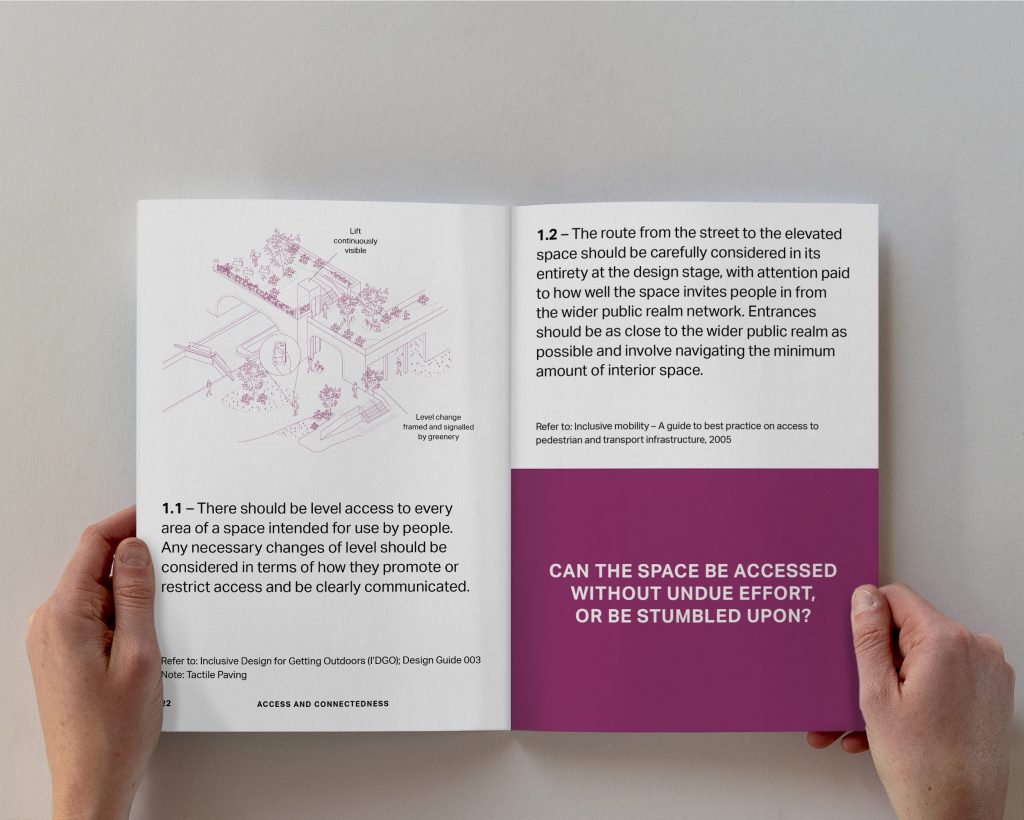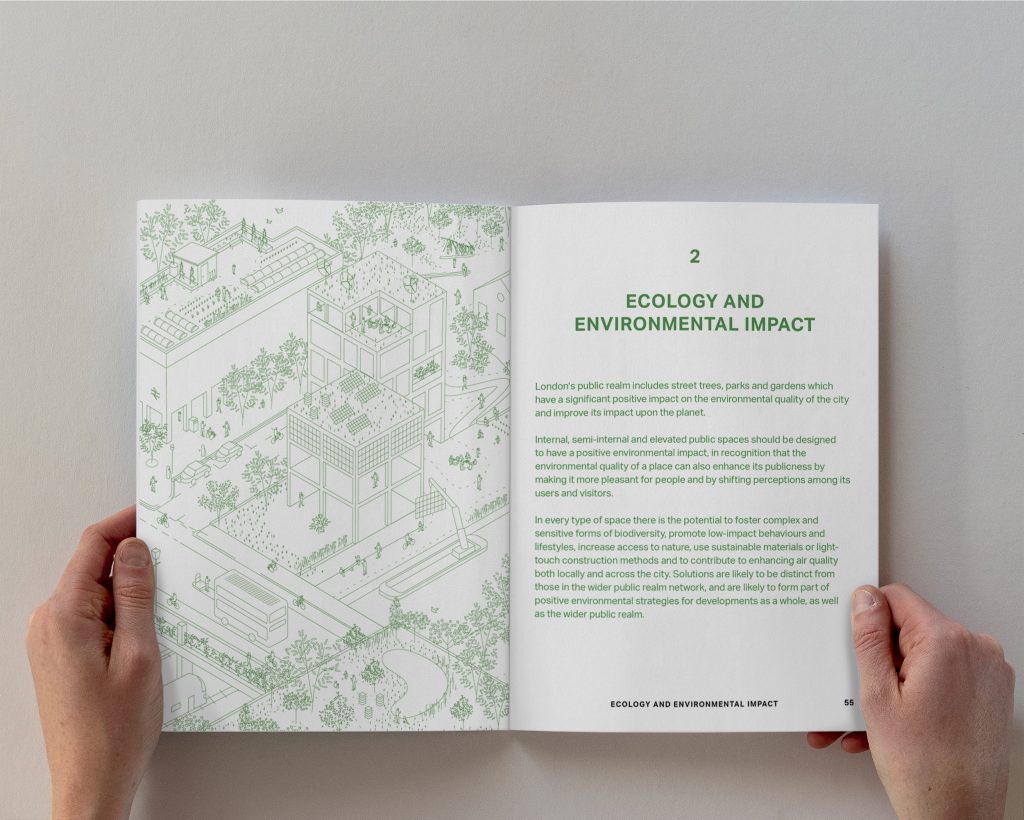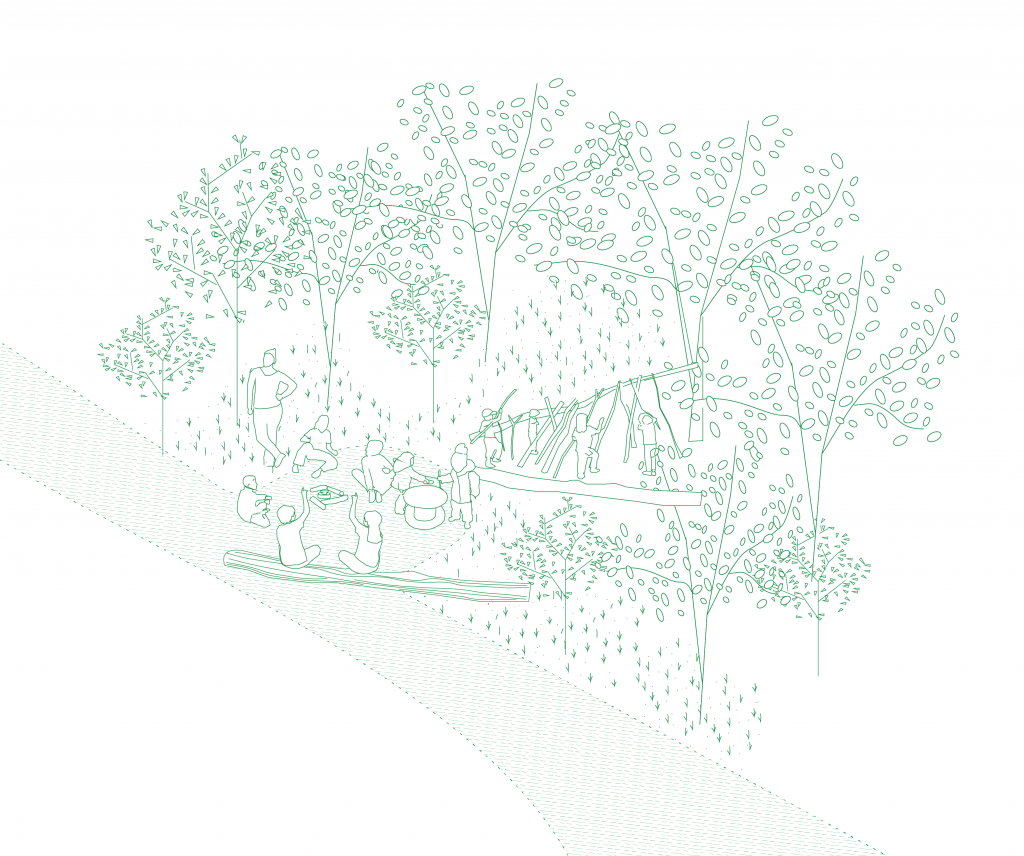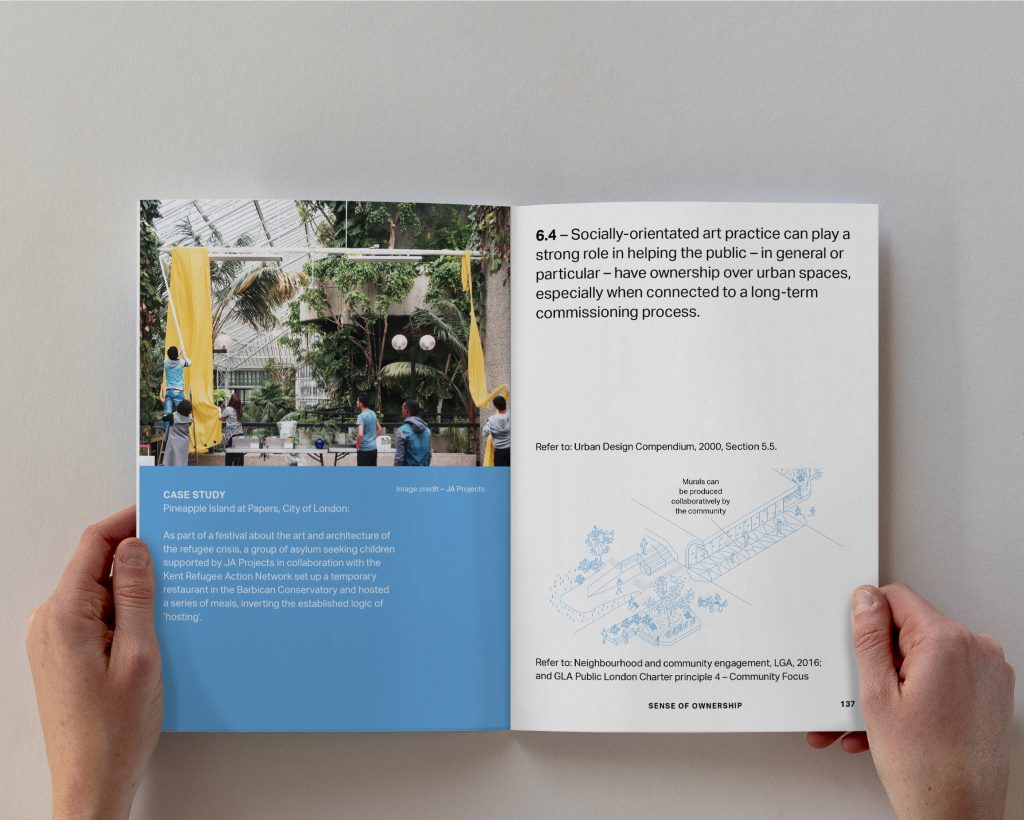 Related entries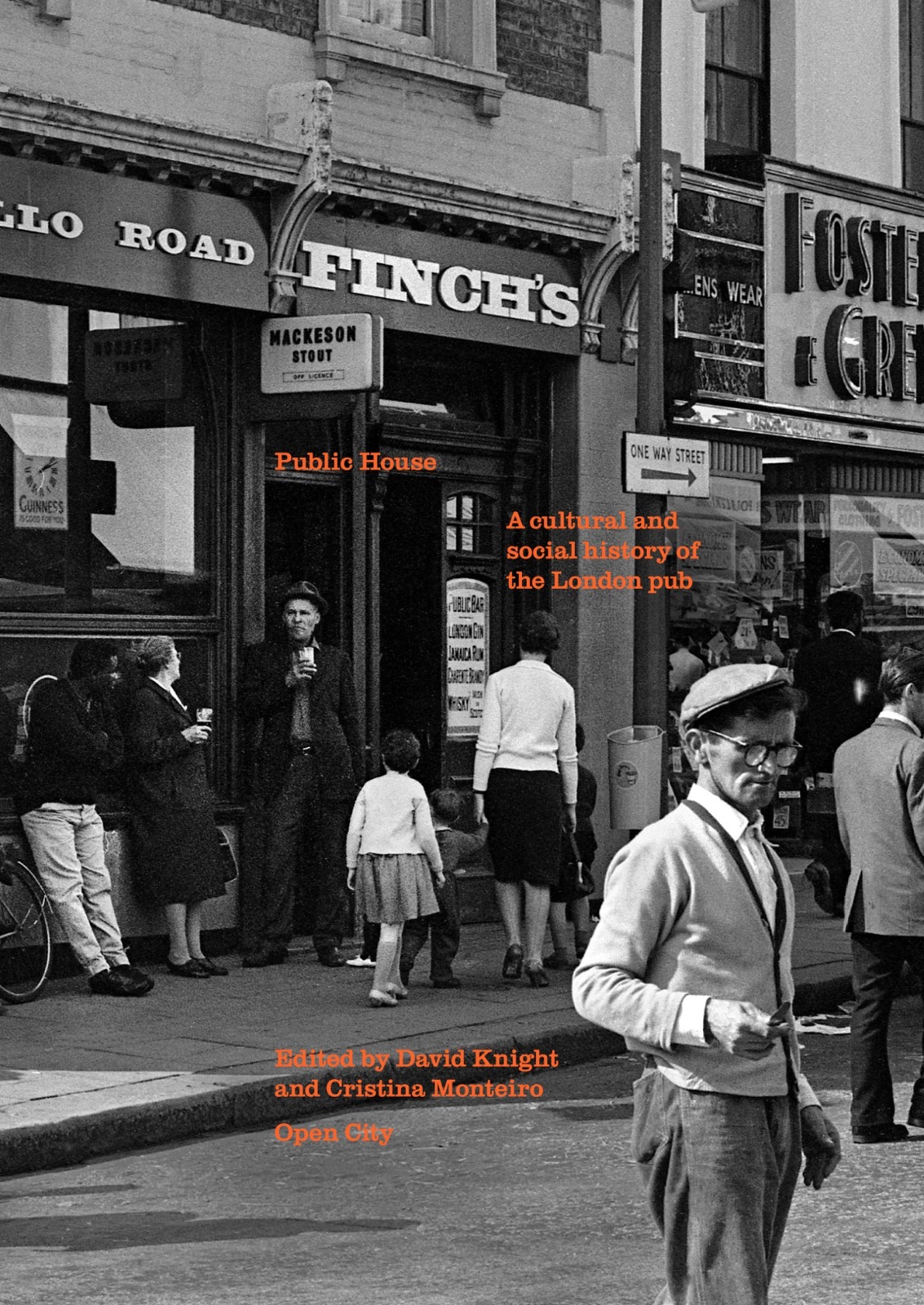 A major new book about the London pub, explored through multiple voices and perspectives and edited by David Knight and Cristina Monteiro.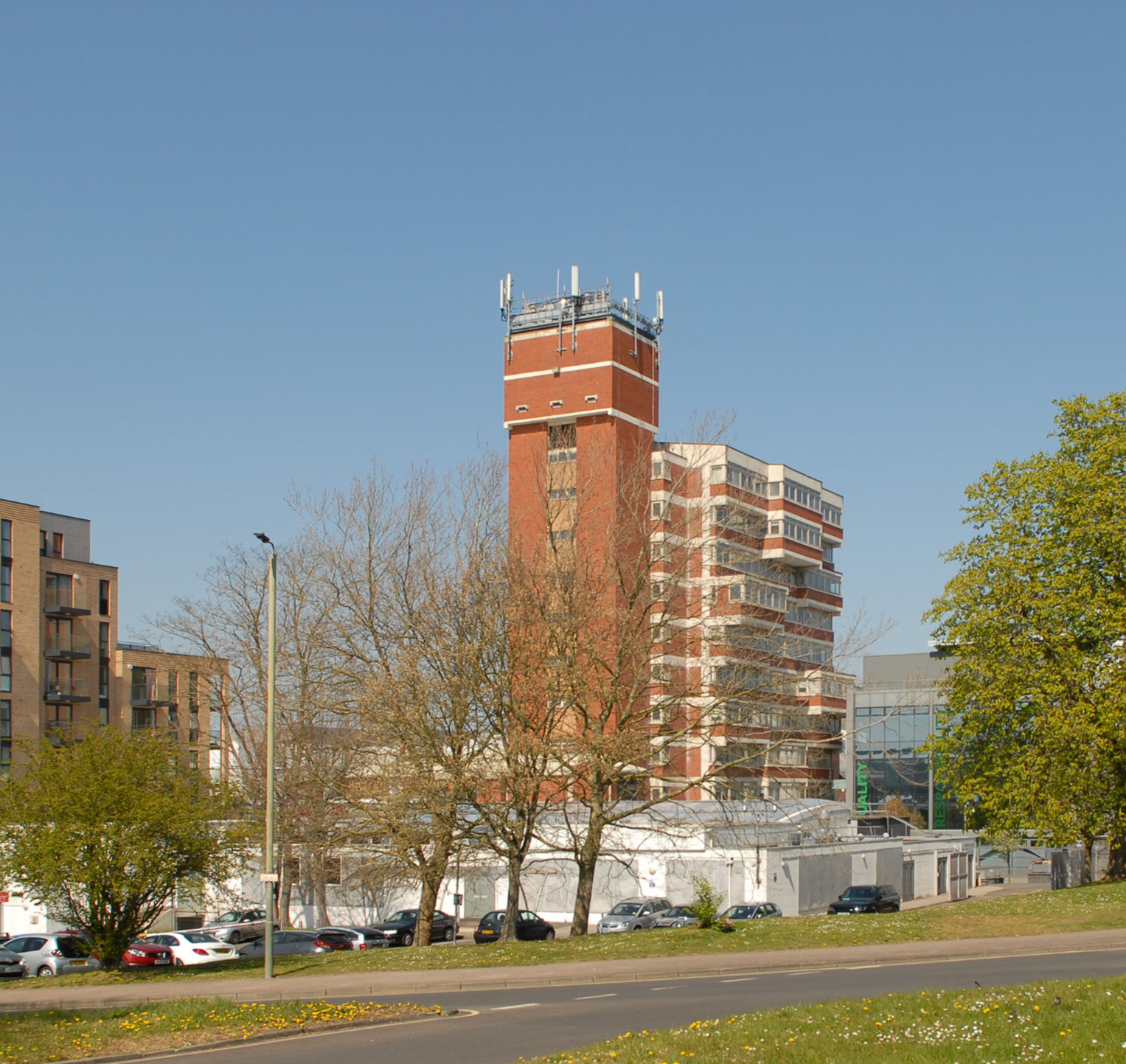 Urban design advice for the London Borough of Bromley to inform new planning guidance.