Bruce Grove Stories
A series of films made with local young people captures a diverse and varied portrait of Bruce Grove.
More info
Bruce Grove Stories took the traditional process of community consultation and turned it on its head into an opportunity for listening and skill-sharing. Accompanying consultation on the proposed refurbishment of the Bruce Grove Public Conveniences, residents old and new shared their memories of the area and told stories of their favourite moments and places that characterise Bruce Grove.
This was followed by half-term filmmaking workshops with local schoolchildren, exploring their local high street, sharing skills such as storyboarding, interviewing, filming with iPads and editing in iMovie. The resulting films are deeply characterful and individual portraits of the neighbourhood, unearthing charming and sometimes surprising stories hidden along the High Road.
By placing the camera in the hands of local children, the workshops became more than a process of engagement and captured very personal visions of Bruce Grove. Filming offers a chance to diversify the voices included in the conversation of urban development, empowering the children to consider how their neighbourhood is growing and changing, and what they would like to see in the future.
Context
Bruce Grove Stories was delivered alongside a project to refurbish and reopen the Bruce Grove Public Conveniences, a small civic landmark in Bruce Grove, north London. Derelict for a generation, the council is now renovating this listed building to be reopened as commercial premises with a focus on social value, with the support of local community campaign group The Last Elm.
Credits
Client: London Borough of Haringey
Value: Confidential
Date: February 2019
Collaborators: Alex Jones, The Last Elm
Status: Completed
Close More info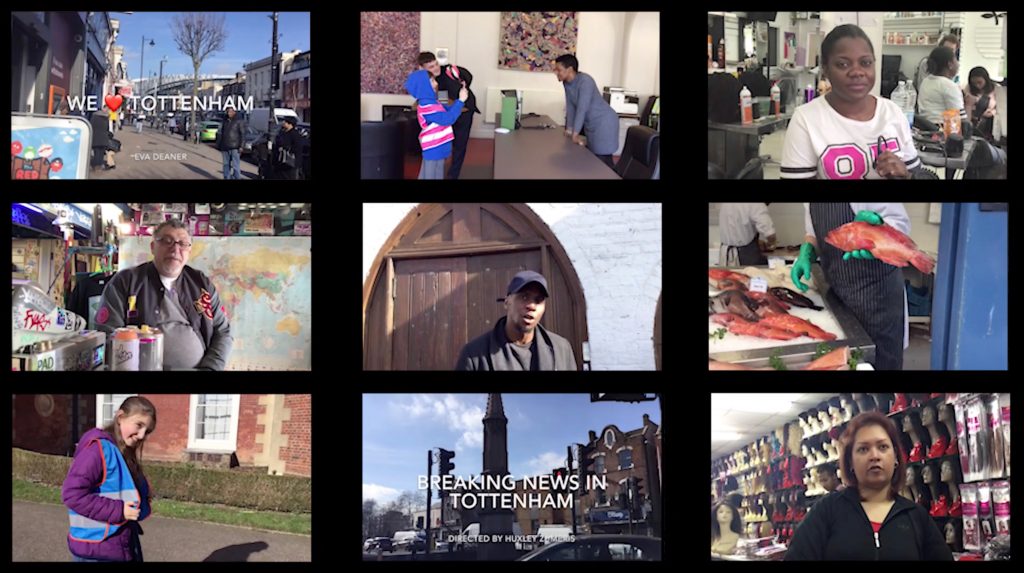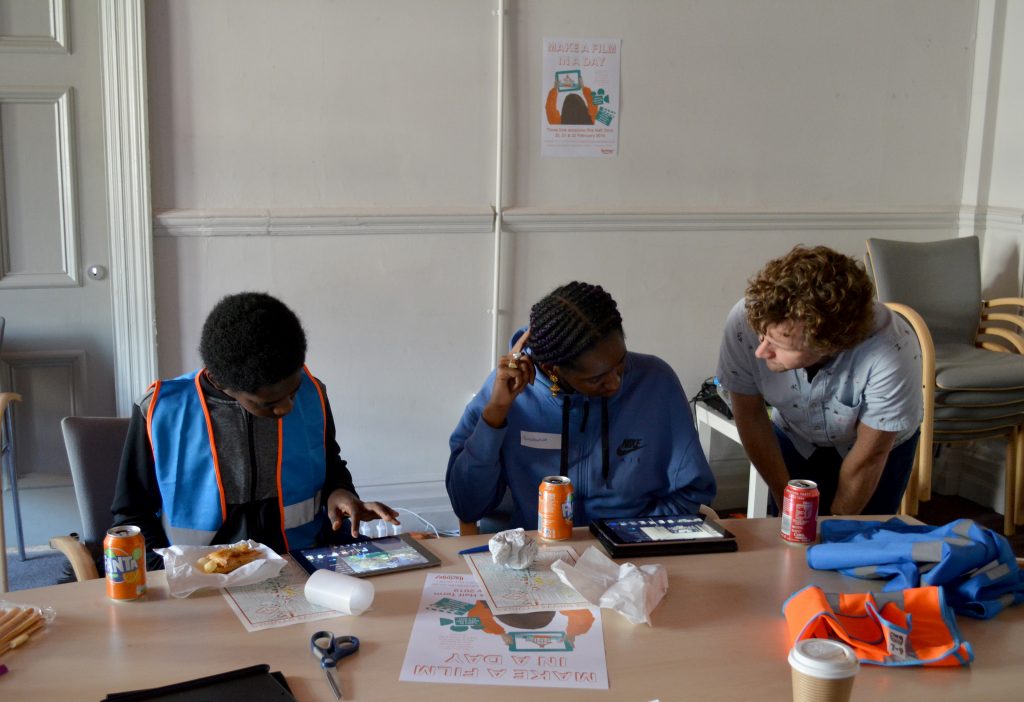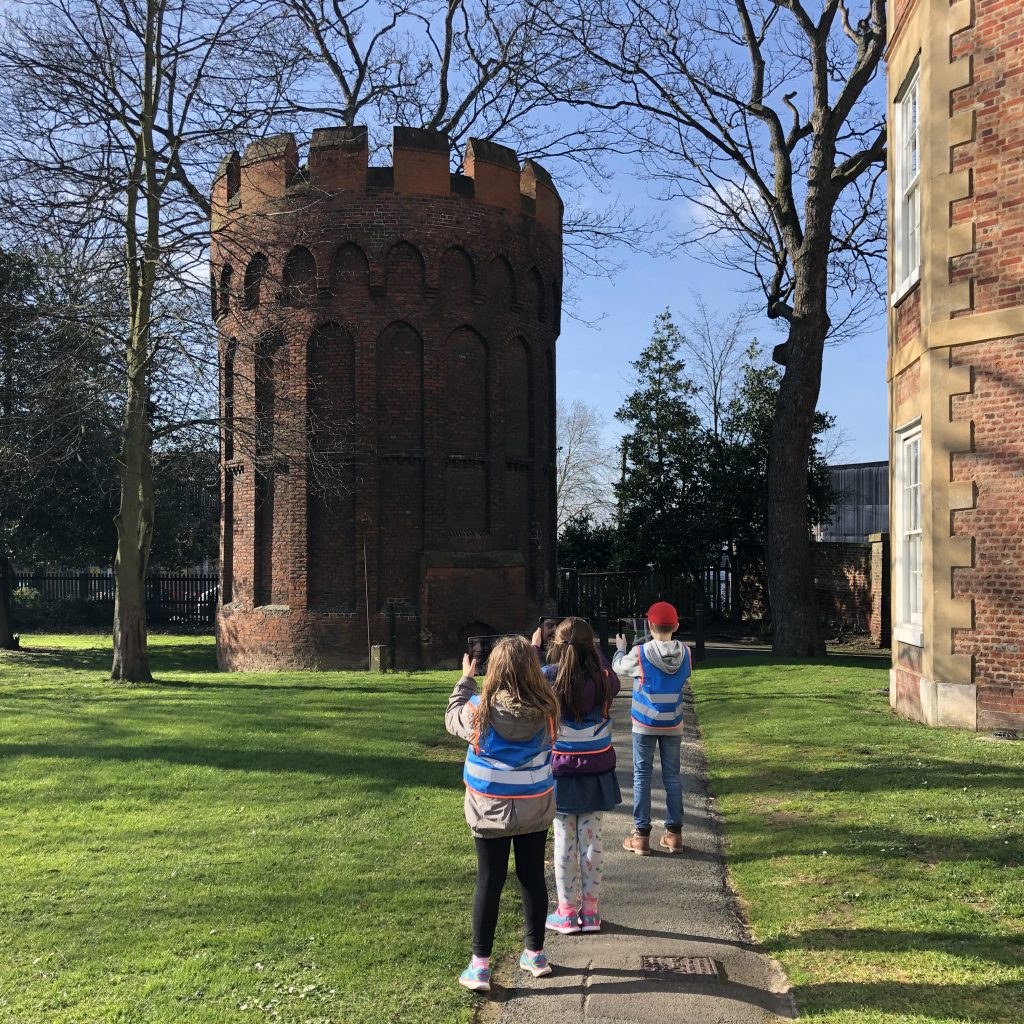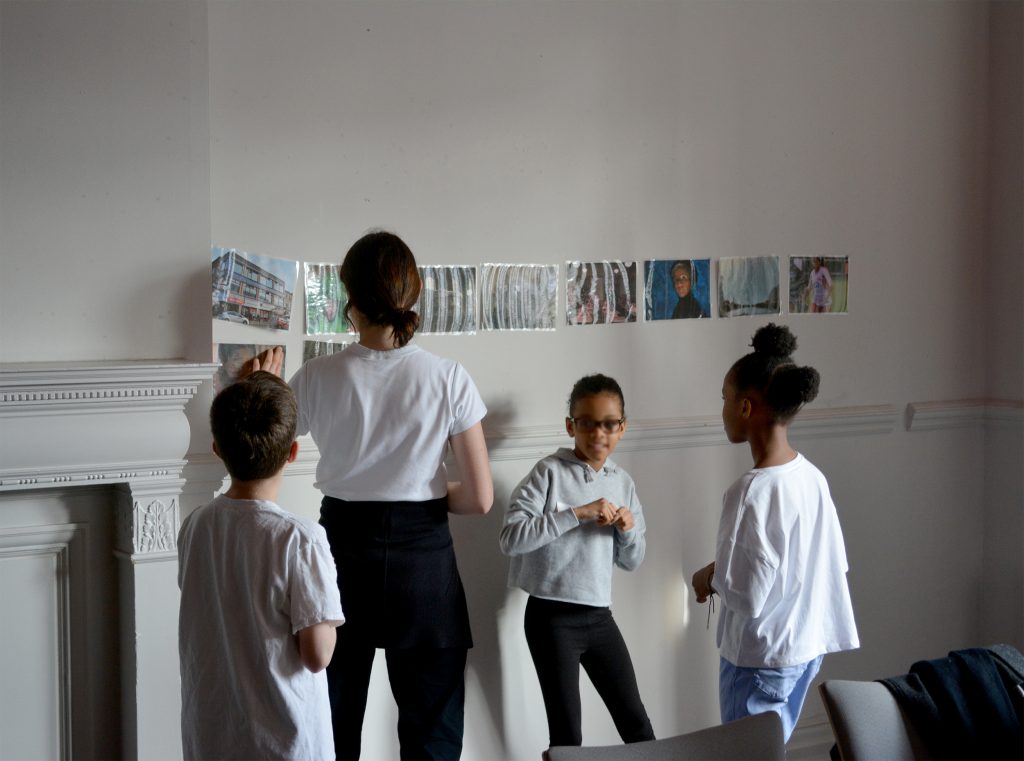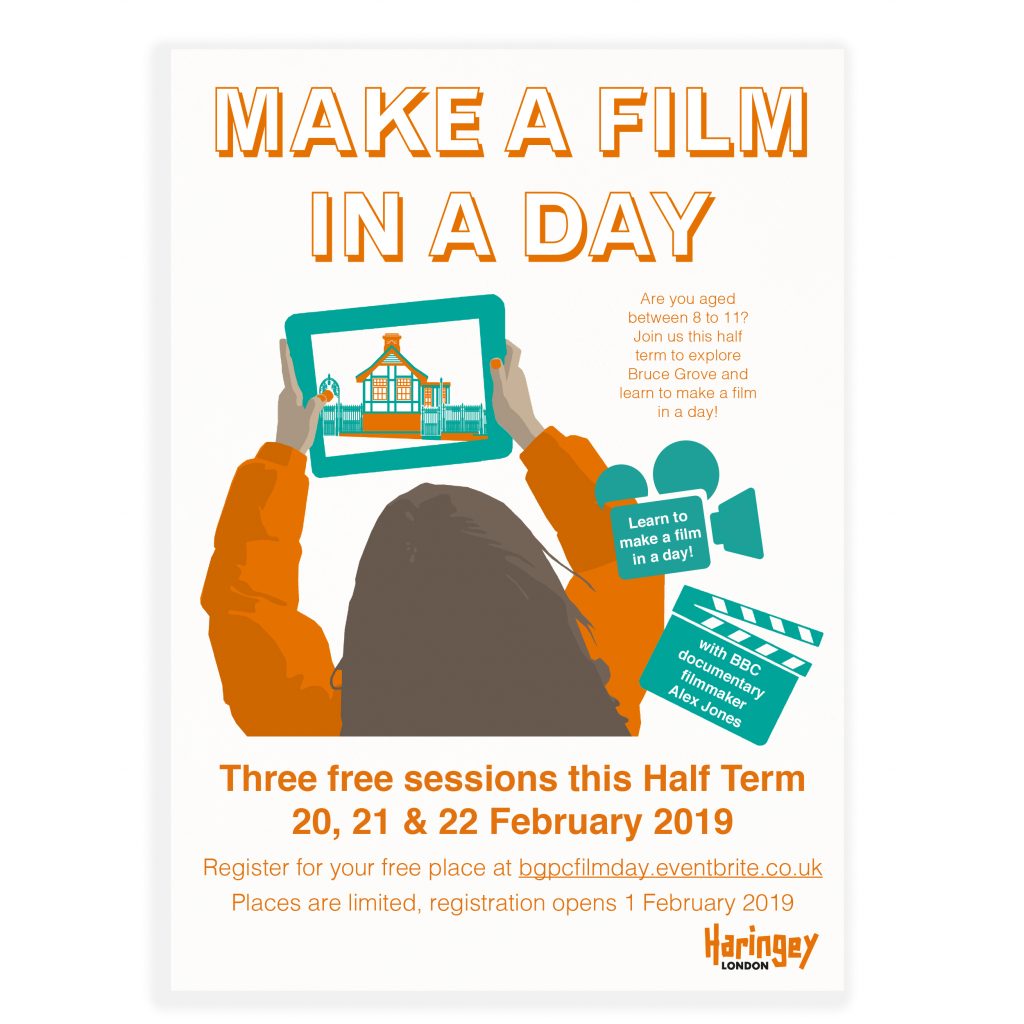 Related entries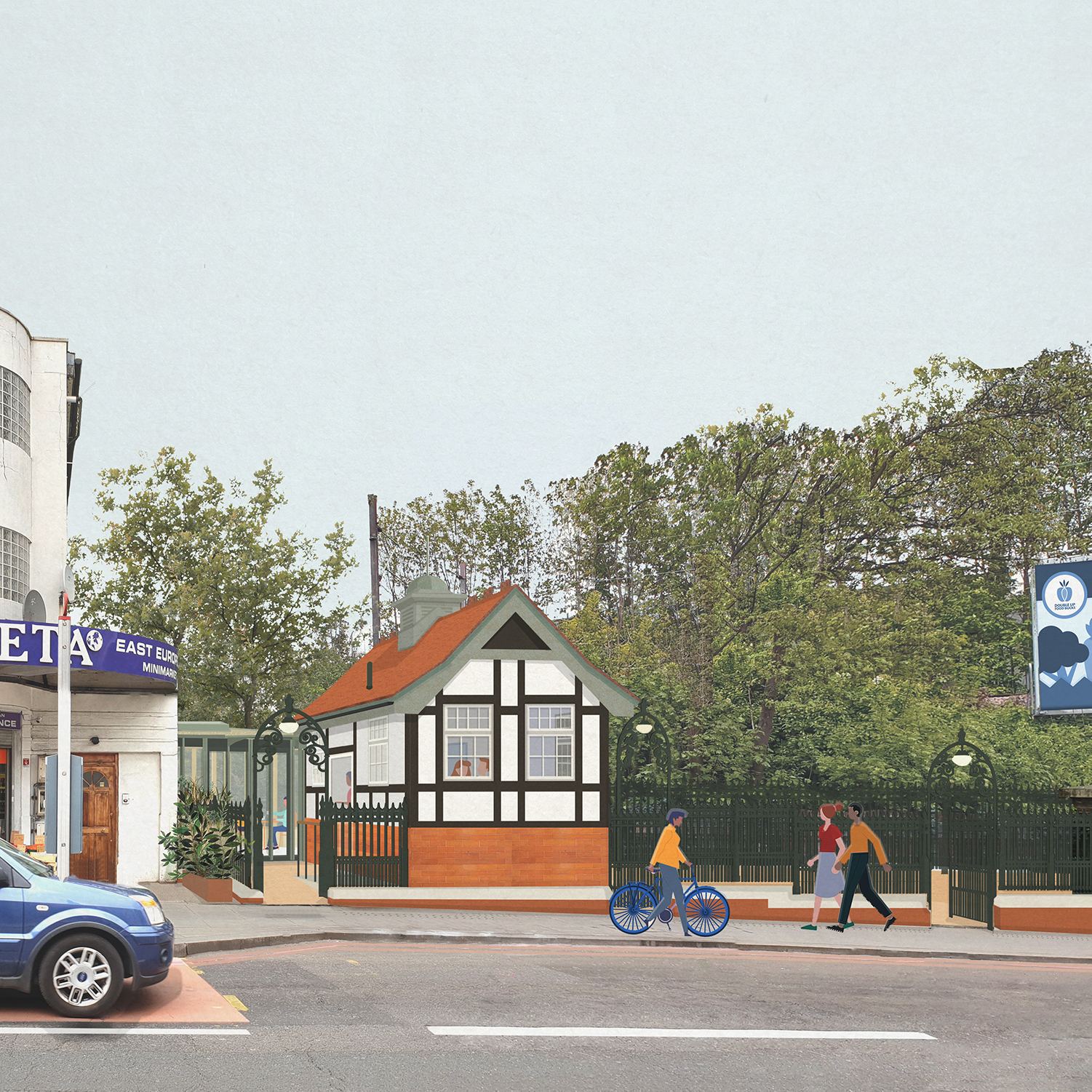 Bruce Grove Public Conveniences
A project to renovate and extend a listed and 'heritage at risk' public conveniences in the heart of Bruce Grove district centre.