Around Barkingside
A guide to the area's architecture and heritage.
More info
'Around Barkingside', written and researched by DK-CM and designed by Europa, is a guide to the architecture and heritage of Barkingside.
Context
Produced to accompany our public realm and landscape improvements to Barkingside's town centre, the guide is a celebration of the area's very particular growth and character and is also intended to contribute to the emerging field of suburban studies, particularly those on London's periphery.
Credits
Client: London Borough of Redbridge, supported by Mayor of London
Date: 2014
Collaborators: Europa
Status: Published
Available from Barkingside retailers and Fullwell Cross Library.
Close More info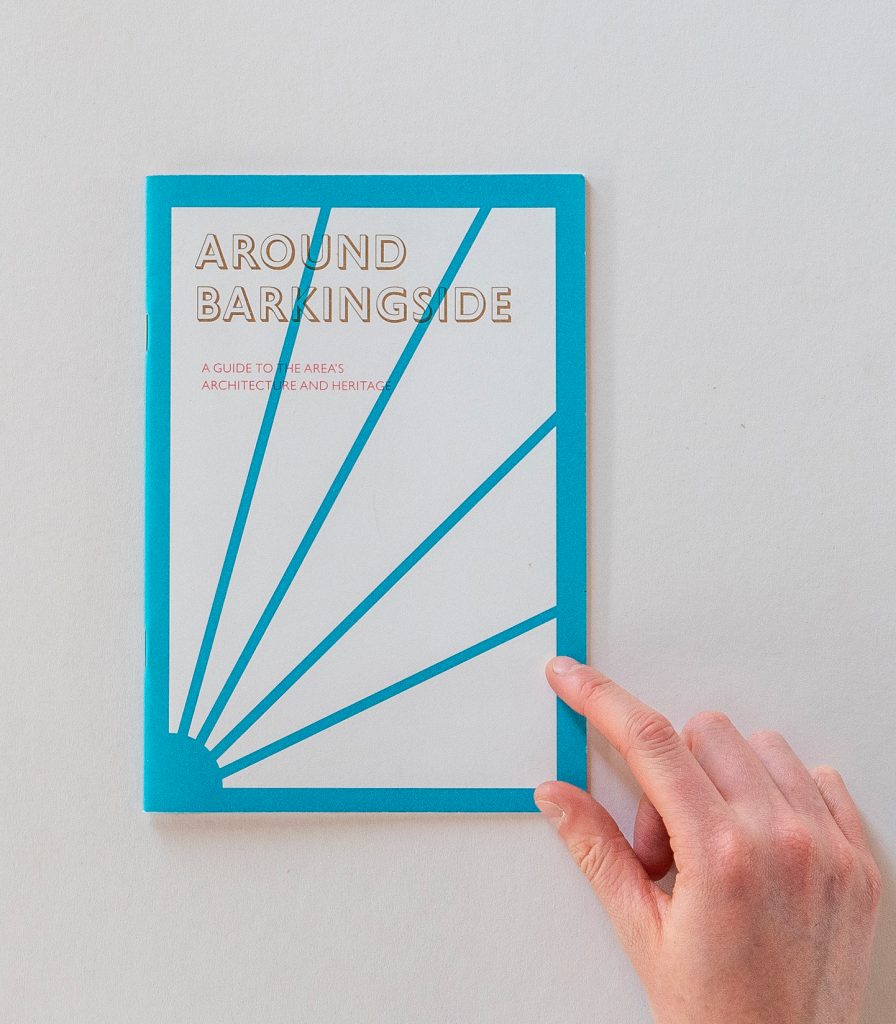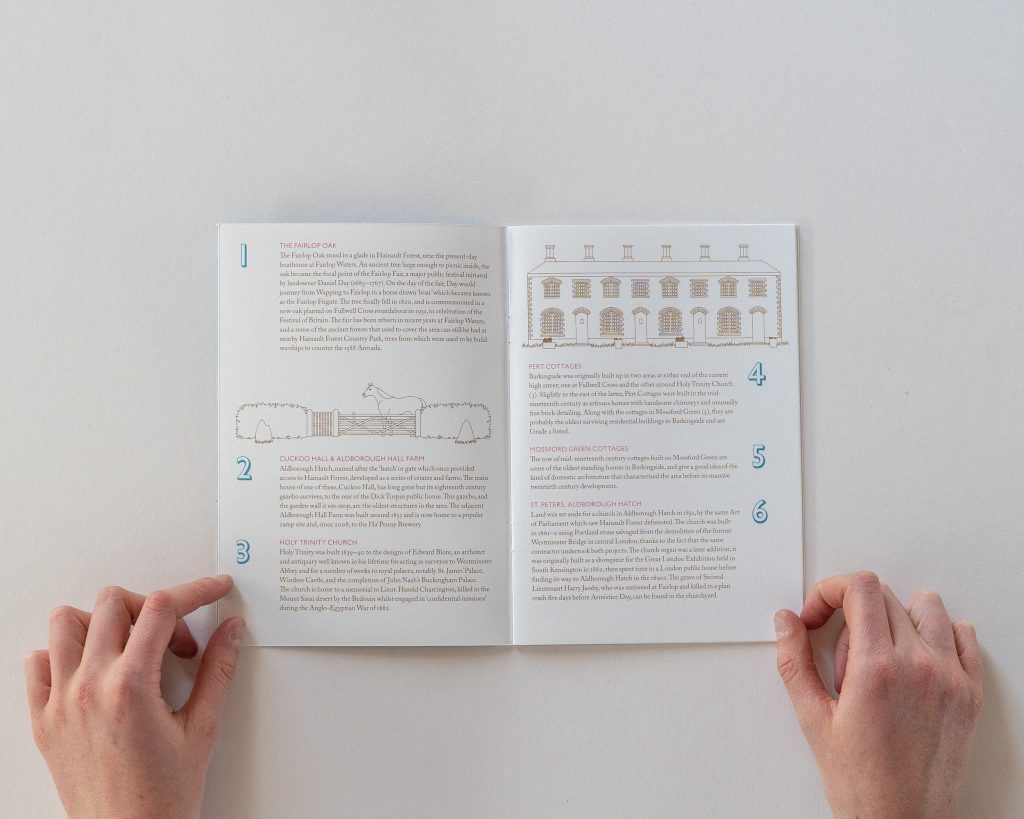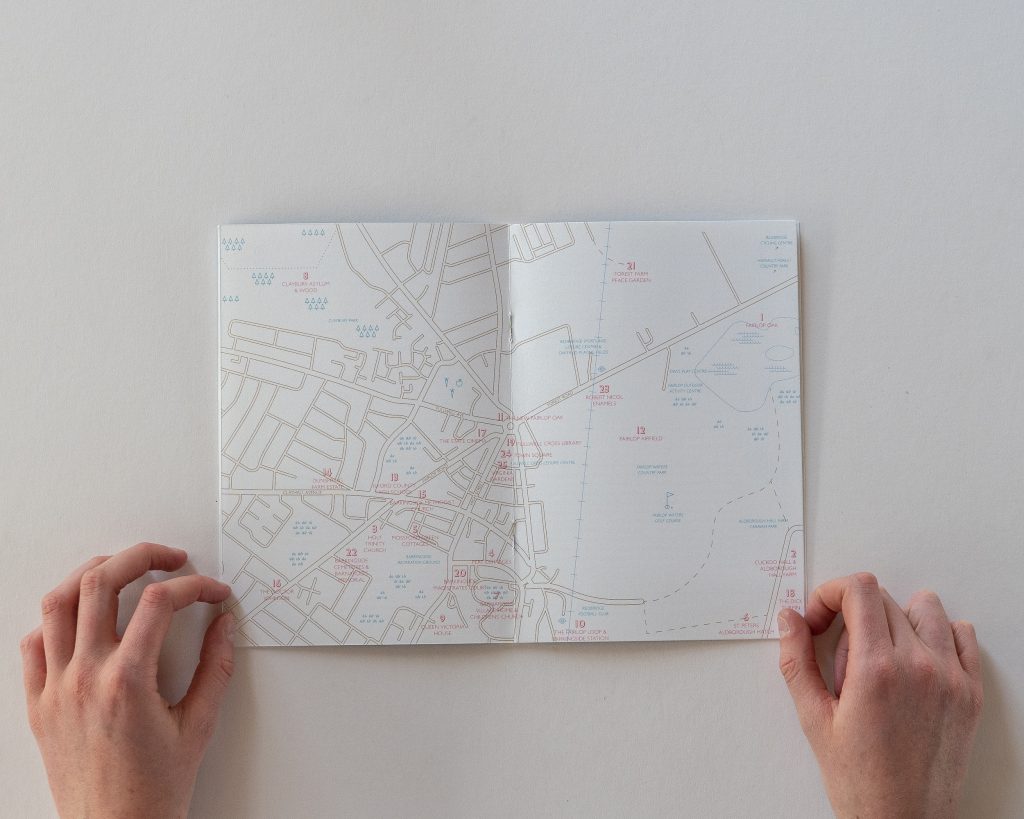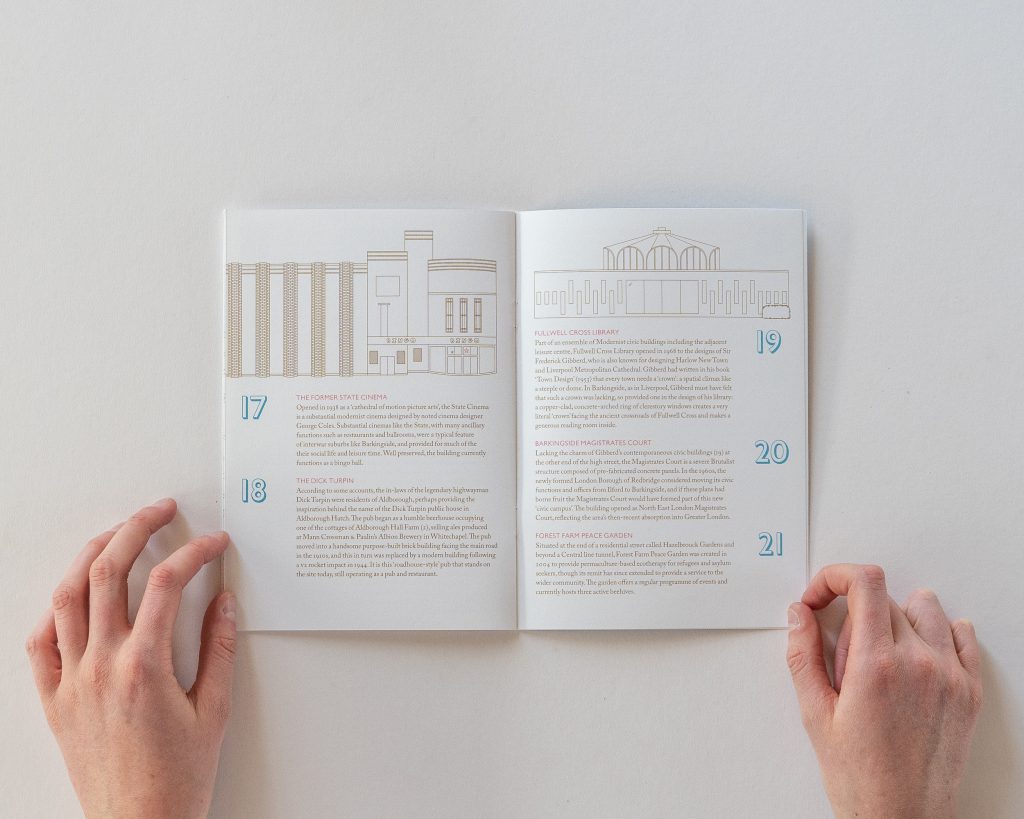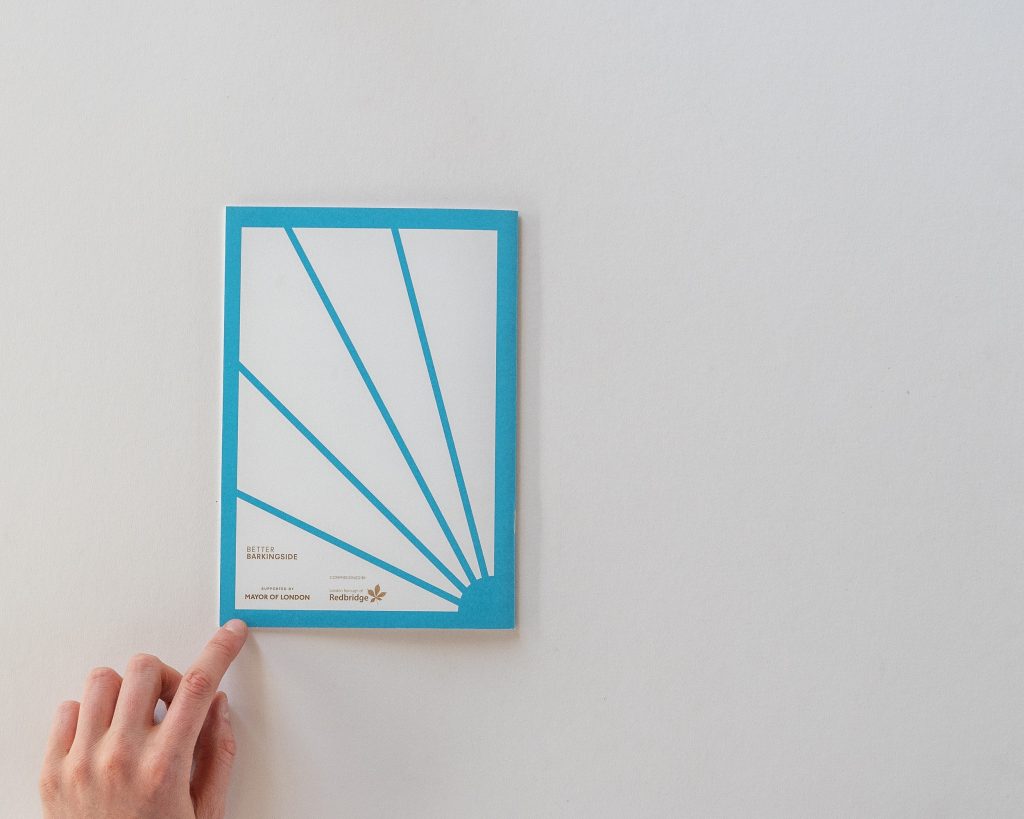 Related entries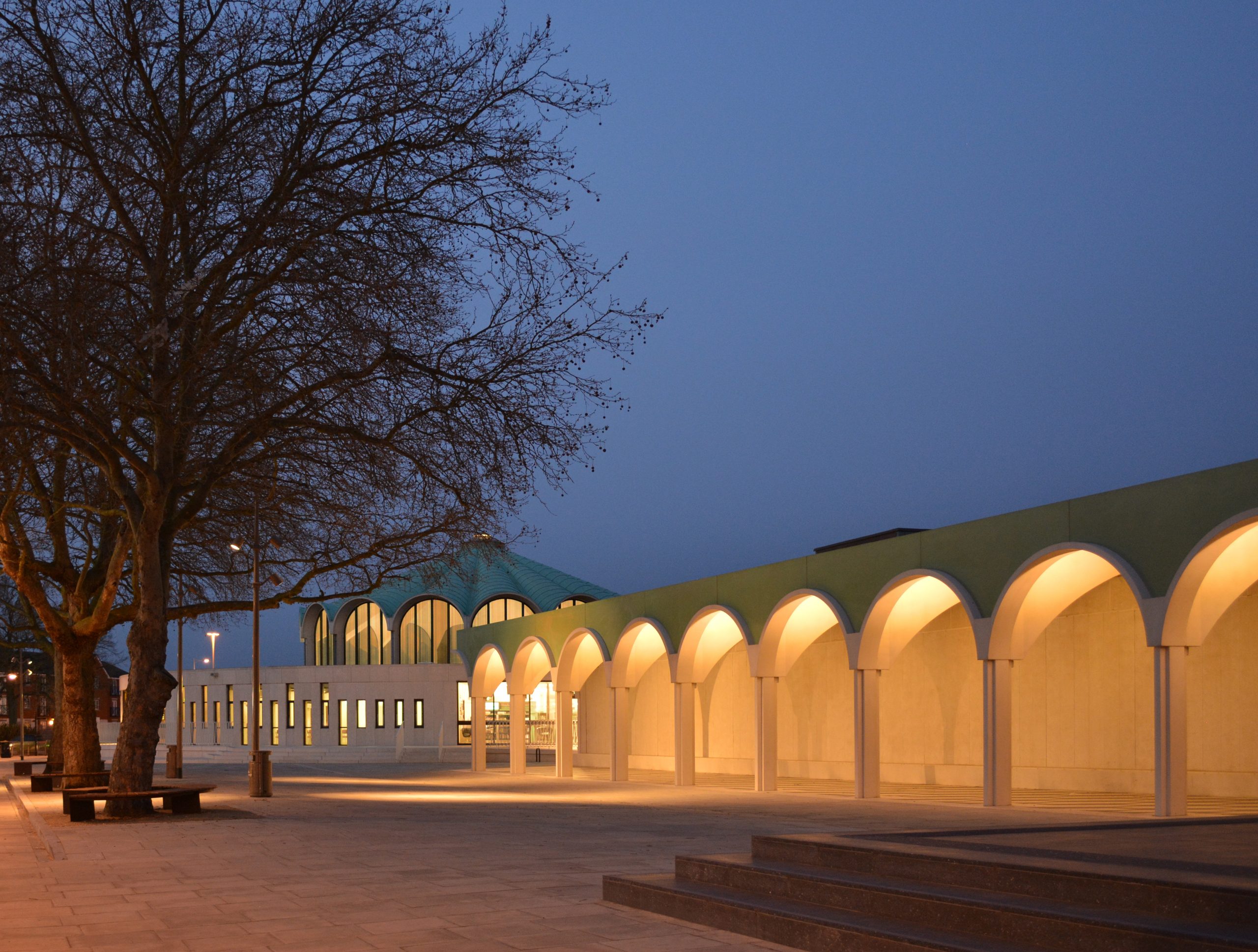 A project which creates a new civic space in-between Fullwell Cross Library & Leisure Centre.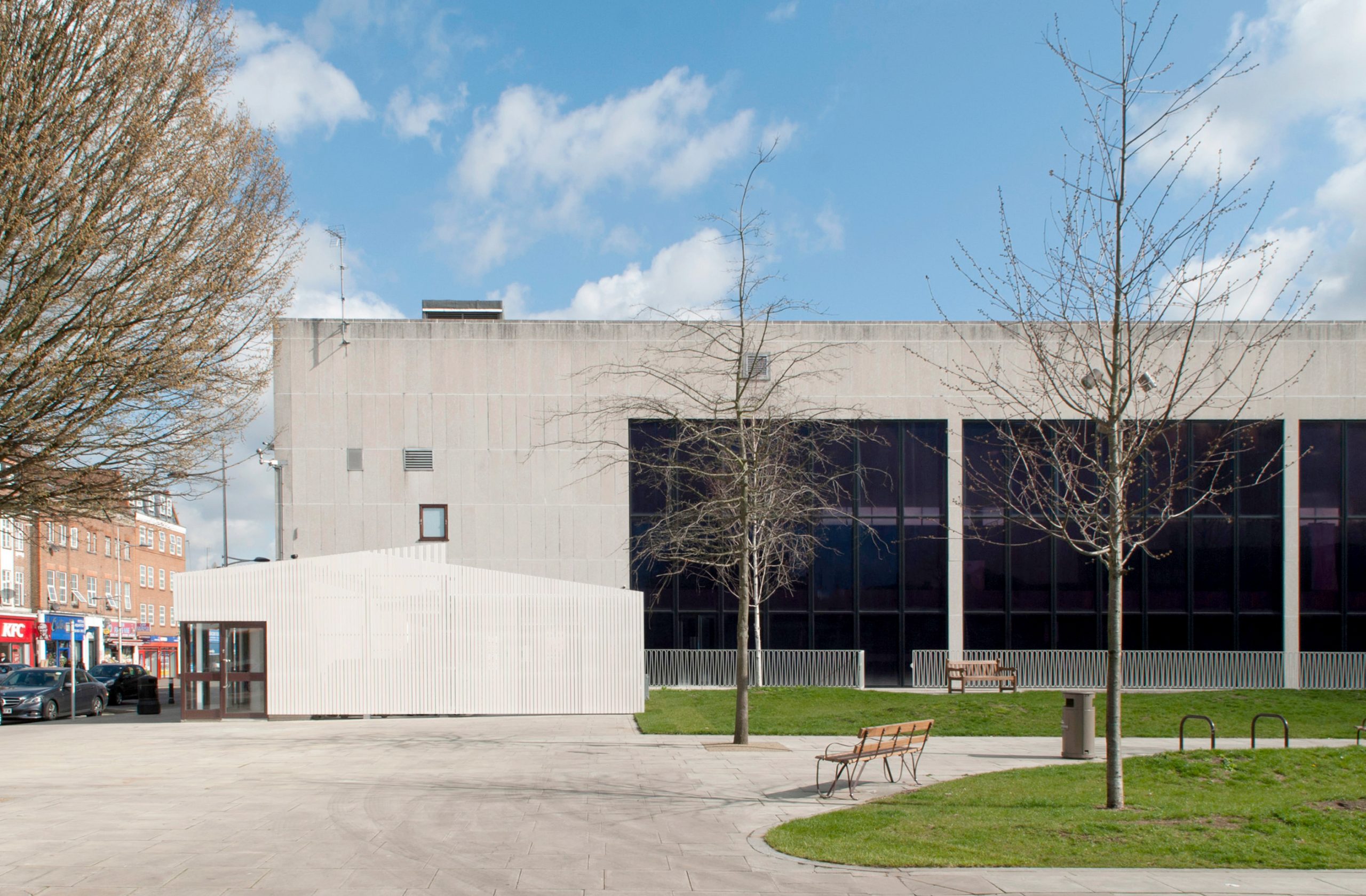 A new park and flower shop pavilion for Barkingside High Street, opening up a 1960s public swimming pool to the public realm.