Sevenoaks Visitor Centre
A competiton entry for a new Nature and Wellbeing Centre situated within Sevenoaks Wildlife Reserve, Kent.
More info
Context
Our proposal serves both as a gatehouse to the Wildlife Reserve beyond and a destination in itself. A low-lying building forms a walled garden, around a taller central pavilion, that unlocks the network of paths that form the Wildlife Reserve beyond. All visitors to the Reserve will pass through the building, bringing the cultural, social and wellness offer into the heart of the landscape and vice-versa.
Credits
Client: Sevenoaks Wildlife Reserve
Value: £2m
Date: 2017
Status: Competition
Close More info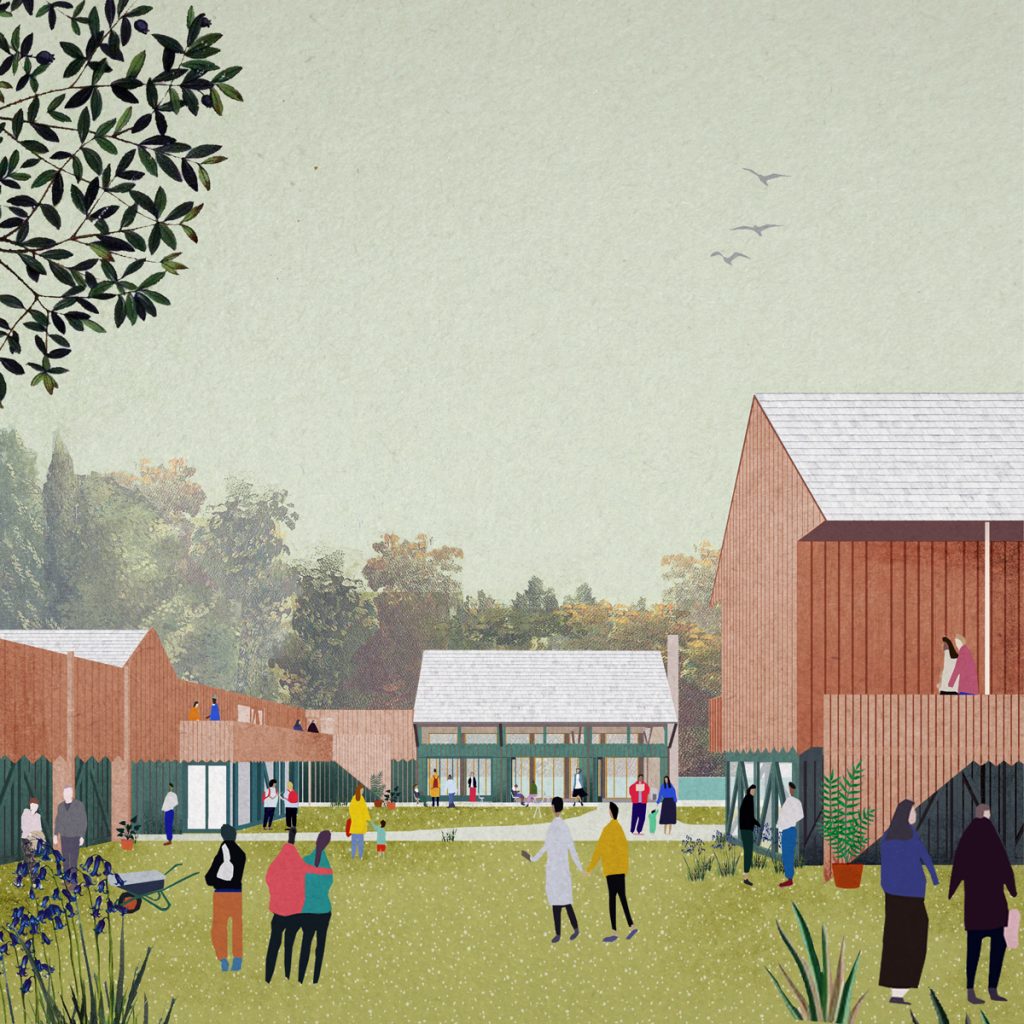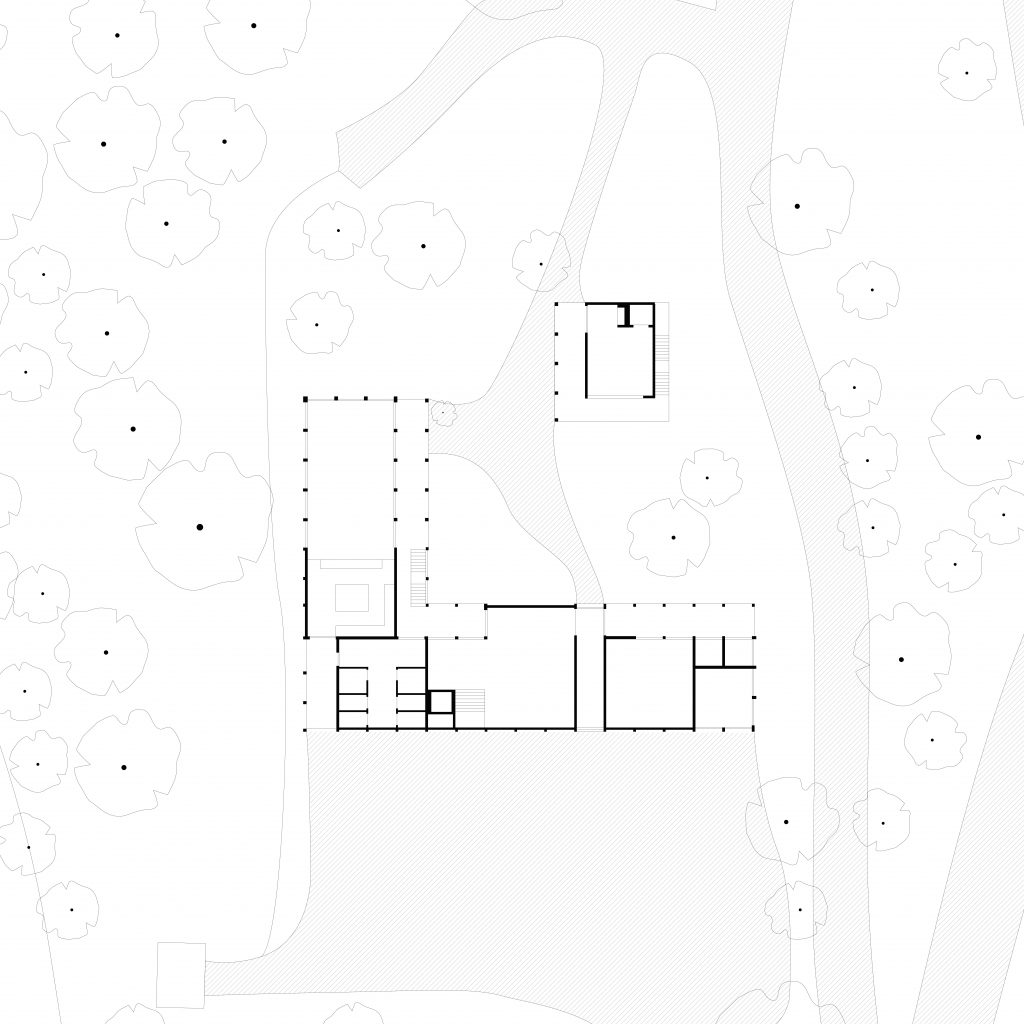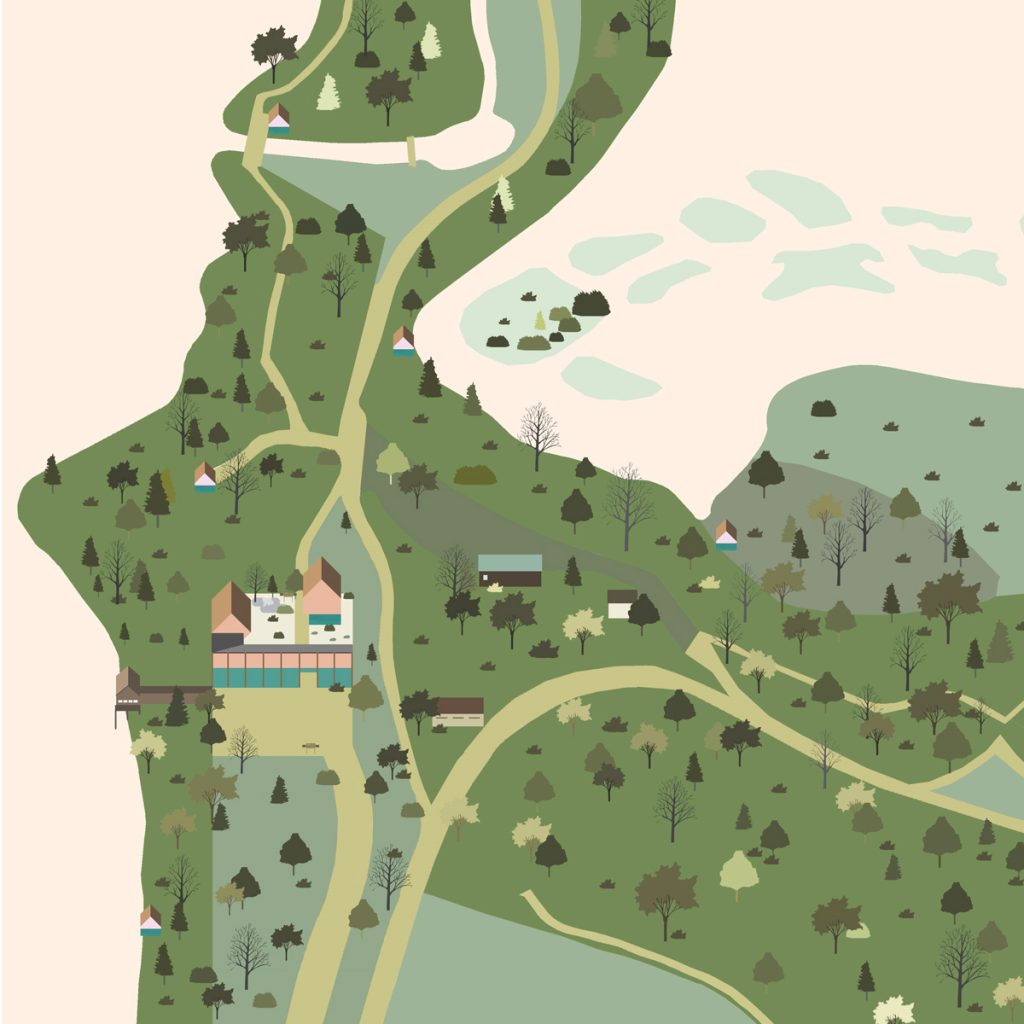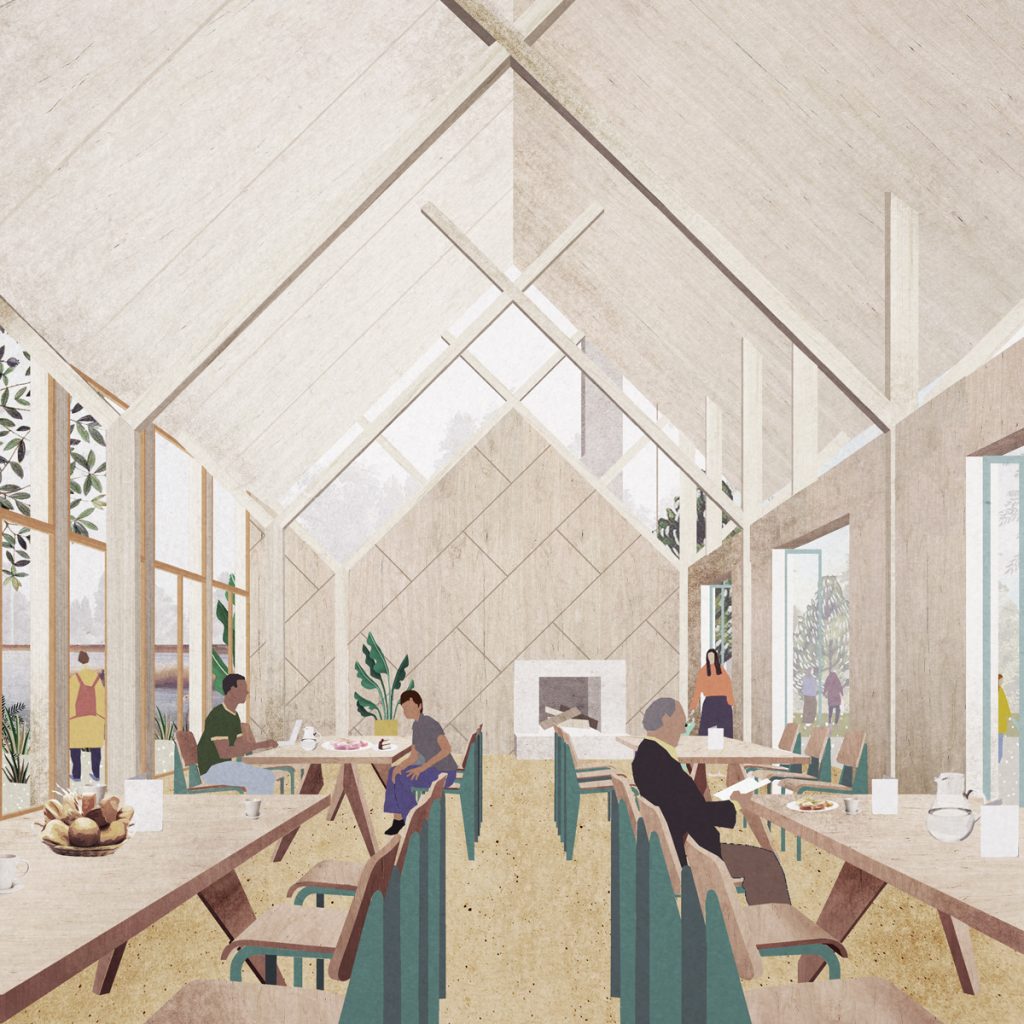 Related entries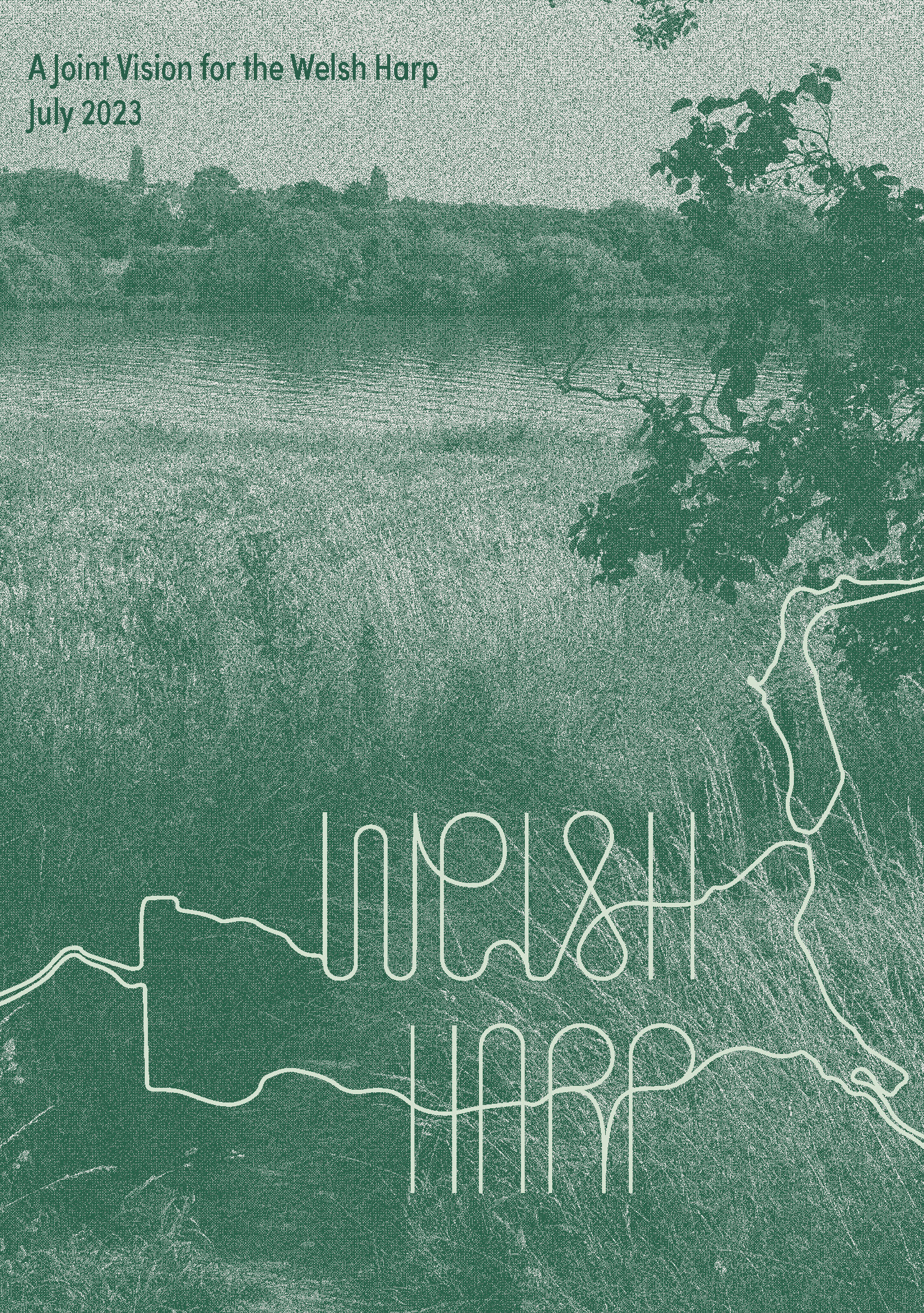 Developing a collective vision for the Welsh Harp reservoir and surrounding public landscapes.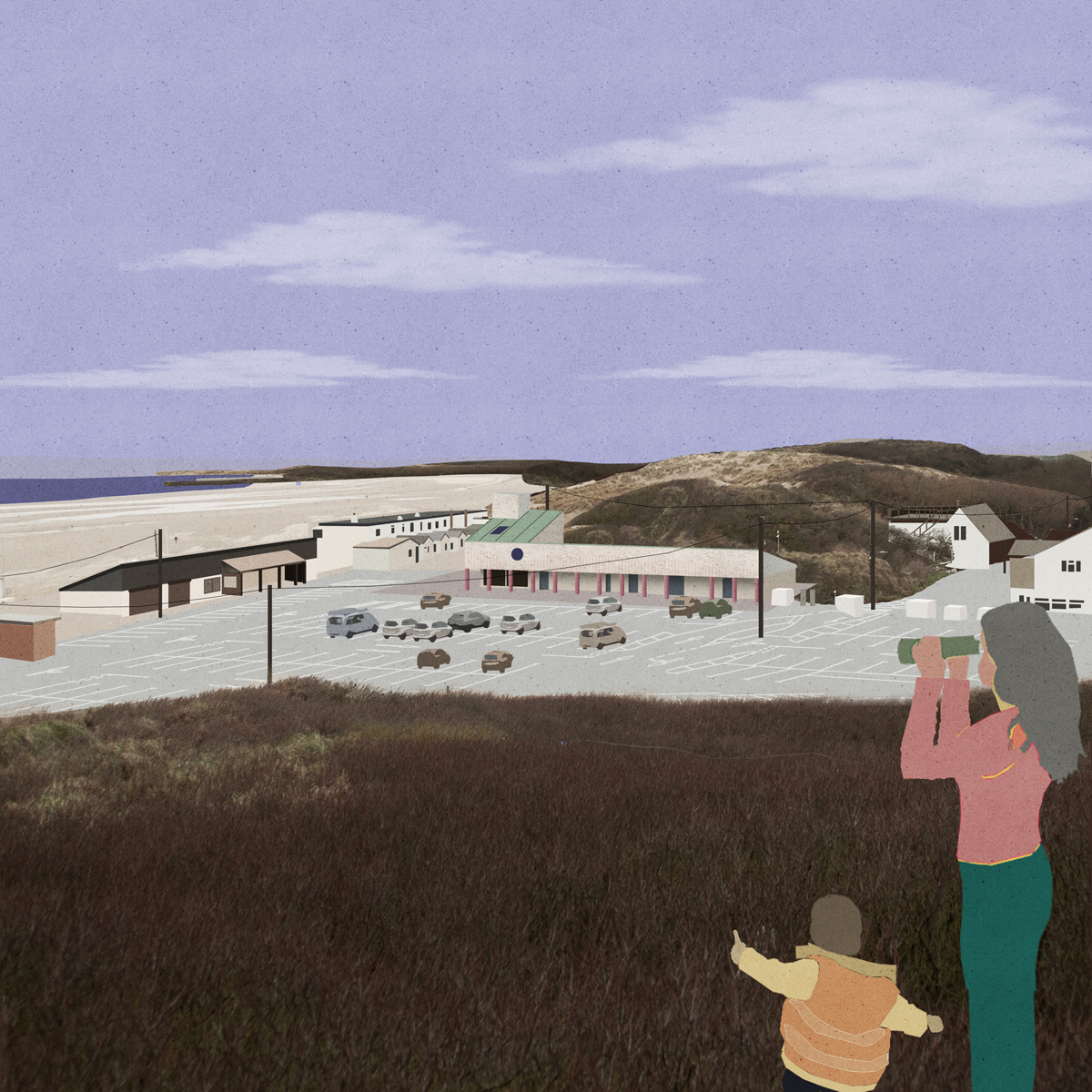 Creating new welcome facilities at a remarkable Sussex beach by adapting an existing toilet block.