Old Tottenham Brewery Workspace
Affordable workspace for Bruce Grove.
More info
DK-CM developed a feasibility study for a building that provides affordable workspace within Bruce Grove district centre, working in behalf of Haringey Council.
Context
The idea of new workspace at this location emerged from DK-CM's prior Bruce Grove High Road Study which identified the 'yards' that exist off the High Road as sites for potential intensification and diversification, and the need for affordable workspace in the local area.
We were then commissioned by Haringey Council to develop a more developed proposal that responds to the urban, management and heritage challenges of the site.
Credits
Client: Haringey Council
Value: £1.3m
Dates: 2019
Collaborators: Structure Workshop, Ingine, Mafalda Damaso
Status: Feasibility
Close More info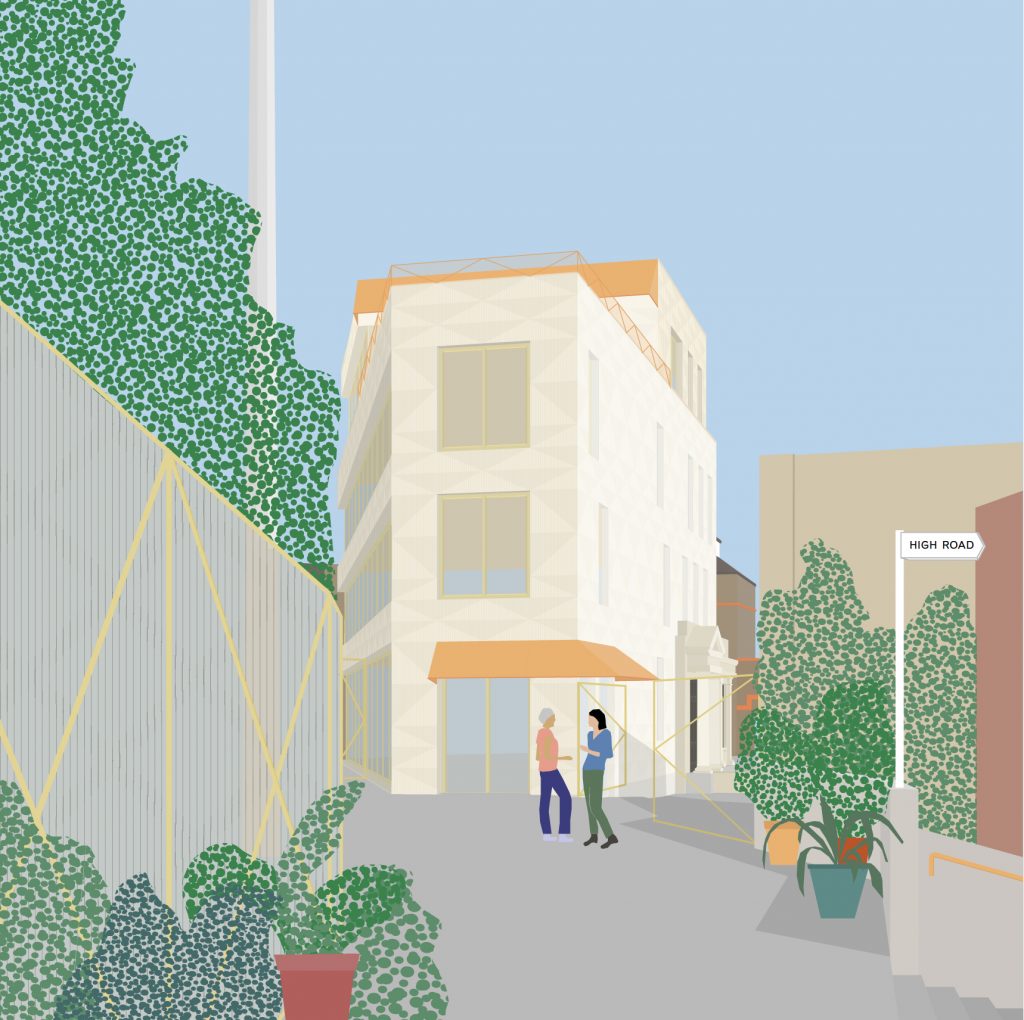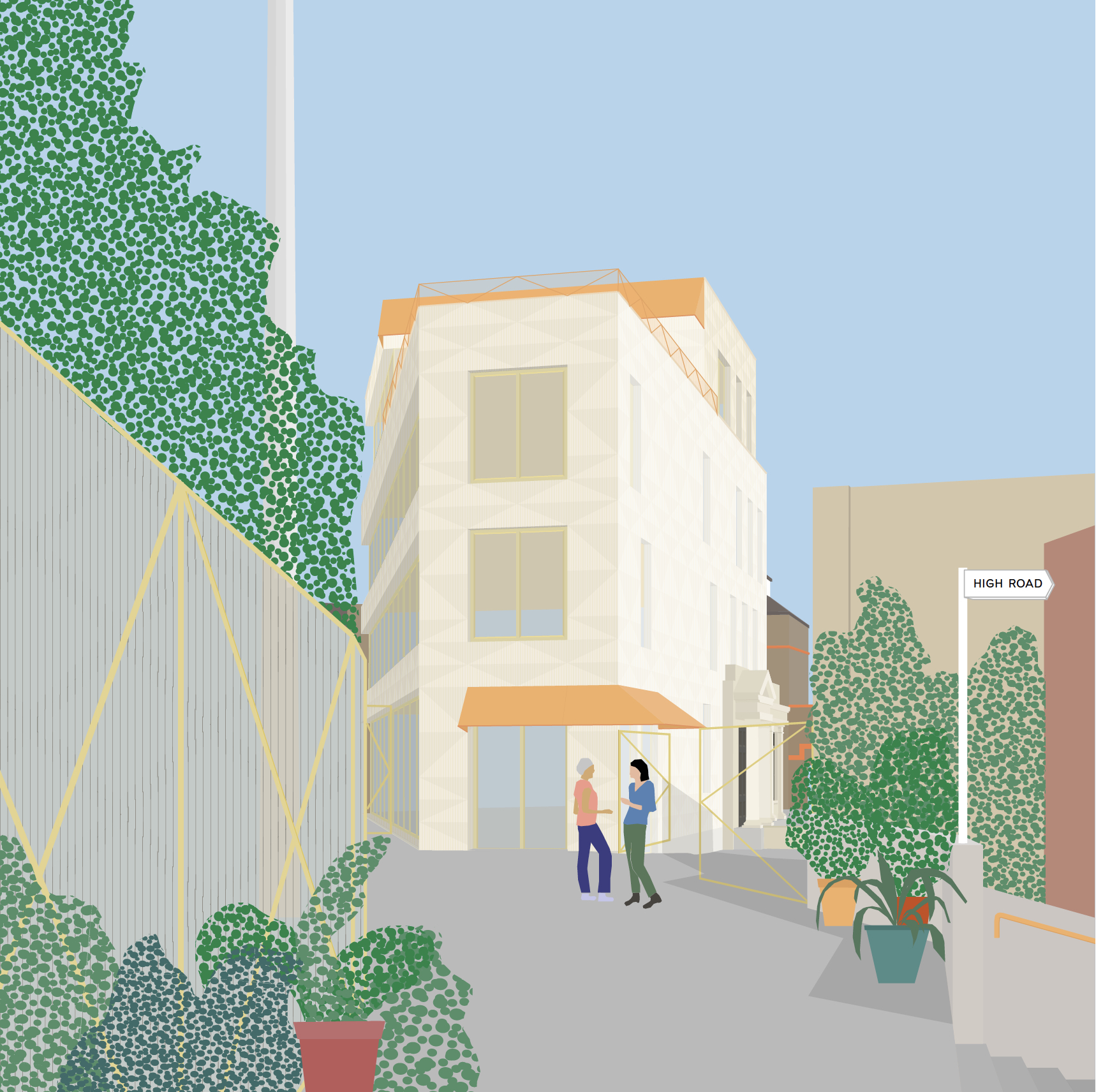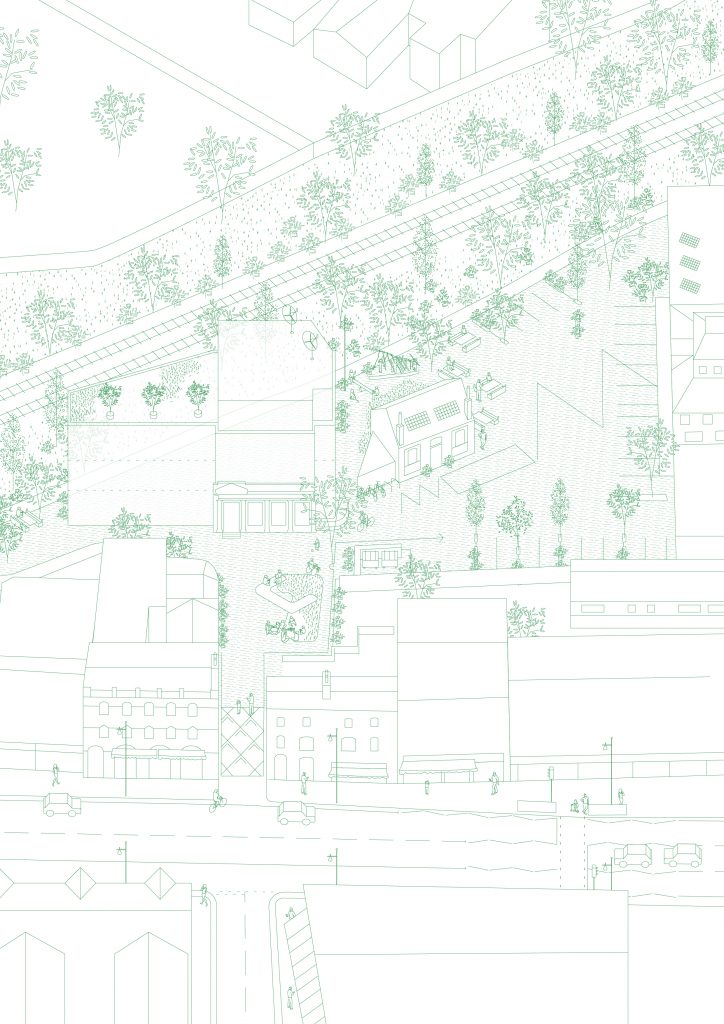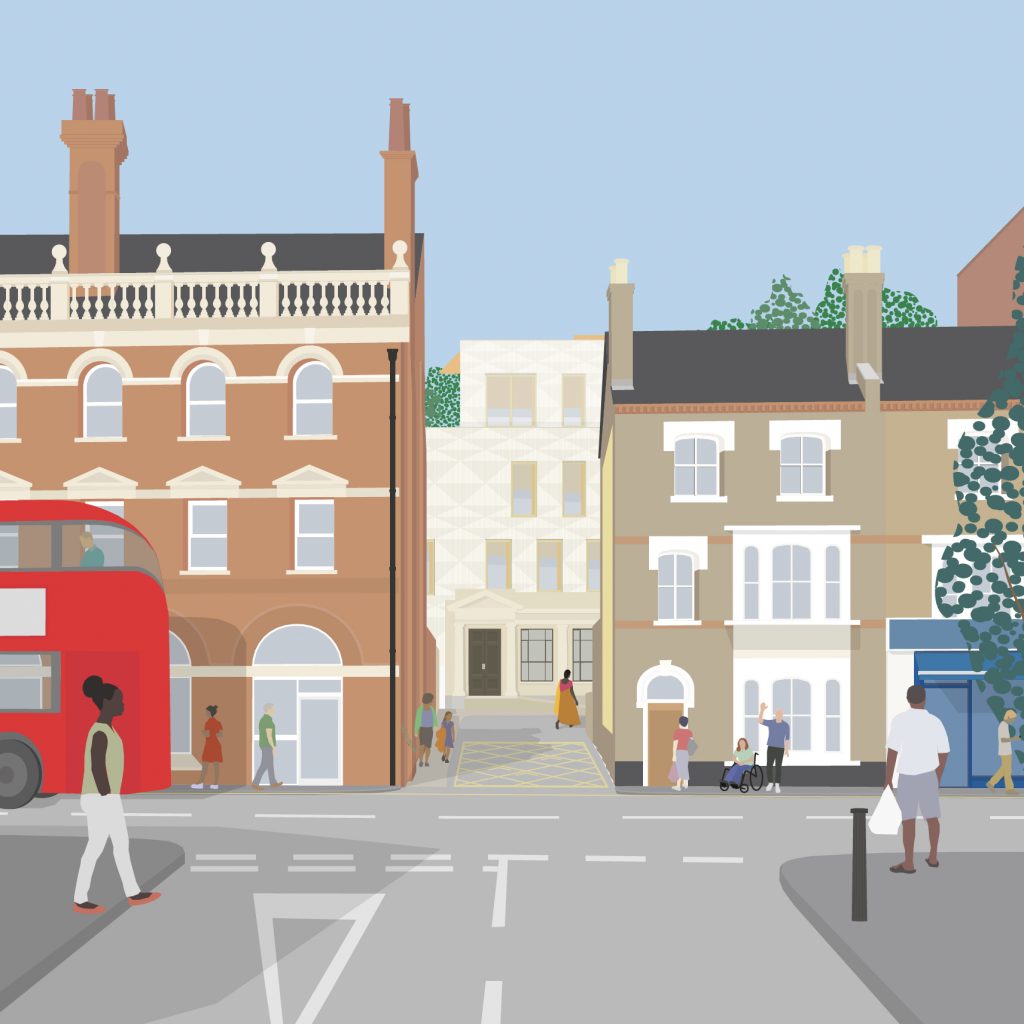 Related entries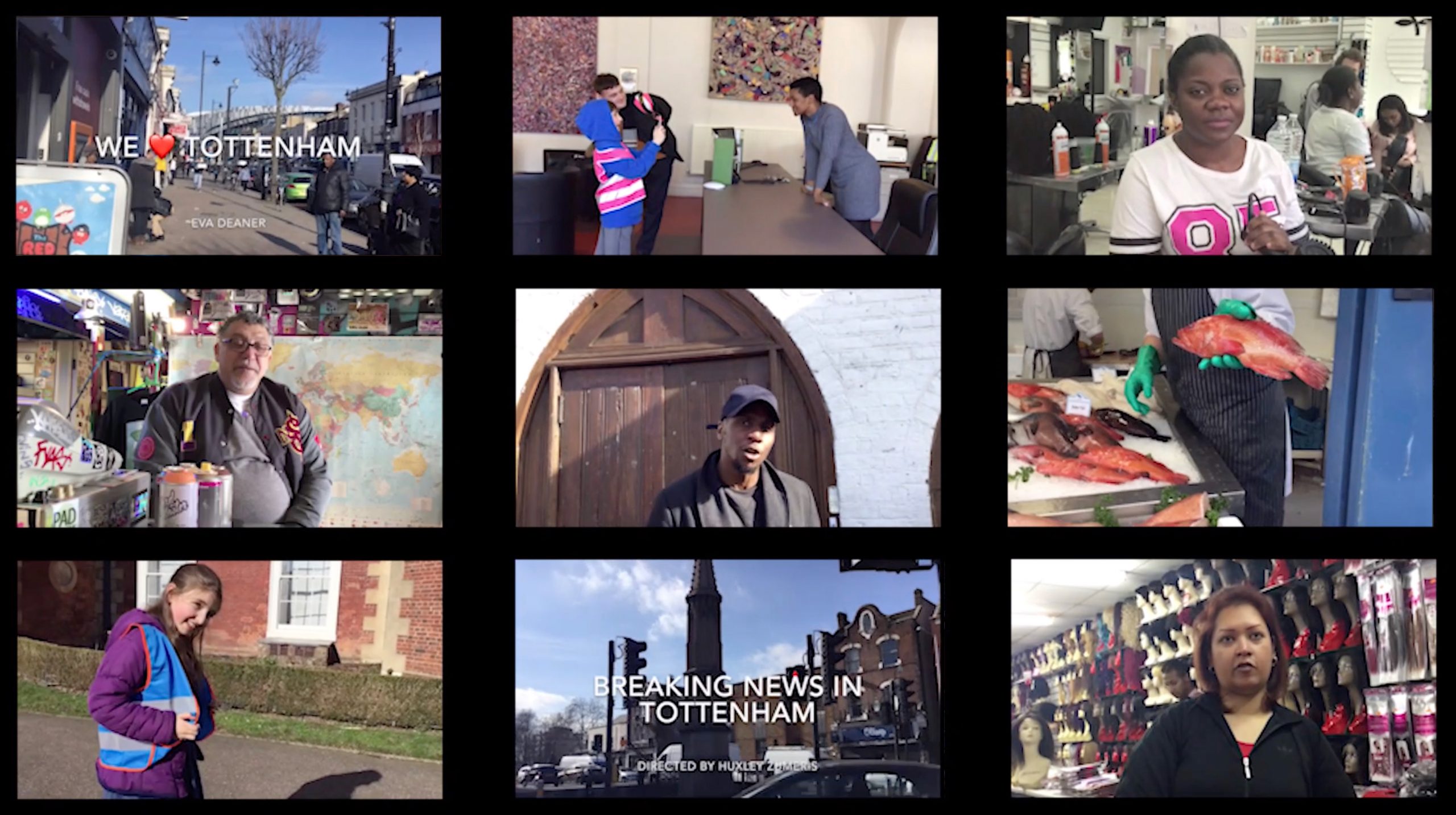 A series of films made with local young people captures a diverse and varied portrait of Bruce Grove.