Jaywick Sands Place Plan
An ambitious Place Plan for a fascinating and challenging 'plotland' community on the Essex coast.
More info
DK-CM are working on a Place Plan for Jaywick Sands on the Essex coast, working with Tendring District Council.
We are part of a multi-disciplinary team led by HAT Projects and including Igloo, Maccreanor Lavington, Antea and Potter Raper Partnership, to develop a plan for the renewal of the existing plotlands areas as well as new development on 30 hectares of land owned by Tendring District Council adjoining the existing settlement.
Within the wider team DK-CM has particular responsibility for developing proposals for the renewal and improvement of existing areas.
Context
Jaywick was first developed in the late 1920s on a stretch of low-lying land south of Clacton-on-Sea. Today it is one of the very few surviving 'plotland' communities to retain its original, very particular layout and density, but is also one of the most deprived places in the UK.
Credits
Client: Tendring District Council
Dates: 2018 – ongoing
Collaborators: HAT, Igloo, Maccreanor Lavington, Antea and Potter Raper Partnership
Status: Ongoing
Close More info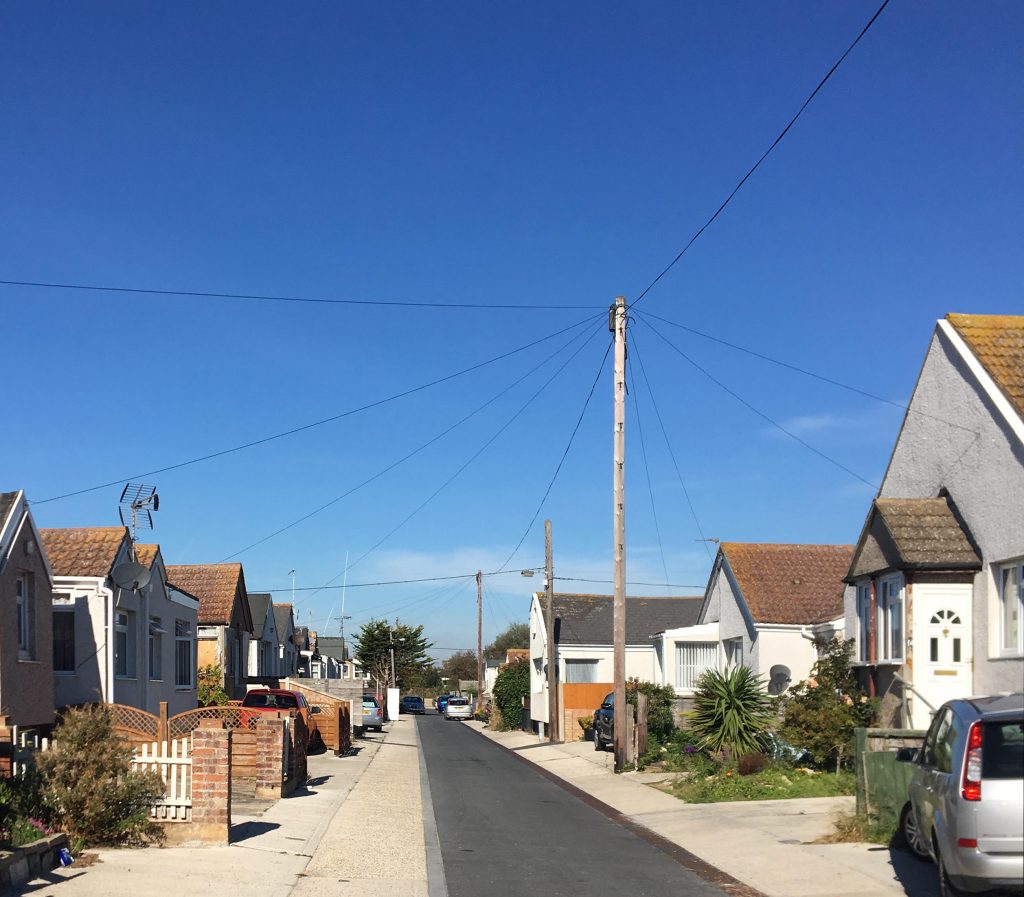 Related entries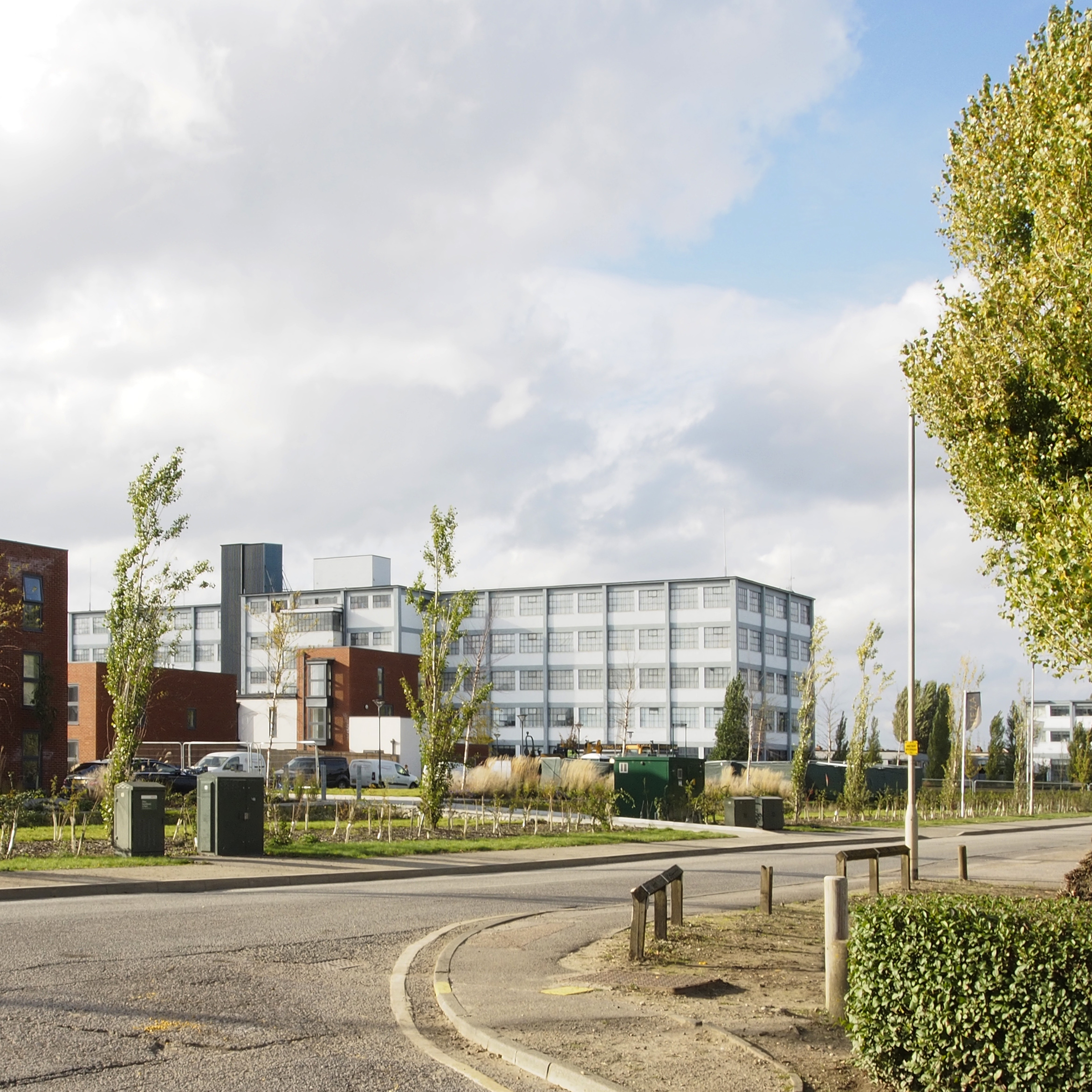 Working with the local community to develop options for a new Community Hub in this unique Essex village.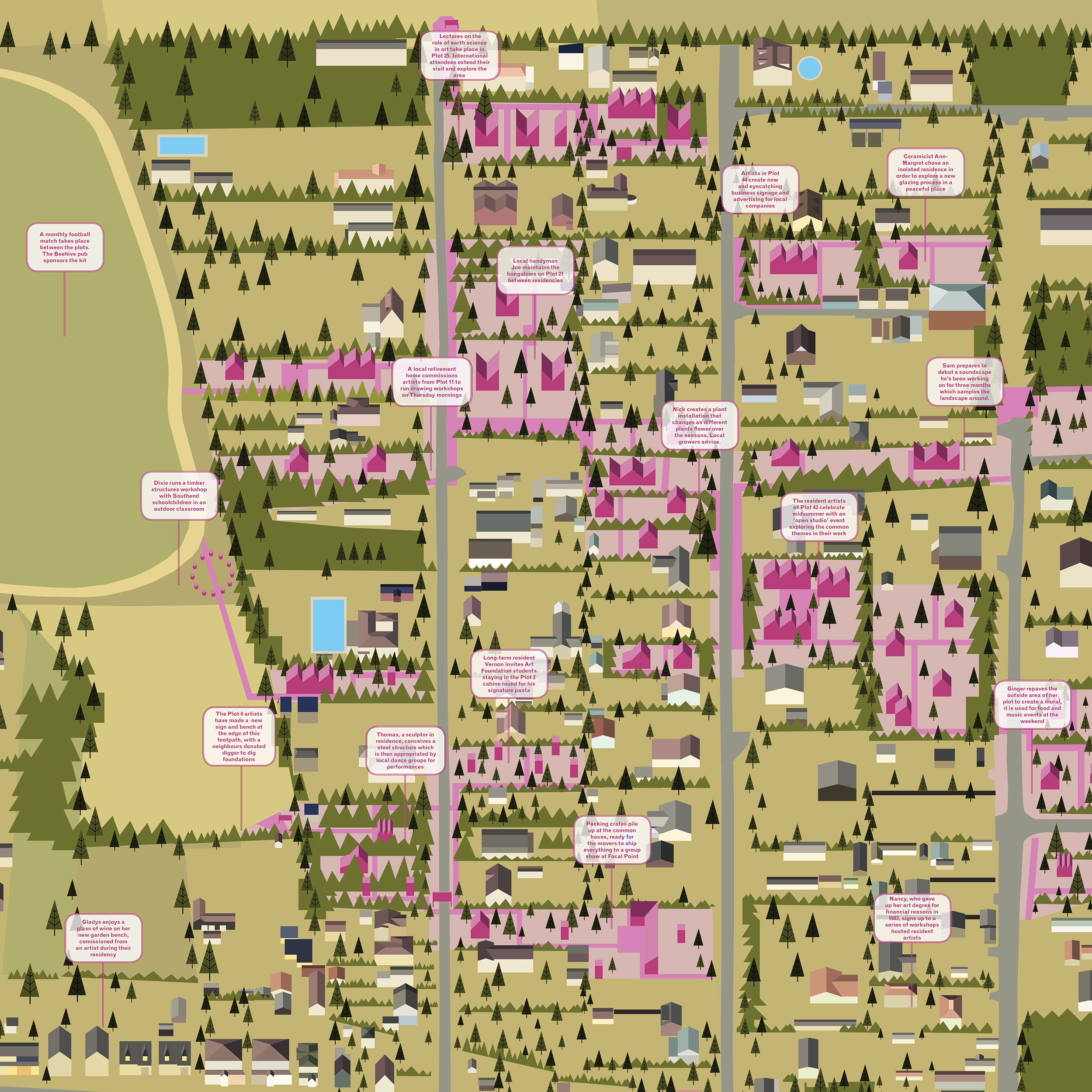 Artists' Arcadia is a strategy that places creative practice at the heart of the Thames Gateway's plotland communities.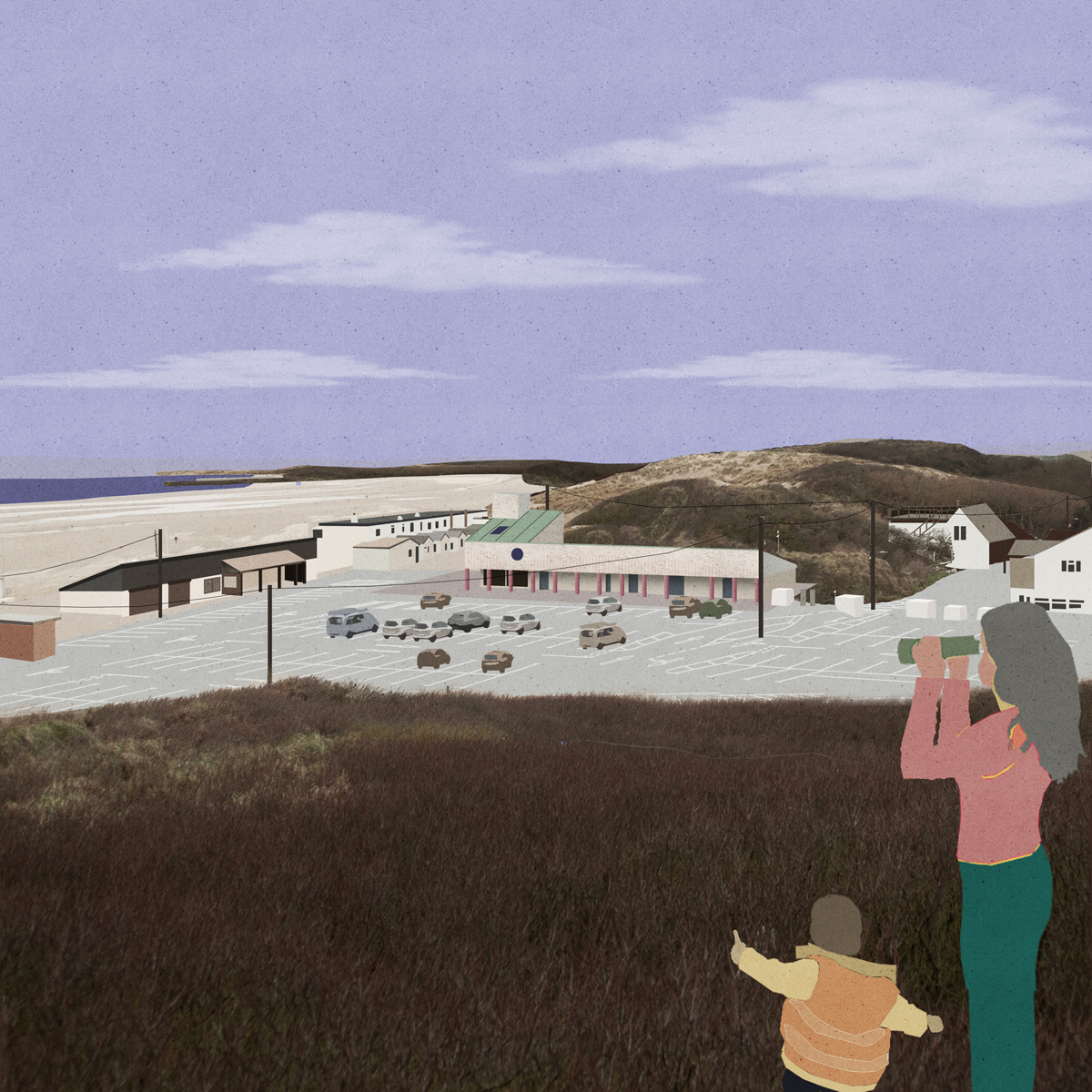 Creating new welcome facilities at a remarkable Sussex beach by adapting an existing toilet block.