Building Rights
Building Rights aims to become the primary source of planning expertise in the UK.
More info
Building Rights is a popular repository of planning knowledge, a user-generated forum where the rules of what is built and what is not are shared, tested and generated in public.
Context
Building Rights was the practice component of David Knight's PhD at the Royal College of Art, London. The PhD, 'Making Planning Popular', aims to re-establish a popular discourse about planning, one rooted in the agency of popular activity and founded on ideas of socially organised systemic knowledge.
The ideas behind 'Building Rights' are explored in the essays Making Planning Popular (2012) What planning can learn from aspirin (2012) and Planning without Planners (2011), and in David's TEDxHackney talk from June 2013, which you can watch via the link.
Credits
Collaborators: Europa, Afonso Martins.
Status: Ongoing
Close More info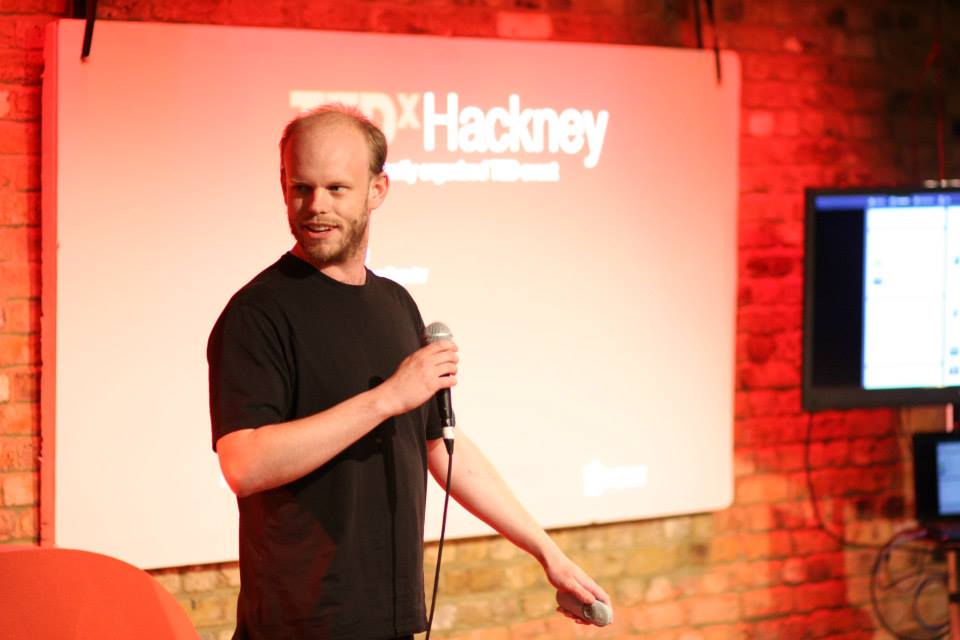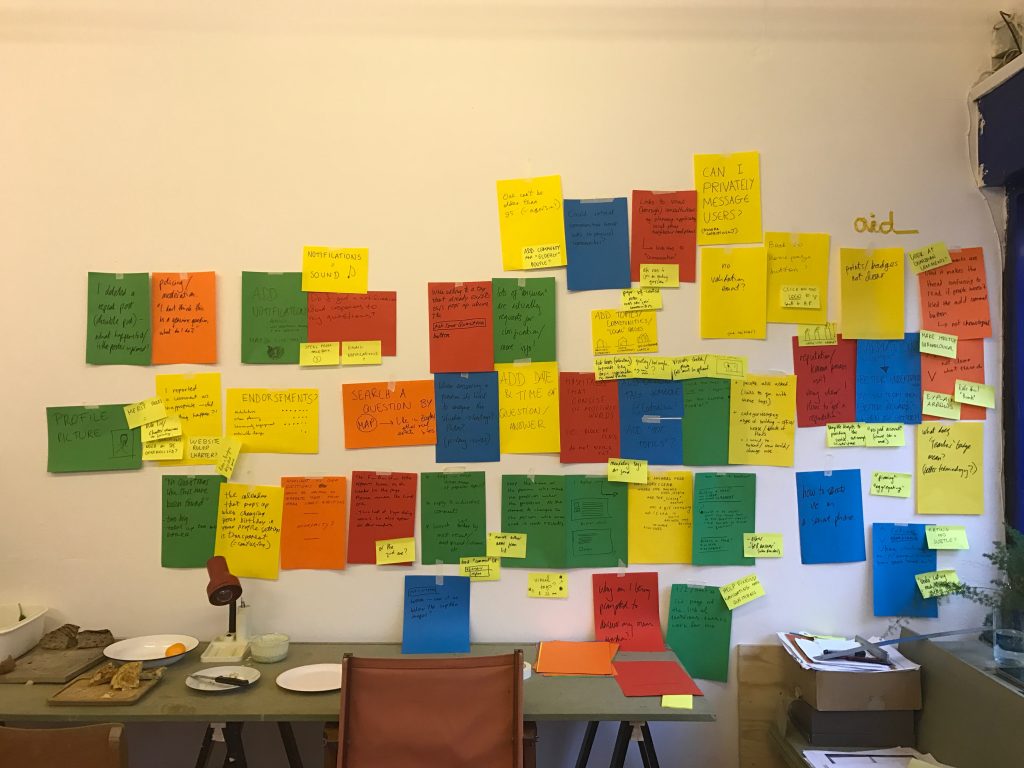 Related entries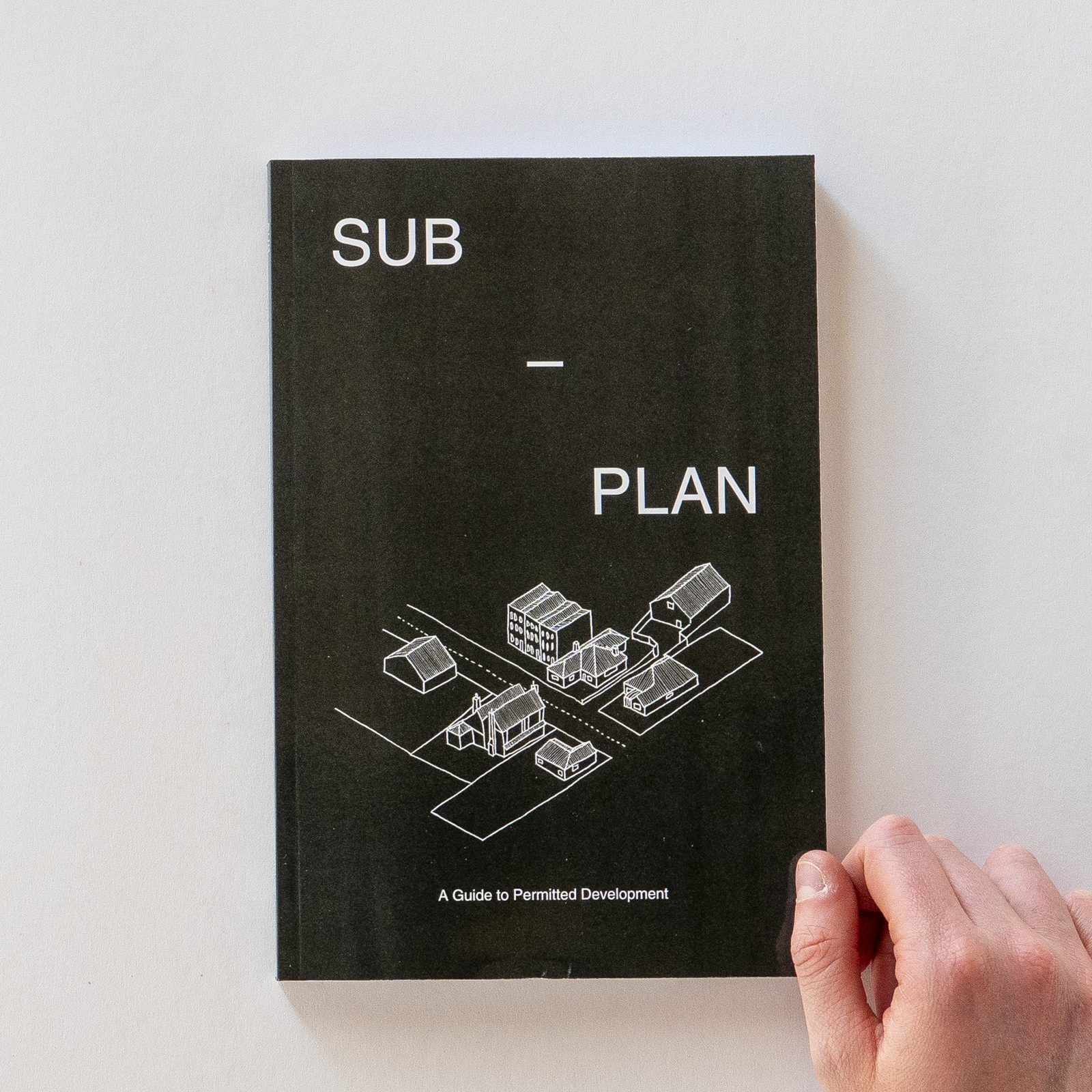 Both a practical guide for the householder and an exploration of the limits of legislation.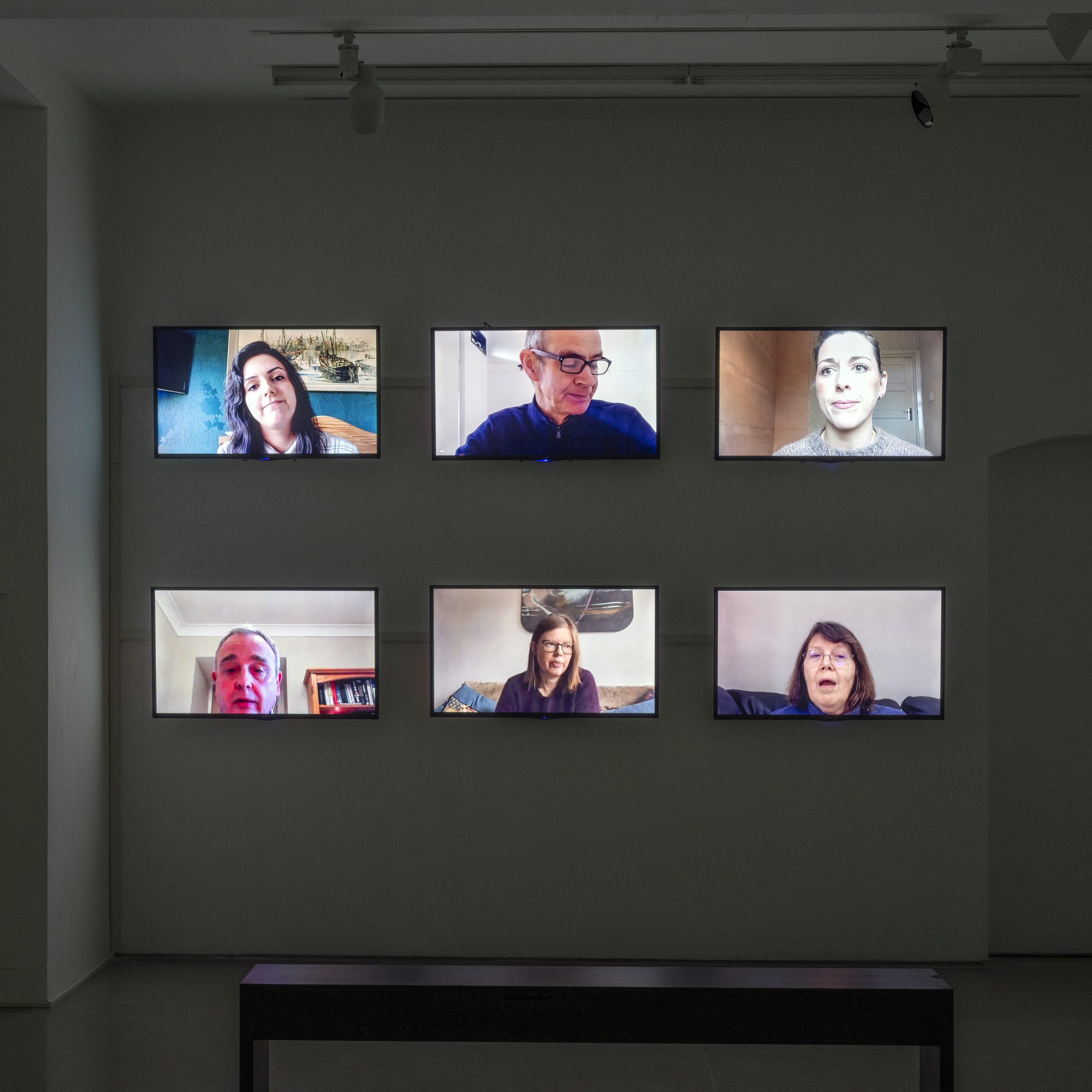 An exhibition about stepping across sectors and beyond traditional architectural practice to build new forms of publicness, with Public Practice and Alison Crawshaw.