Barkingside Town Square
A project which creates a new civic space in-between Fullwell Cross Library & Leisure Centre.
More info
A central part of DK-CM's Barkingside Town Centre improvements, Barkingside Town Square creates a new civic space in-between Fullwell Cross Library & Leisure Centre. The approach has been to bring qualities of these buildings' interiors into the public realm. The new loggia is a 'flattened' 1:1 replica of the adjacent library's clerestory windows, whilst the new leisure centre entrance is an extension of the lobby's black terrazzo, transformed into a stage and focal point for the whole square. A new balcony terrace has been added to the library, updating its access for current legislation whilst giving it an outdoor space of its own for both formal and informal use.
Context
The space now hosts musical performances, theatre, promotional events, and DK-CM are now working with the borough to develop a market for the space.
Credits
Client: London Borough of Redbridge / Greater London Authority
Value: £2m (Barkingside Town Centre)
Dates: 2012 – 2014
Collaborators: JMP, Europa, eHRW
Status: Completed
Special Mention European Prize for Urban Public Space 2016

Commended New London Awards 2015: The Mayor's Prize
Shortlisted New London Awards 2015: Public Spaces Category
Nominated Civic Voice Awards 2015
Close More info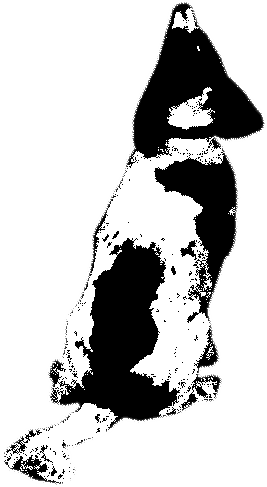 Barkingside Town Square comes alive - on site and in the media
Our work in Barkingside drew attention to the suburbs as a site of innovation and experimentation. The project celebrates the identity and civic character of Outer London and attempts to tie together the diverse public and private urban characters. At the same time, the square was adopted by the local community and the London Borough of Redbridge and provided with a rejuvenated arts and culture programme.